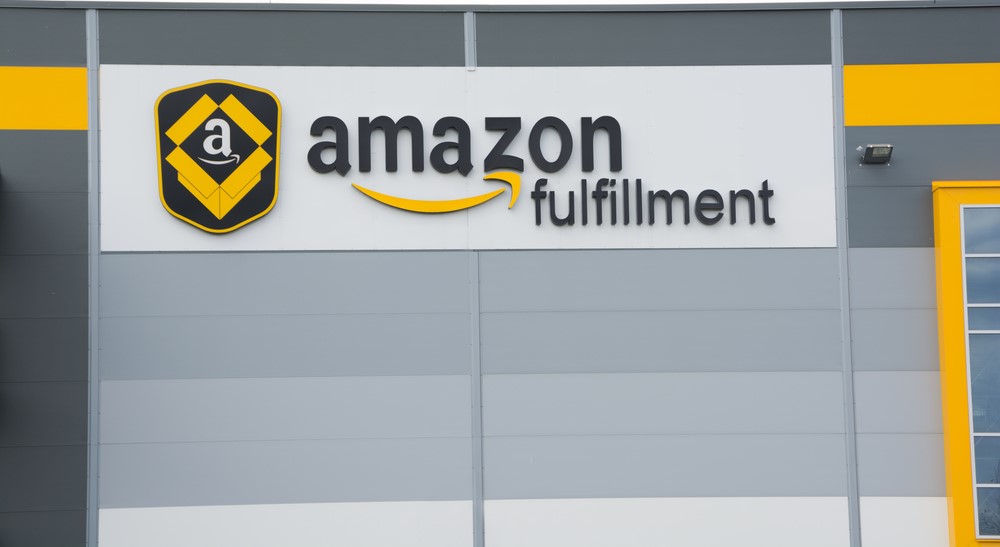 Selling physical products with Amazon FBA (Fulfillment by Amazon) has become a great way to make money online. With millions of people who are using Amazon for shopping, enrolling in the FBA program can allow you to use Amazon's shipping and fulfillment services so you can earn more sales from the company's customers. However, becoming a successful Amazon seller requires adequate knowledge and strategy. This is where Amazon FBA courses enter the picture.
If you want to learn the appropriate skills, here's everything you need to know about Amazon FBA and the summary of some training course options you may consider from the get-go.
What is Amazon FBA?
Again, Amazon FBA can be an effective way to run a successful business from the comfort of your home. That's because of Amazon's millions of active customers that utilize FBA. In other words, the more you use the program, the more your business will become visible to buyers and, in turn, help you earn more money.
Here's how you can take advantage of Amazon FBA for your business:
Send products to Amazon – With the marketplace's warehouses, you can deliver your products to Amazon, and they'll take care of all your items by sorting and storing them until they're sold. When any items get lost or damaged, Amazon will make a reimbursement.
Customer purchases your product – When a customer buys your product, Amazon will handle the transaction for you. Meaning, they accept the payment made by the customer.
Amazon ships your product – Once they get the order, Amazon will get the product from the storage and pack it in a safe box. Then, they will deliver the product to the customer. And when the customer receives the shipment, Amazon will ask them about their level of satisfaction about the process.
You'll receive your payment – Amazon will pay you every two weeks. They will add up all your sales and subtract your seller fees. Once done, they'll deposit the profit directly to your bank account.
What Are Your Amazon FBA Training Course Options?
Now that you're familiar with how Amazon FBA works, it's time to get to know a variety of training course options that can teach you to become a great Amazon seller. The courses can help you learn the skills you'll need to become a successful entrepreneur online.
Below are the Amazon FBA training courses you can choose to help you gain more knowledge and strategy about this business model:
1.

Jim Cockrum's Proven Amazon Course

It's still considered as one of the best Amazon FBA courses working in the market today. If you're an amateur seller, the Proven Amazon Course by Jim Cockrum can be a great option. It consists of different topics available in webinars, PDFs, and videos with which you can get a plethora of information about selling your products online.
One of the best things about this course is the online community that they have. They have Facebook groups that allow any member to interact with the experienced sellers online. They also have coaches who are willing to help you out with your queries. When it comes to the price, taking up this course is entirely affordable compared to other courses, plus they will give a full refund if you're not satisfied with what you've got.
To learn more about the Proven Amazon Course and other training programs, find a reliable site that provides information about many Amazon FBA courses to review.
2.

Amazing Selling Machine by Matt Clark and Jason Katzenback
It's also one of the largest Amazon FBA courses online. Founded by Matt Clark and Jason Katzenback, the Amazing Selling Machine (ASM) focuses on private labeling as a business model to successfully sell on Amazon. It'll teach you how to come up with a Private Label Brand on Amazon. Thus, if you're looking to improve your knowledge and skills in private selling, then this course may be able to help you. Although the course is a bit pricey, ASM works with a vast community where you can get support from other sellers who have also taken the training program.
3.

Ultimate Amazon Seller Course by Philip Covington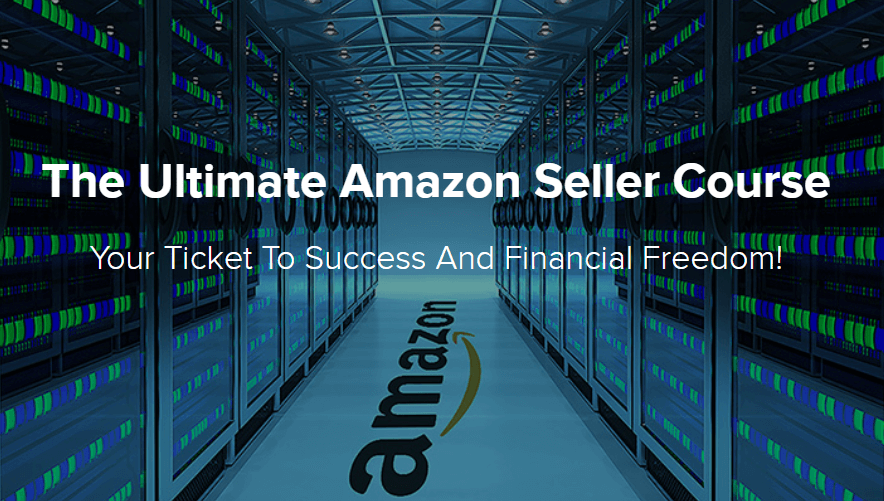 It's a reliable training course for people who are looking for a good source of income through Amazon FBA. Together with its creator, Philip Covington, the Ultimate Amazon Seller Course talks about the tax and legal aspects of operating an Amazon store. It contains topics on how to create a profitable Ecommerce business, how to become a proficient Amazon seller, and even how to sell in several channels aside from Amazon. Depending on the topic you want to learn, the price packages of this course vary.
Another good thing about this course is that it gives you a lifetime mentor. Phil Covington will answer all the questions you may want to ask about this kind of small business setup.
4.

Amazon Freedom Course by Dan Vas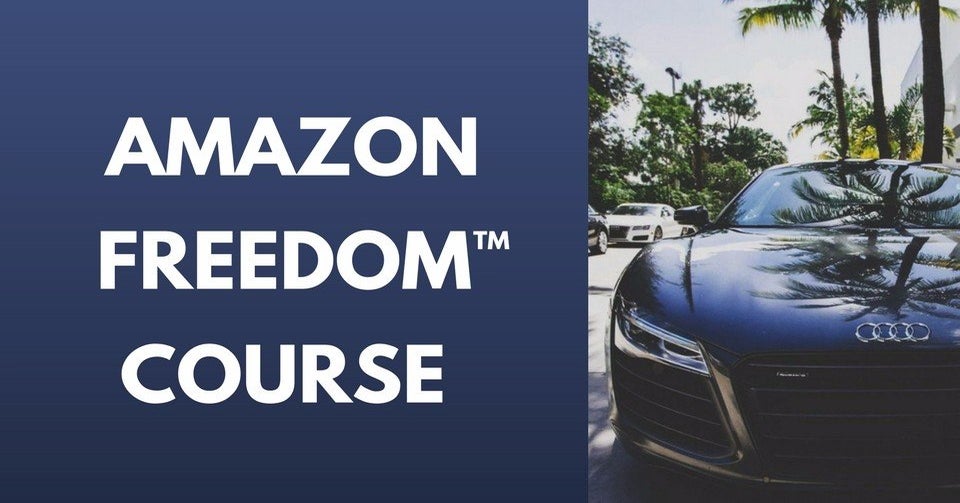 Created by Dan Vas, this Amazon FBA course can teach you everything you need to learn about starting an Amazon business. After all, running a small business through Amazon FBA comes with advantages and disadvantages. That's the reason why you should equip yourself with the right knowledge and skills before you get started. Fortunately, the Amazon Freedom Course offers different training videos about Amazon business. These may include researching products to sell based on specific metrics, looking for many suppliers, ordering samples, creating an Amazon Product Listing, and coming up with packaging or branding. Since creating the perfect packaging design is essential for your brand's success, you shouldn't take this task lightly. You should give it the utmost importance, which is why there are experts in this field like Zenpack, who can help you design and manufacture the packaging.
Once you have access to this course, you'll also be able to access the private Facebook group where Dan Vas is personally there to respond to any questions. Since Dan is serious about the training, you'll be able to get actionable steps for you to build a great Amazon business.
5.

Zon Ninjas Masterclass Course by Kevin David

When it comes to private label courses, this is one of the most established. Founded by Kevin David, the Zon Ninjas Masterclass course contains a step-by-step guide on product research, product launch, listing optimization, suppliers and shipping, Facebook Ads, and many more. Although it may be expensive, getting this Amazon FBA course can be a perfect idea. After all, David operates a private support group where you can ask anything about the step-by-step process of building a successful private label product on Amazon.
Conclusion
Ideally, online courses can be an effective way to learn new skills and take one step further to building a profitable Amazon FBA small business. If you want to find valuable information you can trust for your online business, use this article to help you decide which training course can be the best for your needs. When choosing a course, keep the costs and course materials in mind before you can get started.