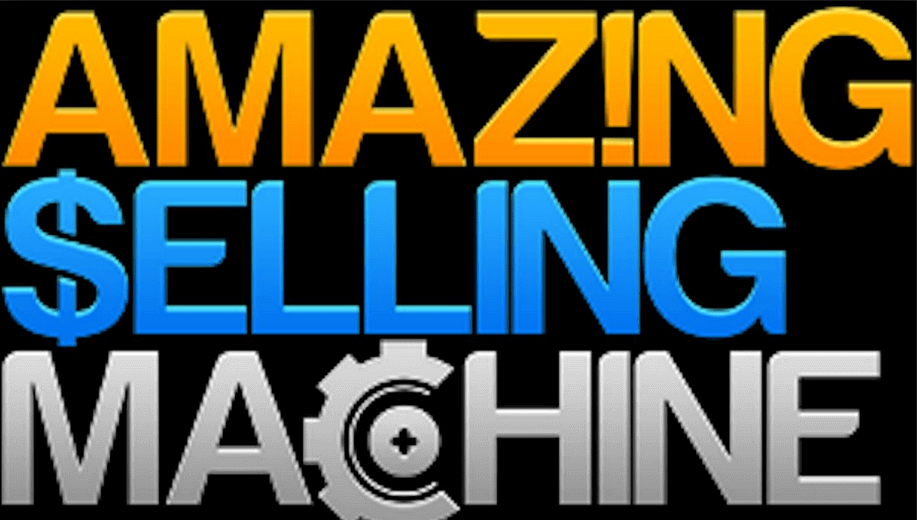 The Amazing Selling Machine is a computer program that helps you with your online business. This program increases your sells and revenue.
What is Amazing Selling Machine?
It is an online live program that helps to develop and start an online business. It connects your business with the Amazon platform. Being connected to the Amazon platform will improve your business. Synchronizing your business with the Amazon platform will not just help you to improve your business, it will also give you experiences in selling.
When you want to build an online business, you need to have knowledge about payment processes and logistics. The Amazing Selling Machine can also help you with that. It trains you in shipment methods, payments and more. You can take classes to improve your skills and learn from the program. This will help you to grow a big business in the end and earn money with it. The first class is for a newcomer, without any knowledge. After the first class, you are free to choose yourself a mentor from the expert group. Your mentor will guide you to become a great businessperson. The next step would be lifetime access, where you can connect with other business people share experiences and spread your connections on an international level.
The Amazing Selling Machine gives you a full training system for Amazon selling. It will guide you from your start in baby steps to an expert. You will get PDF documents to read about your lessons afterwards again. And your lessons will come in small pieces, so you won't be overwhelmed with too many information at the same time. The Amazing Selling Machine program has groups and forums, where you can connect with other users and ask any questions you don't have an answer for. In these forums and groups, you will also have access to talk to mentors, who are experienced and can help you. Coaching calls are also included in the program. When you have the Amazing Selling Machine on your computer, you will get discounts on other tools, which can help you to develop your online business. And as the program gets updated continually, you will always be able to adapt, when Amazon evolves.
However, the program is not for free. It has a high price of $4,997, which you can pay at ones or in 6 parts of $997, which will higher the price. But the price is worth it since you will successfully sell your products on Amazon after the program and get the money back with your work.
All in all, the Amazing Selling Machine is a great program to help everyone to get started with their business and learn about the Amazon system. It is an amazing chance to develop and start a business with this eight-week program. However, you will need a quiet amount of money to start the course, which will be worth it, once you successfully finished the course and are ready to start your business. And the program will guide you through all steps until you fully understood the system with the help of classes, online chats and the help from experienced mentors.
You'll also like: CIPL's "Techiegigs" Initiative to Help Students and Budding Entrepreneurs Understand Online Business Model