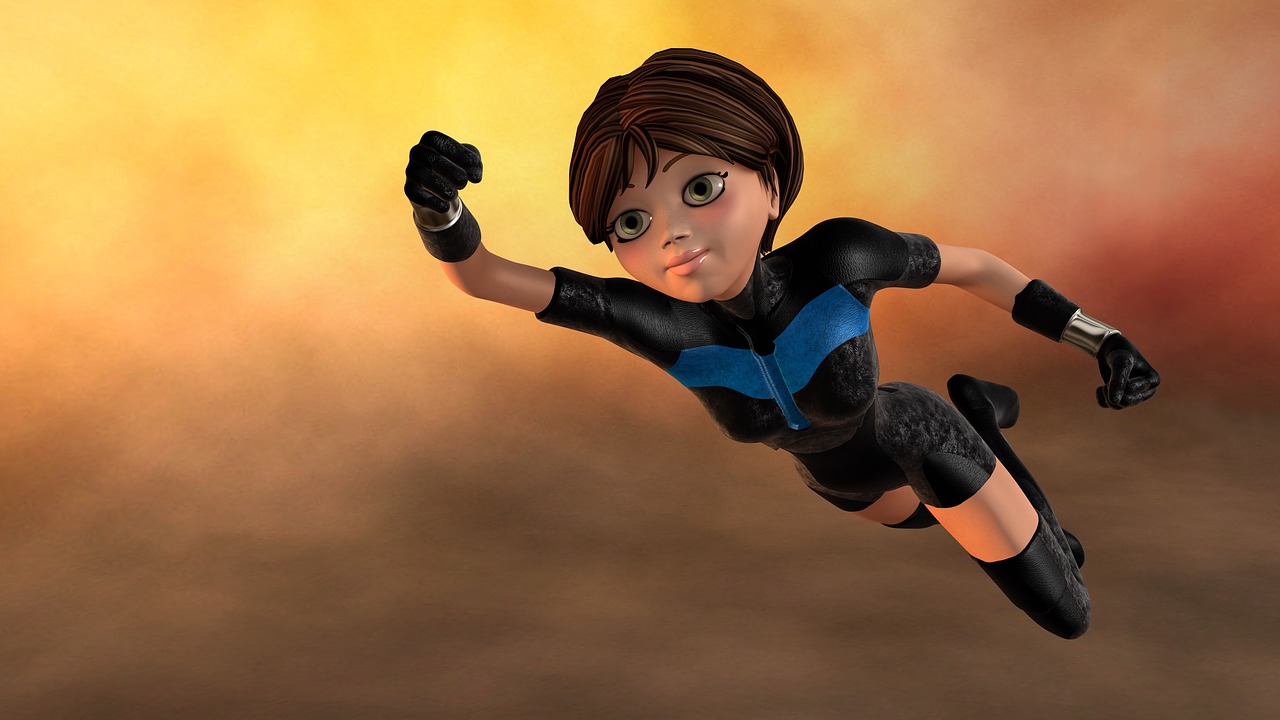 Anime might have started in Japan but its fan base is not limited to just its origin. Many popular online streaming platforms like Netflix have a whole category dedicated only to anime. There are multiple examples that ascertain the impact anime have created but misconceptions still float regarding their content, popularity and relevance.
1.

Anime is Only For Children

Anime are not cartoons to entertain small kids and the content they serve transcends all ages. Some animes are directed towards kids (like Pokemon) but anime is not made of a single genre that caters only to children of a certain age. Take Death Note for example, this anime based on a manga of the same name is clearly directed at adults. Its popularity was so immense that it was remade as a live action (film) in Japan multiple times and even got its own Americanized remake on Netflix. Also, it is a fact that most anime lovers around the globe are mainly adults.
2.

Anime are One Directional

There is no greater misconception than this one. Anime have so many genres that it is difficult to keep count and AnimeWhiz is a proof of that. Shounen, shoujo and hentai are a few popular ones that are known more to people but there are tons of other categories too like yaoi, fantasy, hentalia etc. The content is so vast that they have to be categorized in multiple ways to give the audience an idea of what they are getting themselves into.
3.

Anime is Not Popular

Anime has a huge fanbase that leans towards online streaming sites, mostly illegal to see their favorite anime. This is the reason people commonly don't really understand how much popular anime actually is. In some countries, they are even more popular than Hollywood movies as evident by the traffic online anime websites receive every day.
4.

Anime are Made in Japan and are Therefore Only For Japanese

If this was true, then major dubbing studios around the world would probably go out of business. Anime is dubbed in many languages because there is a growing demand for them across the globe. When dubbing is not possible, subtitles are added to make them more accessible for people who don't speak Japanese.
5.

Anime is Only For Socially Reclusive People

The commonly used word in Japanese is Otaku which means people who are so obsessed with their hobbies that they spend their whole time immersed in the same, neglecting to develop their social skills. This is obviously not right because at the end of the day, anime is only an outlet for people to relax. It does not encourage people to become socially reclusive because if that was true, most countries would have anime by now.
6.

Anime is Only Hentai

Again, hentai is only a single genre of anime and this does not mean that all anime are going to be based on hentai or ecchi. This misconception mainly stems from ignorance because true anime lovers know saying all anime is hentai is like saying all films are unsuitable for children. Hentai is only a part of anime and in no way describes the vast content that anime has. It is a different genre and you can choose not to see it and rather focus on other genres of anime quite easily.
7.

Adult Focused Anime is Mostly Violent

This misconception is again based on ignorance and generalization based on a specific genre of anime. Anime like Gakuen Babysitters, Ouran High School Host Club, Maid Sama! etc. are only some examples which have no blood shedding and can be watched easily without cringing. Gore anime that are filled with blood shedding are a whole other genre that again can be avoided easily because there are a whole lot of other options to watch.

If the above misconceptions were stopping you from enjoying anime, then we hope you have a new perspective now. So, get watching and join the legions of fans that are in love with this form of entertainment that is nothing but art.

You may also like to read: The Popularity of Streaming Service: Disney Launches Its Own