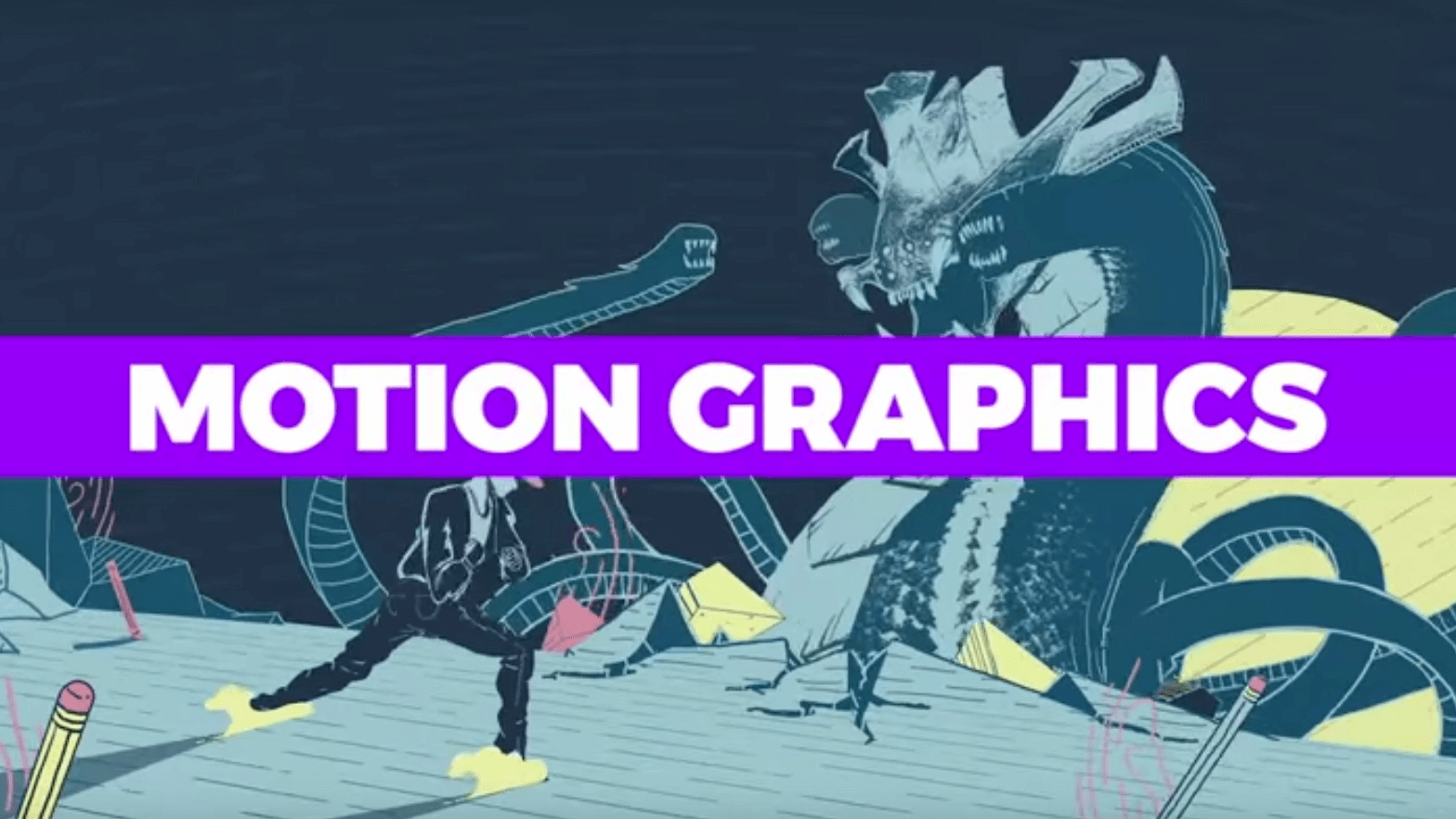 Saying motion graphics, we mean a special way of animated production issue that combines video, text, and sound together. And these three components work simultaneously: to make you pay attention and focus on meaning, the text is needed, and graphics with sound are imprinted in memory and form the desired image in the brain.
From this, the main task of the motion design is formed: it allows you to get acquainted with the product and remember it at the expense of recognizable images that later vividly evoke associations and positive emotions from the viewer.
But making the motion graphics similar to the animation in the full sense we put into this term is a wrong way. They are not. Being a part of the global animation term motion design is truly divertive and less framed the same time. Where for animation there is a complete storyline, characters who embody it and wholeness, MG are separate small videos formed using various animated tools or means and they are more informational in its essence. We do not consider options when motion graphics become part of a more global product, for example, serves as a video effect in a film.
What distinguishes it from other animation tools and types:
Conciseness of presentation: it is minimalist in timing, while full of meanings and promises.
Ease of submission of information: even those global arrays of information that are packed in a short time displaying motion graphics are presented in a simple and accessible language – therefore, this type of animation is very often used to explain the most complex and disconnected concepts and ideas.
Priority among users: people, for the most part, are visuals, they perceive visual images better than the text itself. A motion graphics successfully combines them in one product.
Where The Motion Graphics Is Essential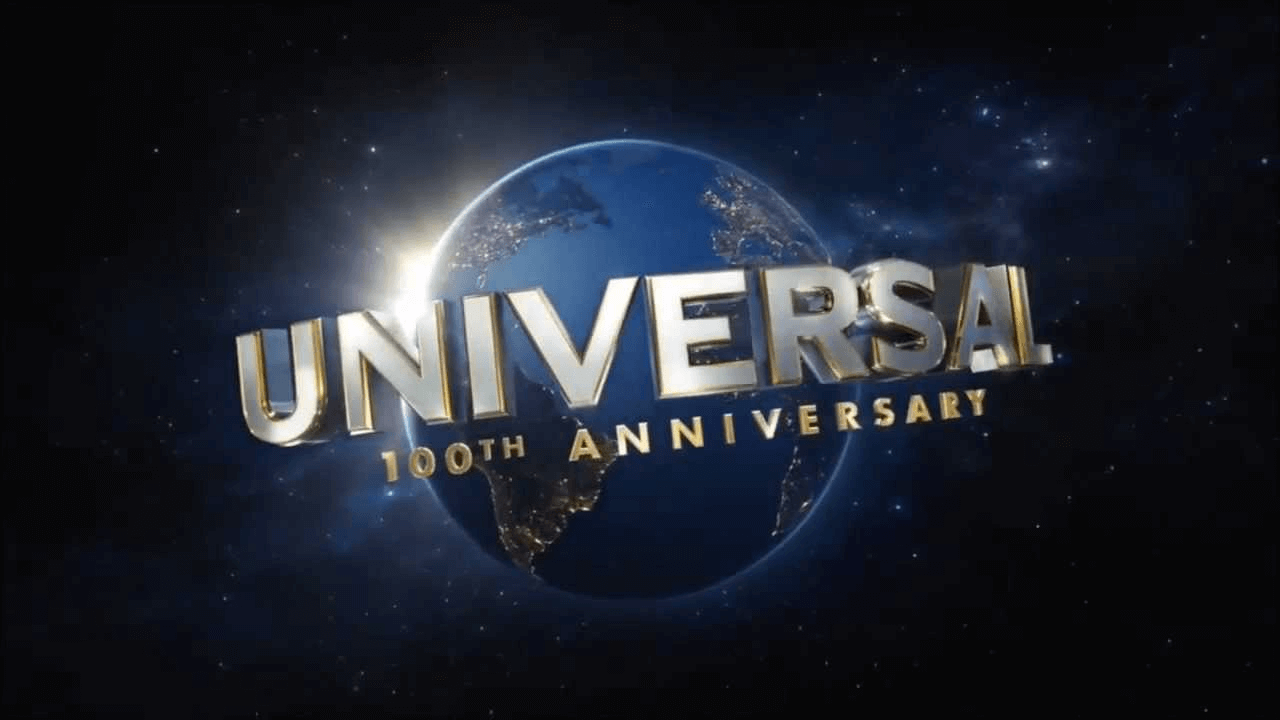 The very first and foremost consumer of motion design is television. It was in TV programs, movie titles, TV show screenings that motion design, first of all, began to be used.
Advertising – nothing to do without it! Bright commercials due to the animation quickly become popular, win love and even become viral.
Entertainment industry: many of the products in the field of entertainment are created using motion graphics, and this sounds logical because video content is always popular.
Development of applications and environments of virtual and augmented reality. In particular, for the latter, motion graphics elements become one of the most important elements.
Business: promotions of new products, maintaining your own business pages or presentation sites in social media, developing business presentations – all of those things for modern business are far from know-how, instead of it they are a part of a popular strategy for introducing its audience into the sphere of interests through digital marketing and its funds.
Training: old textbooks are not the choice of the new generation of millennials. They more effectively perceive new knowledge and accumulate it with the help of new technologies, including the means of motion graphics.
Motion Graphics: How to Get a High-Quality Product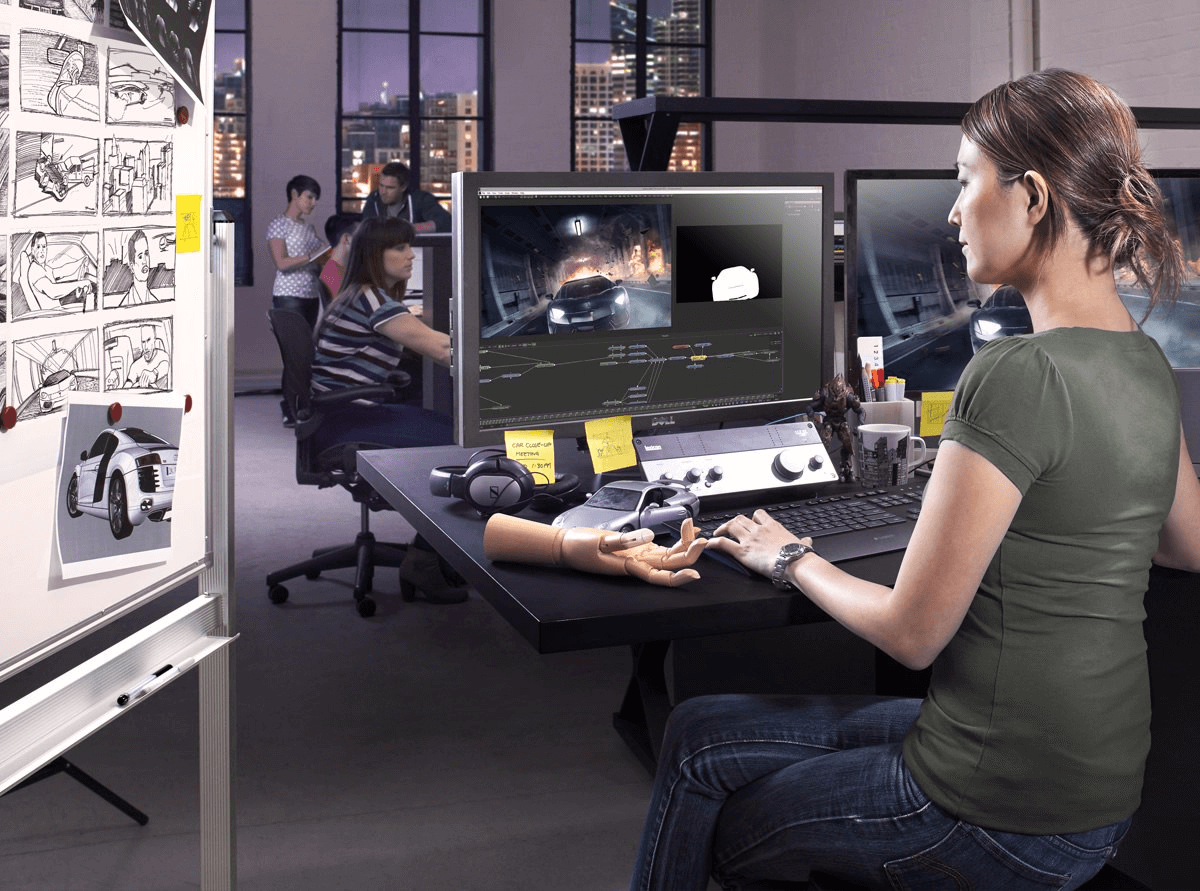 Today, the Internet offers a lot of resources for learning motion graphics or even primitive designer's toolbars of such graphics working online. But to create in this way an interesting and unusual product that will set you apart from the crowd is simply impossible unless of course, you are not a natural-born genius of design.
But you can easily get what you want just by formulating your own concept and requirements for the motion graphics product. Specialists will help you with this: such as motion graphic studio as Darvideo and others. Trusting professionals is worth at least because they will be able to provide not only high quality video products, but also original ideas for its implementation, which are based on fundamental knowledge in the field of drawing, art, modern and classical culture study, computer technologies, graphics and architecture, geometry and other equally important for the designer of motion graphics things.