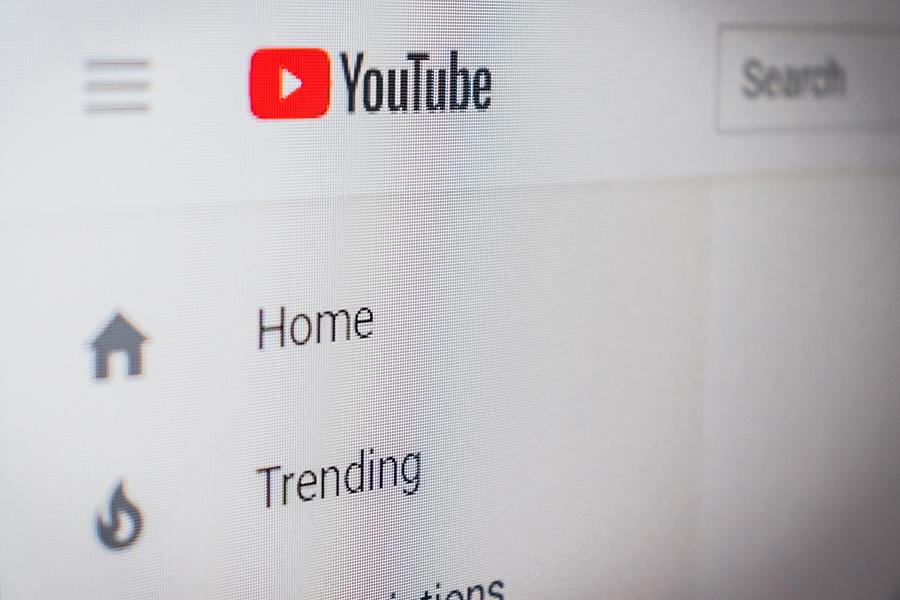 If you are tired of seeing your favorite videos getting taken removed from YouTube, saving them on your computer or cloud could be the best course of action. Depending on what you are using, there is more than one way to get music or videos directly. This particular article will focus on Mac users and the most effective methods to download videos from YouTube, but if you happen to be using something other than Mac, there should be plenty of sources online for that.
Streaming Content
While YouTube is not a website you associate with streaming, they have their own section for that too. There are other big players such as TwitchTV and Netflix, but ripping content off from the likes of Netflix is not something that anybody can do. YouTube, meanwhile, offers a paid service to download videos directly to your smartphone or tablet. No computer, though, and it does include a MacBook. This gap needs to be closed, and a third-party will help with that.
Legal Ways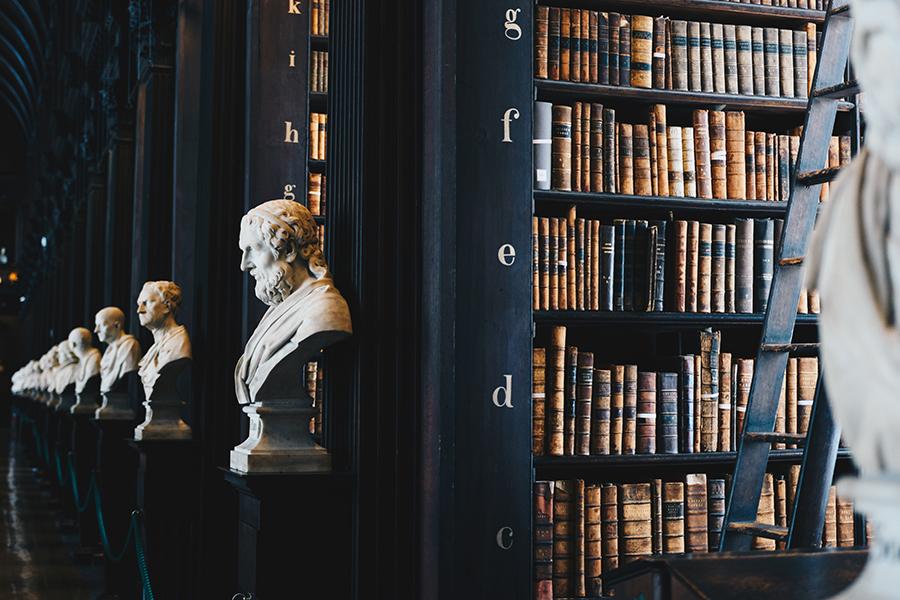 Downloaders are one of those things that a regular MacBook user should be familiar with by now. As far as downloading videos goes, you have a plethora of options. However, this much to choose from can be a bit bothersome, so narrowing down the list to only the best is one of this article's purposes.
As far as legal matters go, it is all fine and good unless you begin to earn money or breach copyright laws. Now that that's out of the way, here is a list of the best available downloaders for MacBooks.
Downie
This is one of the best option for people who cherish their time more than anything else. Downie is simple to use, even if you are not tech-savvy. There is no need to bother with extension installation or anything similar. Just copy the link of the video and put it in the app. The rest will be taken care for you.
The biggest drawback of Downie is that it automatically converts videos to an MP4 format. If you are looking for something different, then it might be better to consider another option. The price is around 20 dollars, though you can get a monthly subscription which includes Downie and more than 130 other apps.
Elmedia Player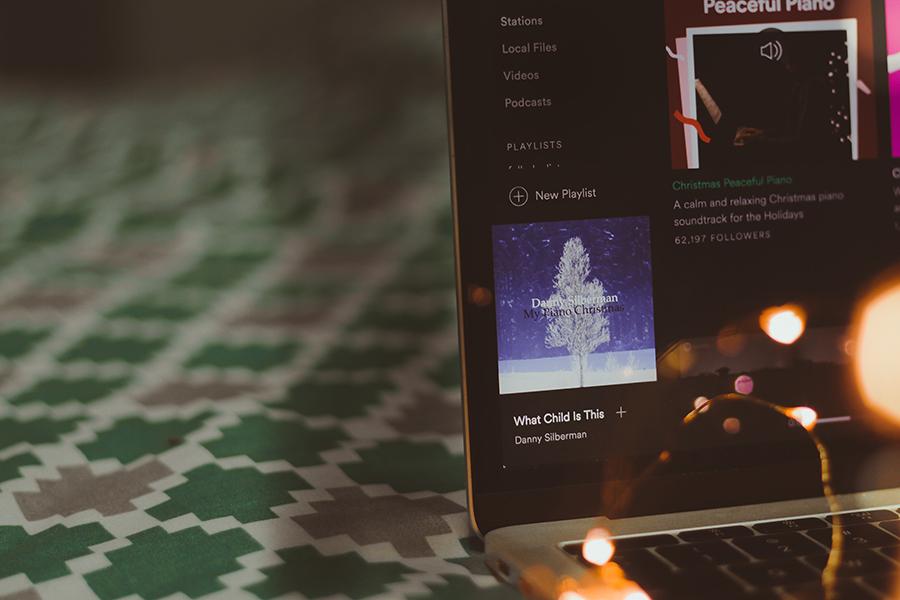 As far as all-around options go, hardly anything can stand in the way of Elmedia. Once you launch the software, it will tell you everything you need to do in order to save a video. Elmedia also enables its users to view content without any ads, which is a big plus these days. And if you are still not convinced, here are some more things to help you change your mind:
Download organization and playlist creation;
Watching videos from YouTube, Vimeo, Dailymotion without the need to download them;
A plethora of different converting formats;
Audio extraction;
You can get your hands on something really worth your while for measly 20 dollars.
Folx
Bigger videos require more developed solutions. Folx is the number-one candidate if your downloads would take a lot of space. You should be familiar with torrenting. Well, this software has a built-in torrent feature which simplifies the process of downloading videos, and if you are downloading bigger files, you can pause and resume whenever. Again, it costs roughly 20 dollars.
AnyTrans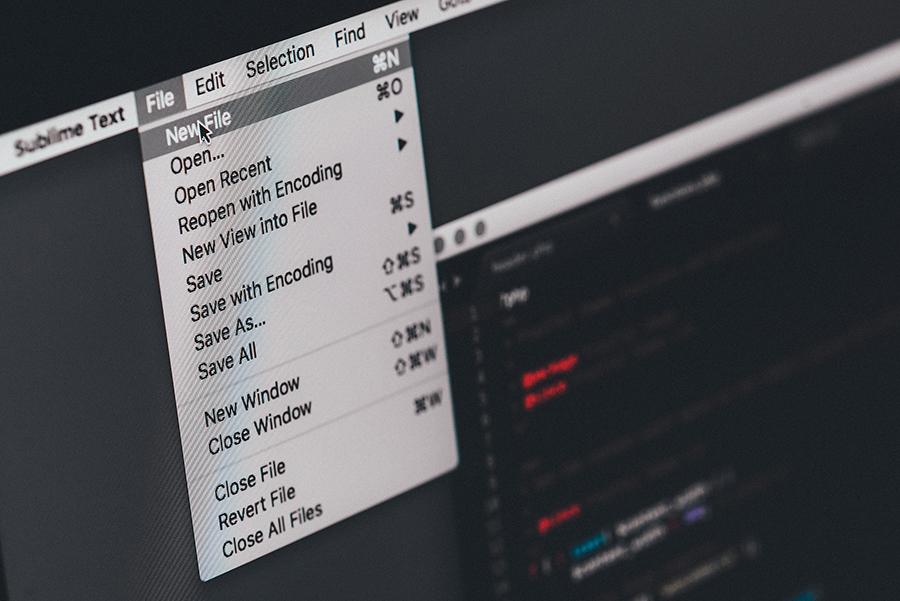 Plenty of people would say that AnyTrans is nothing but a cheap imitation of iTunes. However, the reality is quite different. It is an all-powerful software to manage files, which does include a media downloader. It will not be a problem to download YouTube videos or videos from other platforms. And while AnyTrans costs 40 dollars, its great user interface and capabilities to manipulate files more than makes up for it.
All in all, if you are using a MacBook and happen to be an avid fan of YouTube, then there are more than one way to download videos from it. No matter what option you go with from this article, all of them are more than capable of doing the job. The only thing that matters, in the end, is what you decide.