If you need entertainment and don't want to listen to the same music everyone listen to, you might end up on streaming platforms like YouTube, or on social media. You may also check on deezloader to get more music you want.
Since the internet is available pretty much anywhere, people don't think about what might happen when they don't have any access. Enter MP3Hub, an online YouTube to MP4 & MP3 converter, and you're all set.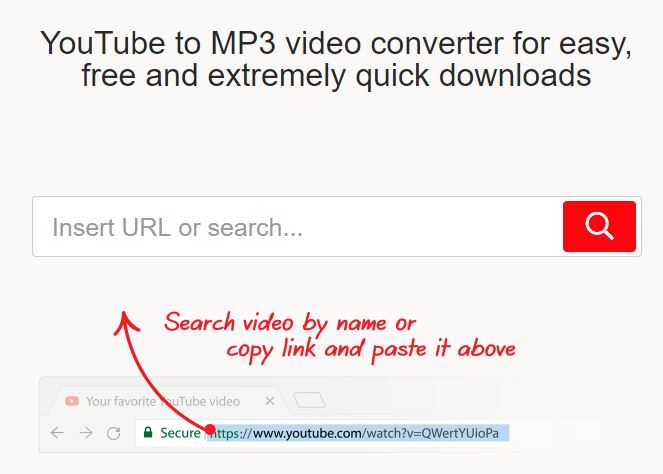 This tool will allow you to either search for content or enter a URL, confirm the download, launch it and in a matter of seconds, you will have your file in the best quality possible. The best part is that not only can you convert content other than music, but you don't even need to keep to YouTube anymore, as this website is compatible with quite a few streaming platforms.
The best thing is that this is entirely free, and you don't even need to sign up.
You'll also like: Top 6 Tools to Download Video From Video Streaming Websites