Are you thinking about getting a smart home device? With the recent deals on things like Google Home and Amazon Alexa, it's almost a no-brainer. That is, until you start thinking about security.
You know that your personal computer is susceptible to hackers when you're connected to the internet. So what would make your smart home device special? The answer is nothing. These devices are susceptible to hacking, and you are right to be concerned about security.
But that shouldn't keep you away from bringing your home up to date with current technologies. In fact, these technologies have many benefits. And some of those benefits include added security (somewhat ironically).
You just have to learn a few tips to protect your smart home from hackers.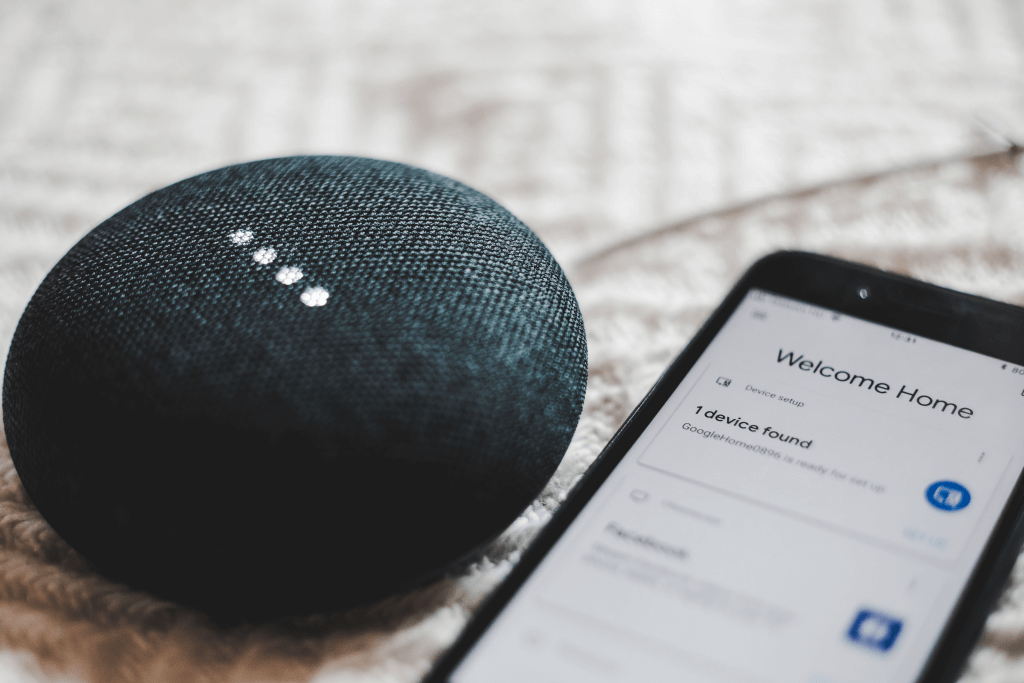 Purchase from a known brand
There are plenty of opportunities to save money on technology, but instead of looking for cheap, off-brand smart home items, look for sales and specials on your favorite items.
Unfortunately, the smaller, lesser-known brands are less likely to use up-to-date security protocols that are absolutely necessary with these devices.
Choose a secure password
This is probably advice you see multiple times a day, but if you've never taken it before, there's never been a better time. Choosing the wrong password can leave your home susceptible to hacking. And this could put your family's safety in jeopardy. Don't leave this to chance.
Choose a password with both upper and lowercase letters, numbers, and special characters.
Set up a guest network
We never like to think that our friends or family would mess with the settings on our smart home devices, but it does happen. Imagine the case where a jealous ex-girlfriend or boyfriend uses the Wi-Fi password to gain access to a smart home camera in your home. Or maybe a neighbor you've had a falling out with. If they've spent any time in your home, they probably have the Wi-Fi password. And unless you've set up a guest network for this purpose, they can use that password to access to your smart home devices.
A guest network will separate the passwords for regular Wi-Fi access and your smart home devices, thus adding another layer of protection.
Avoid accessing your network from public Wi-Fi
Public Wi-Fi connections are extremely convenient, but they aren't secure. In most cases, these networks have very little (if any) security. And there's even a chance someone can setup a phony public account to lure you into sharing your confidential information.
It's okay to use public connections (like you'll find at libraries and cafes), but you should never access your home network from here. Even if you get an alert from one of your security systems, it's safer to access it from an app on your phone using a data connection. Especially if you have a 4G network, using data is much safer than using public Wi-Fi.
Say yes to software updates
No one really likes to take time updating software, but it's extremely important for safety reasons. Updates contain new security patches that help resolve any issues the manufacturer has identified. They're patching holes and correcting issues that they likely found as hackers have entered their systems. So if you don't want them accessing your systems, install the updates.
There's a lot you can do with smart home devices that you'll miss out on if you're in fear of security breaches. But on the other hand, if you throw caution to the wind and ignore safety precautions, you could end up leaving your home exposed to hackers.
You'll also like: High-Tech Houses: Five Technologies for Your Home