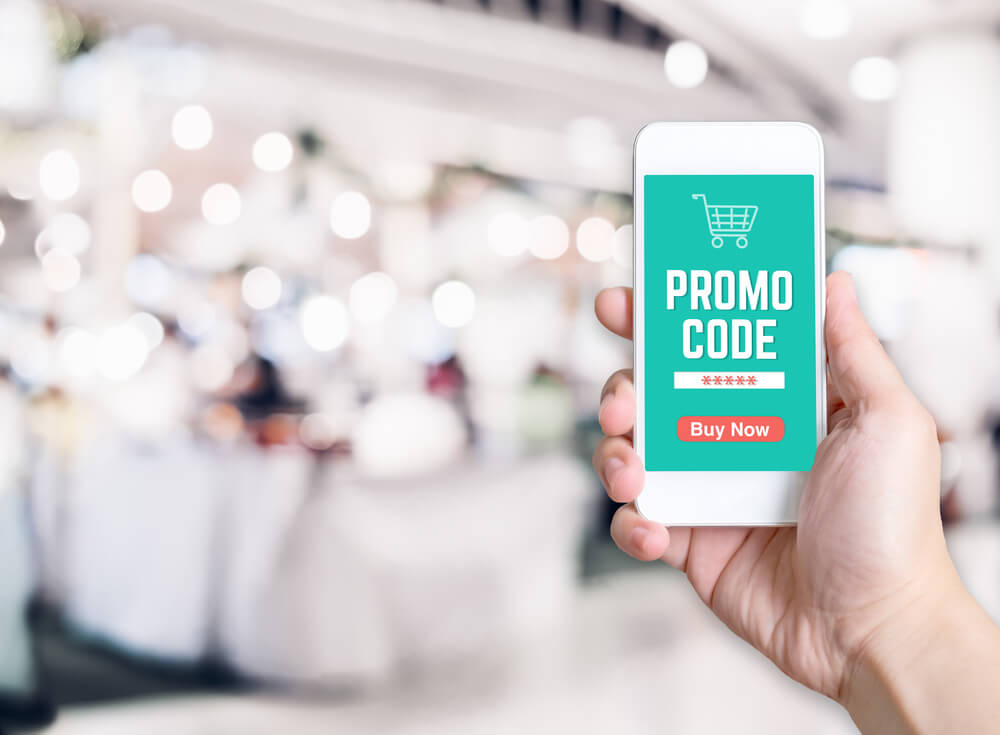 Promo codes are usually used to entice visitors or customers to buy more items at discounted prices. These codes are generally combinations of alphabets and numbers. You'll find promo codes or discount codes everywhere online, like when you're browsing the net, shopping sites, and even social media.
In this post, you'll learn more about promo codes and how they work. Make a wise decision when it comes to utilizing promo codes to empower you as a consumer and get the best value for your money.
Promo Codes Come In Different Forms
Before you check out, you're prompted to enter a voucher code or promo code so you can get discounts on the item price, shipping cost, or total amount. However, you don't always get promo codes. They come in different forms depending on your tenure as a customer, season or timing, and other factors.
Merchants or sellers use promo codes for different reasons. One of the most apparent reasons is promotion or marketing. Promo codes or coupons work in such a way to attract new site visitors, reward loyal customers, or encourage shopping in bulk.
Here are the different types of promo codes that customers are usually offered:
Fixed Amount Promo Codes: These are typically offered as a fixed price discount on the subtotal of the order. For instance, $10 off a purchase of $100 or more.
Percent Amount Promo Codes: These are percentage discounts on the total price of the order made. For instance, 15% off a purchase.
Free Shipping Promo Codes: These promo codes reduce the shipping cost to zero. They are applied to orders that utilize "Mail Order" as the preferred fulfillment method.
Free Delivery Promo Codes: These promo codes reduce the delivery cost to zero. They are only applied to orders that utilize "Local Delivery."
Promo Codes Create A Feeling of Happiness
According to research from Claremont Graduate University (Center for Neuroeconomics Studies), these kinds of incentives have a direct impact on the customer's overall shopping experience. Based on the results of the study, people who received promo codes had increased levels of oxytocin. This hormone is known to create feelings of happiness. That's why getting a discount coupon is more enjoyable than receiving a gift.
When stores or online shops issue promo codes, customers feel rewarded. They are given the incentive to buy, benefiting both the business and the customer. You get the products you want for a lower price, and the seller generates revenue. Merchants can track their marketing efforts by assigning specific discount codes to marketing campaigns, such as social media ads. On the other hand, customers enjoy the savings they can get from promo codes.
Sellers Use Different Types of Promo Codes
Sellers allow customers to use and enter multiple promo codes or to limit customers to using only one promo code. It's up to the seller to decide how many discount codes a customer is allowed to use. Merchants also want to ensure that the transaction will still be profitable regardless of what combination of promo codes are used.
Here are the three major types of promo codes that store owners or sellers can choose from:
Public Promo Codes: Everyone can use a public promotional code. These codes can be used to entice new customers and encourage previous ones to come back and buy more items.
Private Promo Codes: Store owners can target a particular group of people using private promo codes. These are commonly offered to loyal customers and first-time shoppers. It's one of the best ways that sellers use to gain new customers.
Restricted Promo Codes: These are restricted codes targeted or specifically designed for a single user, which can only be used one time. For example, you might receive a restricted code as a way to compensate for a delayed shipment or thank you for making another purchase in the seller's site.
Promo Codes Work Best When Using Them Right
When is the best time to use promo codes? How do they work best for you? Every month, most homeowners have a tight budget. Using promo codes at the right time and for the right items can help you save money on your everyday needs, such as toiletries, kitchen, school, and office supplies. Take advantage of promo codes to buy the usual stuff you buy online. In that way, you'll save more money than when you buy them in a grocery store or supermarket, most especially if you buy in bulk. For more promo codes, click here.
Conclusion
Promotional codes are great saving opportunities for customers. Now, you know the best time and type of promo code to use based on your needs. Make the most out of your hard-earned money by using promo codes. Save money and buy more with promo codes for the best shopping experience.