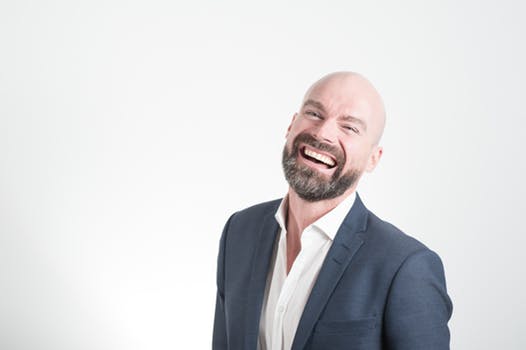 G Suite from Google is a one-stop-shop for all your business management needs online. With an array of applications set in just one single place, your company can reap the fruits of a better, more manageable set of operations, all under one roof. In order to up your experience of using G Suite for your business, it is imperative that you get started with a paid service. There are several promotions and promotional codes that you can get your hands on if you decide to get started with a paid account on G Suite. Once you link your domain to your account and get started with the forms and billing process, there are a few things that you need to know before applying a G Suite promotion code.
Billing Setup
Once you fix your mind upon unlocking all the new features via the paid G Suite service, all you need to do is begin by fulfilling your payment via the billing setup. To do this, you first need to access your admin console after signing in to your account. The next step is to choose the billing tab on the home page. Once you click on it, choose the setup billing option and follow all the necessary instructions.
Make sure you select the billing country and currency carefully since you cannot and will not be able to change it later. In case you're looking at a better, long term plan and a good promotion code option, choose the annual plan instead of a flexible plan. If you are just looking to try out the paid version for a bit, go ahead and select the flexible plan.
Available Promotional Codes
There are several promo codes available for all types of G Suite accounts out of which you can apply one of them in order to get benefits while you carry out the billing process. Make sure you know what promo codes are available for you before you carry out the billing process so that you will have a sure chance of benefitting from it.
If you're looking to upgrade your current account, you might receive a G Suite promotion code from the G Suite team, so keep a tab on your notifications and messages so that you'll be aware of what concessions you may get.
The Process
Once you get to the billing process, select your billing plan and then click on the promo code option. Make sure you are aware of the best discount code that you're getting and be certain to enter the code at this point of time since you cannot do so later when the billing process is done and over with.
Cross-Checking
Make sure that you check the billing summary before agreeing to pay the amount. Scrutinize and calculate the discount, promotion code application, and the final amount which must be tallied with the discount. This will ensure that the process of applying your promotional code has been successful.
Know Your Code
Before going through the final billing process, make sure you read all the terms and conditions that are attached to the promotional code that you are looking to apply to your bill payment. This will help you find out whether there is anything missing or lacking in the code, and what steps you can employ in obtaining the code. These details will also help you understand the time period across which the promo code is accessible and available, according to which you can get to applying it to your billing.
These are a few important pointers that you must keep in mind before you apply your G Suite promotion codes.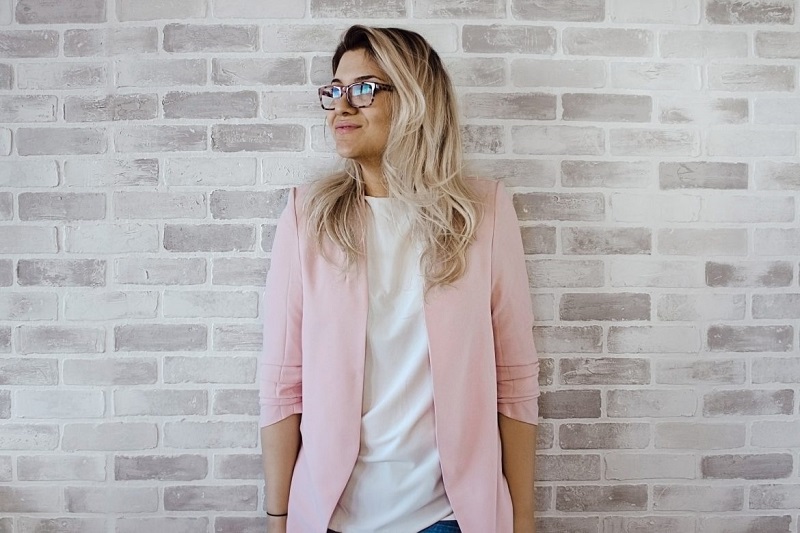 Author Bio: Ashly William is a freelance writer, with years of experience, creating content for varied online portals. Her content is published on many national and international publications. She has expertise in writing about technology, business services & marketing.