Samsung and Apple have long been considered the lead innovators for premium devices. This has largely remained unchanged even after the firms started dealing with Chinese companies to meet the needs of the mid-tier consumers. Some years back, a sophisticated gadget buyer would not think twice about buying Apple over Samsung because its brand was recognized as the leader. Today, however, Samsung has made significant changes, thus causing a considerable decline in Apple's sales. The firm has also managed to win over new customers, especially after introducing folding devices at a good pricing deal.
iPhone X vs Galaxy S8
iPhone X comes with a 5.8'' display of 18.5:9 True Tone OLED, which is quite different from the 5.8'' Super AMOLED display that Galaxy S8 features. While iPhone X has an 82.9% screen-to-body ratio, Galaxy S8 is made with an 83.6% screen-to-body ratio. With these features, Galaxy S8 Plus has a higher resolution and brightness in comparison to iPhone X, thus giving it the edge that consumers are looking for. iPhone X, however, has a polarising top bezel notch whose Face ID function is high performing. This gives it an edge over Galaxy S8 when it comes to technological applications. To enjoy the Galaxy S8 better, Samsung has made multiple Galaxy S8 plus deals to ensure you get innovation at a great price.
Apple's iPhone X Range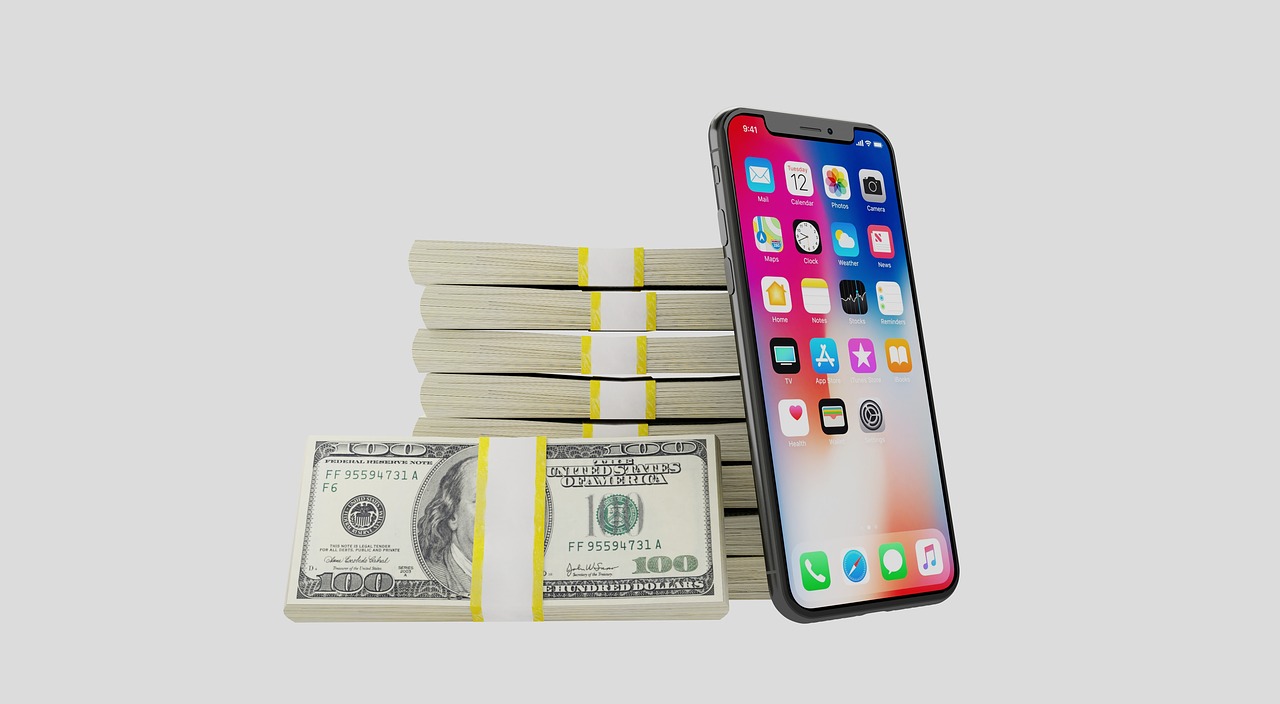 In this flagship line, Apple iPhone XS is the latest model. Just like Galaxy S10e, it comes with a 5.8'' display. It goes for £999.
Apple iPhone XR is the right device for consumers on a budget because it goes for £749. Its display measures 6.1'', thus making it the same size as Galaxy S10.
Apple iPhone XS Max features a 6.5'' display, making it the largest Apple phone, and it is sold at £1,099.
Related read: Apple iPhone XS vs. iPhone XS Max vs. iPhone XR
Samsung's Galaxy S10 Range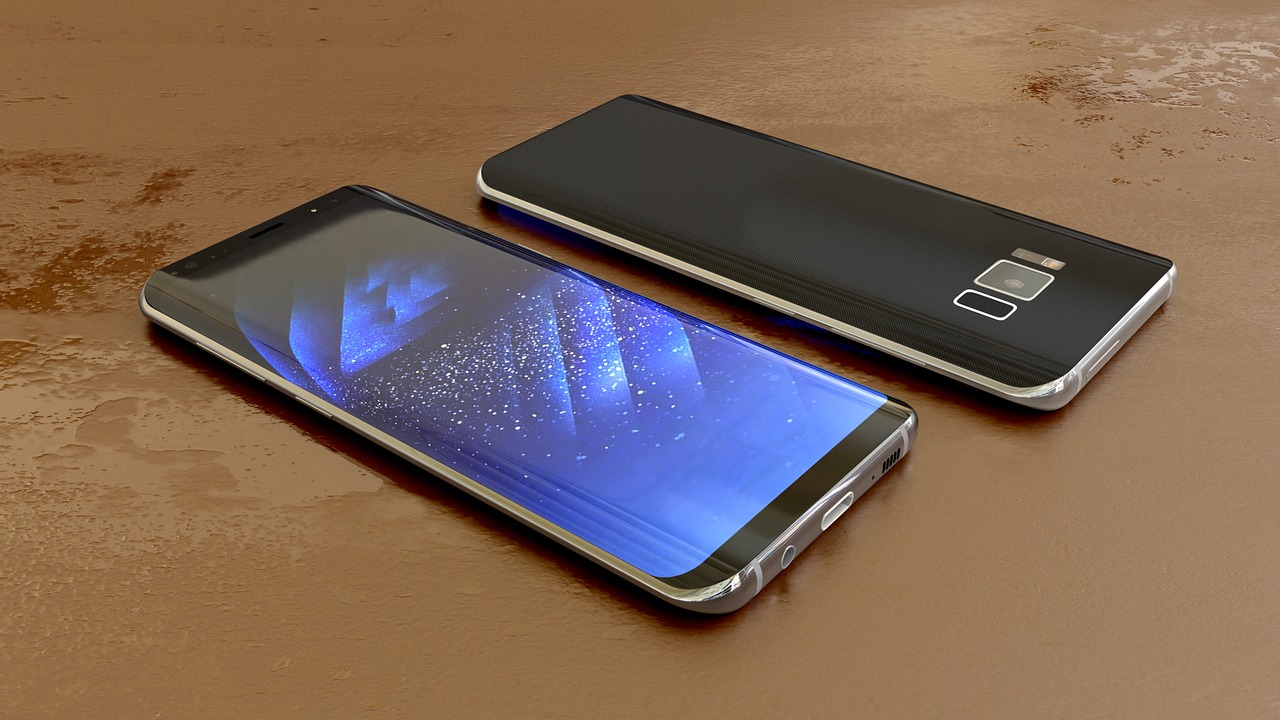 Samsung Galaxy S10e has a 5.8'' display and weighs approximately 150g. This means that it is the smallest version of the Galaxy S10 range and same size as Galaxy S8 Plus. It has a RAM of 8 GB, which is twice the internal memory that the XS has to offer. It is available for £669, which is cheaper when compared to the competitor.
Samsung Galaxy S10 is available to consumers at £799, a price that is worth it considering that it has a larger RAM and a bigger battery capacity. It also features a fingerprint sensor, which is the latest security measure.
Samsung Galaxy S10+ has a 6.4'' display, 128 GB storage, 8 GB RAM, 3 cameras, and a 4100 mAh battery that is long lasting.
Overall Comparison
When it comes to the physical sizes of Apple and Samsung phones, the smaller phones have a tie while Samsung is ahead with the larger phone size. However, Apple offers a better speed experience, which ultimately means the processor is better. The two brands tie on the camera and screen quality, two essential features for consumers when taking pictures or videos.
The home screen unlocking feature and password management functions work better on the iPhone due to its technological approach and innovative nature. Probably this is an improvement that Samsung should exploit in future when making its smartphones. Samsung offers a larger storage capacity as compared to Apple, which means that you can rely on it for storing large amounts of data.
It is difficult to determine the winner between these leading brands because they are both excellent phones. Settling on any of the brands, therefore, should be determined by the features most significant to your needs. For instance, if you prefer Android over iOS, Samsung will be the right choice for you. On the other hand, anyone who loves the convenience that Face ID has to offer should opt for Apple. Alternatively, you could go for the brand that offers the best price deal.
Since most Samsung and iPhone versions are fragile, it would be wise to consider buying a screen protector to keep your expensive phone safe even after dropping it.
You'll also like to read: