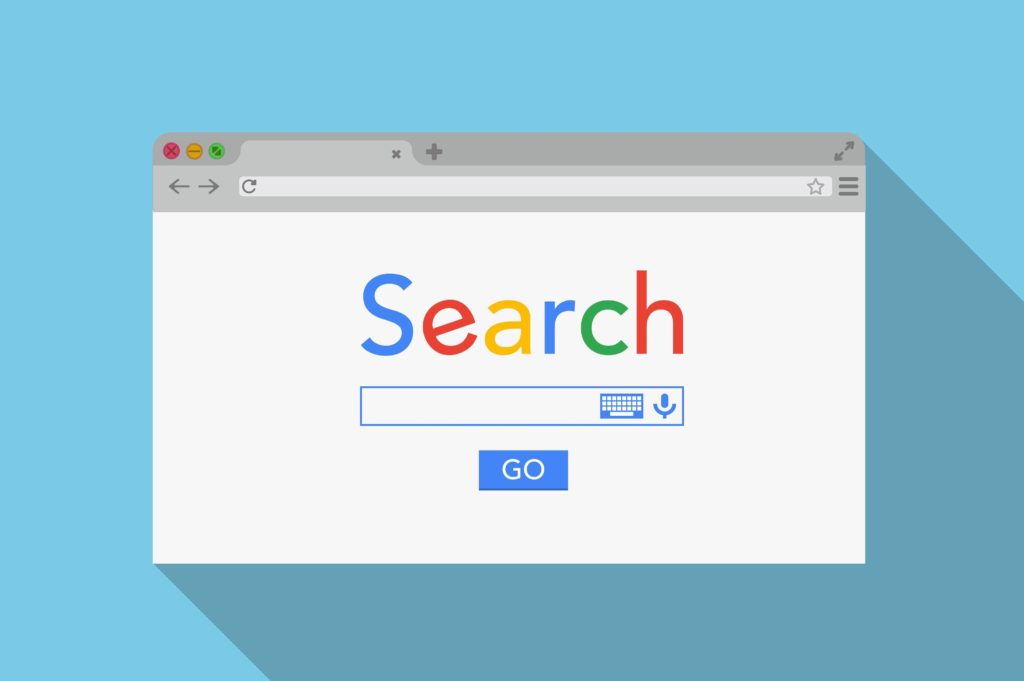 We live in an interesting time. Smartphones, digital assistants and social media are a normal part of our everyday lives. No matter where you go, someone nearby is always on their phone. With this type of digital access it's become second nature for people to constantly be searching for something online.
Due to the constant demand for information it's not surprising that the internet contains a monumental amount of information. And the variety of information is rather astounding too, if you think about it. Statistics have shown that search engines like Google processes over 3 billion search queries each day! That's a lot of information to process every time someone types in a query – even for Google.
When people search for something online, they usually want to find exactly what they're looking for as fast as possible. To keep up with this current social trend search engines need to adapt and evolve in order to meet the needs of users.
Luckily vertical search exists to help make all our lives a little easier.
What Does Vertical Search Mean?
Vertical search is a very smart way for search engines like Google to segment their information. With segmented search options, people can filter their online searches according to the type of content they're looking for. To put it simply, a vertical search focuses on a specific segment of digital content.
Benefits of vertical search include:
Greater accuracy in searches due to the limited nature of the index.
It takes less time to find exactly what you're looking for.
It tends to be more user-friendly.
Google's Vertical Search Options
Google is the most popular search engine in the world. And the folks at Google are always doing their utmost to make sure the search giant doesn't lose its top spot. With the growing demand and popularity of vertical search – especially in digital marketing – Google has developed their own specialized vertical search options. These include the following:
Google News – this index provides users with the latest on current topics.
Google Shopping – this index works like a price comparison tool. It makes use of structured data provided by registered sellers.
Google Images – the image search indexes pictures from websites. It also has its own image capture function. People can search for similar images using a URL or image download.
Google Maps – this type of vertical search makes it possible to search for specific places like restaurants or stores, and locate them.
Google Books – this index is a little like a Google library. Results include partially complete copies of books that have expired.
Other less prominent vertical search options on Google include: Google Scholar, Google Apps, Google Patents, Google Videos and Google Blog Search. Other search engines like Bing have followed suit and offer their own vertical search options too.
What Does Vertical Search Mean For SEO and Digital Marketing?
In digital marketing vertical search basically means that SERP listings may not be all that important. Instead of only having your website or blog post appear in the regular search results, you're now presented with an opportunity for images and video content to appear on the first page of vertical search results pages.
This means that SEO specialists are going to have to adjust their marketing strategies just a little. While SERP rankings have generally depended on keyword content and link building in the past, your digital marketing team should also consider the options available through vertical search databases.
But before your throw out your old marketing playbook remember that website rankings will always draw loads of traffic. It's just good to keep up with the cool options vertical search technology presents. This way you can always work toward getting your content to the top of any type of search results page.
Basic Tips to Optimize Your Content For Vertical Search Engines
Get to know your audience by studying their behavior on different search engines.
Maintain a strong brand presence on social media networks.
Always use structured data to help search engines find and understand your content more easily.
Be sure to optimize your website so that it performs well on any type of search engine. Things like page loading speed, image sizes, tags and properly labeled URLs make a difference.
Make sure your content is adapted for each type of search engine. Because your audience may be the same but they will expect a different experience depending on the search engine they're using.
Final Thoughts
It's good to note that while the type of searches may change, the primary focus of all searches (vertical and general) will always remain constant. Digital marketers just need to understand their specific audience and create content that's a good fit. In simple terms – optimize your digital presence so that your content can be found through any type of search engine.