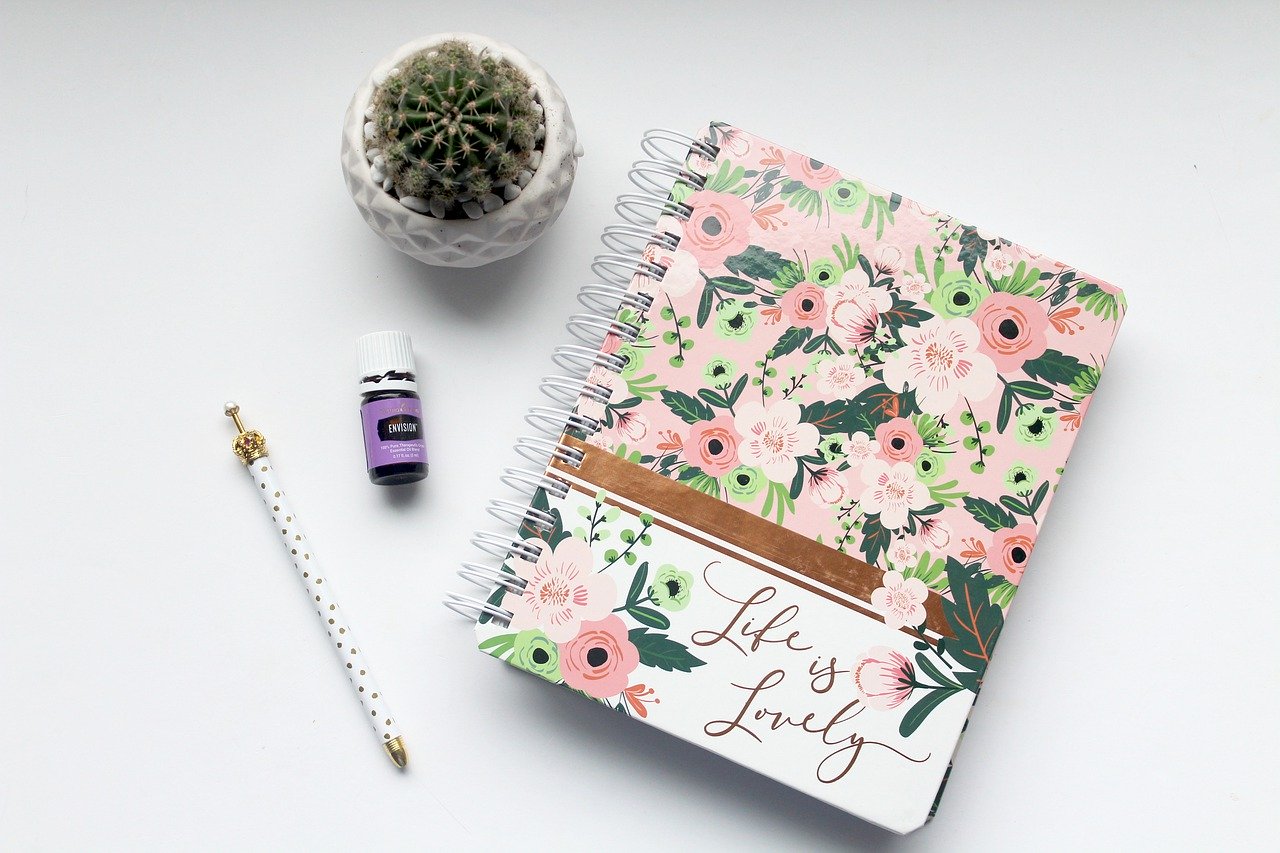 2020 changes the approach to event planning, and it is no longer possible to imagine a single action without technology. In this article we talk about how you can use online solutions for planning business and personal events, taking into account the trends of the coming year as well.
Find the Best Space for Your Event Online
Sounds pretty expected, doesn't it? Of course, you can use your network of contacts or surf the local sites of advertisements for the temporary rental of real estate, however, there are specialized applications that focus specifically on premises for organizing events. EventUp is one such solution. Using it, you can establish direct contact with the owner of the venue that suits you, plus do not limit your choice – here you can find spaces for large-scale business events and private parties in a narrow circle of friends.
Redesign the Space with Projection Mapping and Augmented Reality
Projection mapping is one of the 2020 trends in the event planning industry. In simple words, this is the design of information in the 3D format and with the help of a searchlight, which provides an experience close to augmented reality. These technologies will help you make the event even large-scaled, more informative and engaging.
Get the Landing Page with Free Website Builders
An event cannot exist without a website, as it is the main marketing and information tool that will help your visitors make a decision about attending your event. And if earlier it was difficult enough to make a site on your own, it was necessary to have the technical knowledge and coding skills, today the situation has changed. Using free (or paid – it all depends on your purpose and budget), online website builders, you can make a landing page for your event in a few clicks. Moreover, popular page creation solutions like Wix or Weebly already have built-in templates for event sites. All that remains for you is to customize the functions and add relevant information.
Catch Your Visitors with a Registration Form
After the site layout is ready, you definitely need to add a registration form. Depending on which way of creating the site you choose, you will either receive the registration form immediately in your template, or you will have to connect a special plug-in, for example, if you will create a site using WordPress. In any case, remember that the registration form should not be complicated – it should consist of no more than three lines to fill out.
Create Compelling Content Your Potential Visitors May Be Interested in
After a certain part of users has registered as participants in your event, you need to maintain and warm up their interest so that their decision does not change. Practice shows that some part of the registrants will not come anyway, so your task is to work with the most targeted participants, for example, using useful content about your event, company, plans, and goals.
However, while you are planning your event, you also have many other marketing tasks, which is why it is better to outsource writing content to third-party performers. For example, the Online Writers Rating review website analyzed freelance companies and independent authors from the whole network, and each of them can help you create valuable content in a short time.
Stay in Touch with Them with an Email Marketing Campaign
Content for interacting with users is not the only thing you can do with the help of technology to increase attendance and payback of your event. In addition, you need to stay in touch with your users and periodically remind them of the event they were about to attend. Plus, email marketing is another way to tell more about your company, announce the publication of interesting content, offer interesting bonuses, and ask for feedback after the event is over.
Analyze ROI for Your Event with Statistic and Analytical Tools
Obviously, an event does not make sense if you do not monitor its effectiveness and draw conclusions that you can use for further planning. Modern analytics applications can not only count the number of registered users but also keep track of all your costs, evaluate the effectiveness of each action and offer valuable insights based on analysis of user behavior. Choose from Piwik, Activity Cloud or Bizzabo.
Have we forgotten something? Share your ideas in the comments section!
Featured Image by melinda257 from Pixabay.
You May Also Like:
Author: Gregory V. Chapman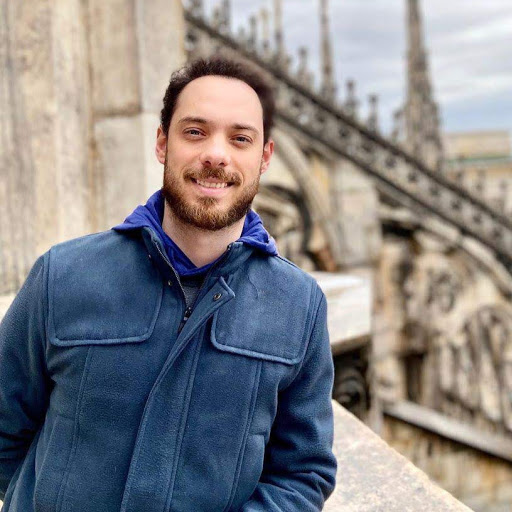 Gregory is passionate about researching on new technologies in both mobile, web and WordPress. Also, he works on writing service review website "Online Writers Rating". Gregory is in love with stories and facts, so Gregory always tries to get the best of both worlds.