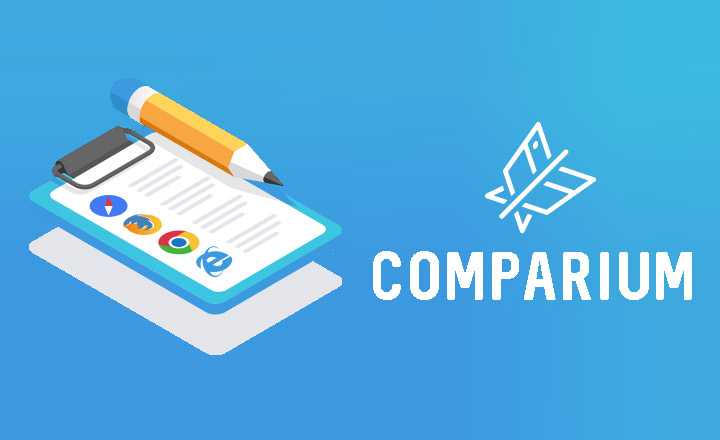 You have designed your company website with your creative mind. But have you tested it through a web testing tool? If not, there is no chance of returning visitors to your website. This may happen due to the incompatibility of your website on different platforms and operating systems. By deploying the right website testing tool, check compatibility of your website on different platforms and operating systems that helps to save time and money.
Among the plenty of website testing software available, Comparium is the suitable one for you. It helps to check whether a particular website is compatible on different platforms and operating systems. Before users get access to the web page, it is tested with the help of Comparium. Thus, it will be effective to use this testing tool over any manual method of checking. While checking the web page through the Comparium tool, one gets to know whether users can access the site on mobile and computer. So, this testing tool is arguably the best option that makes the procedure hassle-free. Below is a rundown of the unique features of the Comparium web testing tool.
Compatible with different platforms
To check whether the website will open on different operating systems, the Comparium website testing tool is suitable. It supports operating systems like Windows 10, 7, Mac OS X Mojave and Linux.
Supportive of different browsers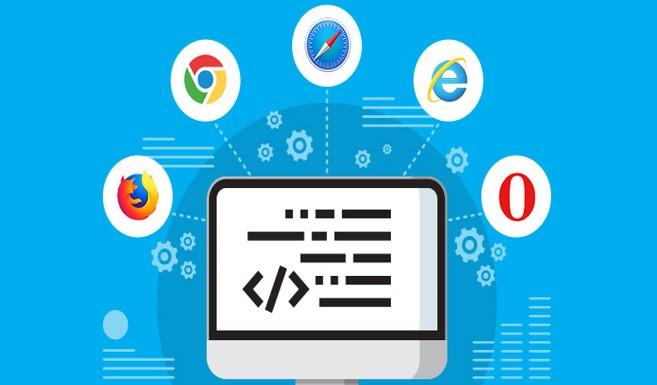 Comparium is best suitable for cross-browser testing of any website. This web testing tool is suitable to work on all the latest web browsers. When using the updated version of the testing tool, it helps in better checking through different operating systems and browsers. This makes the visual testing of the website an easy one. It is recommended that you use the updated version of the web browsers for easy use.
Easy accessibility of offline report
While testing with Comparium, you do not have to wait to capture a screenshot of the web page. Just by entering your email address and URL of the site that you wish to check, you can get the report. This enables easy accessibility, even in offline mode. The report highlights any website that is incompatible on different browsers and operating systems.
Is it worthy of testing using Comparium?
Yes, the web testing tool is worthy of investing for. Although web designers are trying their best to find out new methods of testing websites, this tool is good to use. For knowing the flexibility and stability of a website, this tool is the safest bet. Moreover, it is free to use. But if you wish to get access to some of its latest features, it is better to use the upgraded version of the application.
Summing up
The task of website developers is a challenging one. So, to make a website perform across different browsers, the above said web testing tool is beneficial. With the increased use of the internet, it necessitates more testing of webpages quickly. Even, it becomes easy to check multiple pages easily. Once assured of the quality of the webpage, users can have a better experience while accessing the webpage through mobile and computer.
You May Also Like