If you want to get your name out there, the best way to do that is through launching a website. It's cost-efficient, focused on what you need, and it can grow at the pace that you set. The only problem is, what do you trust in order to get you that website? Where do you turn for reliable and dependable design and publishing functionality? From start to finish, 8b Website Builder is going to be the best option. This is the top of the top amongst website builders for all the right reasons.
8b keeps things streamlined
One of the best benefits of going with 8b is that the entire process takes only five minutes. It will give you the control that you need, the professional look and feel that you crave, and all with the satisfaction of a quality-built website.
Despite what a lot of the website design options want you to think, you don't need to know anything about coding or complex web design features in order to publish and maintain a website. That's what makes 8b Website Builder so fascinating.
Building a website in 5 minutes
Does it really take only 5 minutes to launch a website when you rely on 8b Website Builder? Yes, it really does. To prove it to you, this guide is deliberately segmented into minute-long sessions to show you just how fast and simple it really can be. Take a look for yourself.
00:00-1:00:

Sign up and choose a template

Within the first minute of using 8b, you'll sign up and choose from a wide selection of templates to find the right one for you. With the streamlined and efficient list of templates, it won't be hard to find the right look and feel for what you're going for.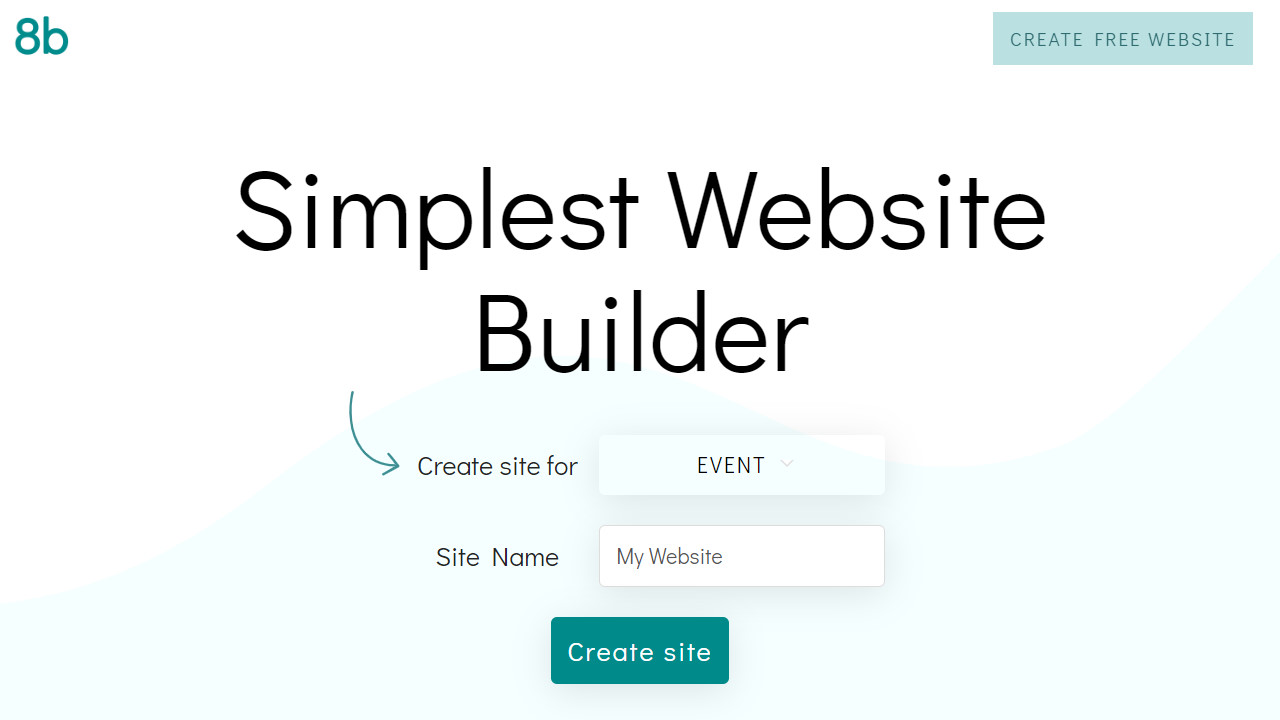 1:00-2:00:

Design your main page

Within the second minute, you'll focus on designing the main page of your website. This will work from the prebuilt and optimized template to keep the process fast, simple and focused on making your home page as strong and professional as possible.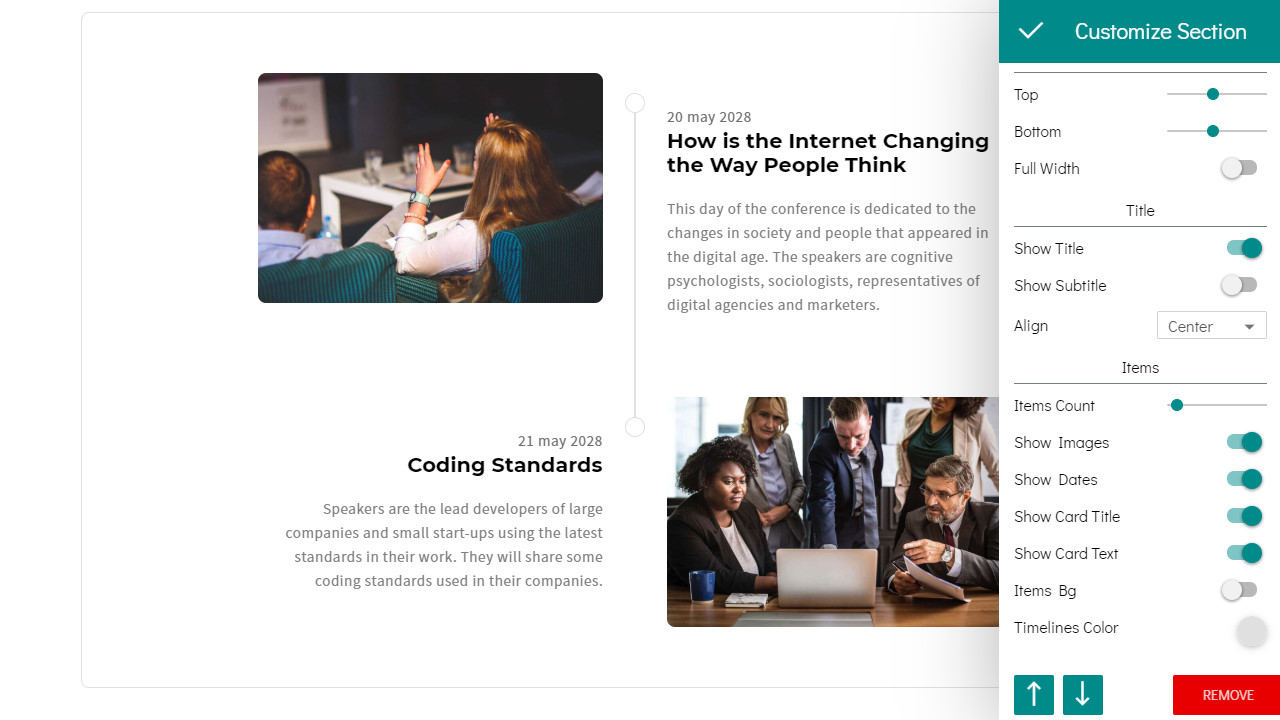 2:00-3:00:

Add more pages

Within your service or business, you'll probably have a few things that you want to advertise. During this third minute, you can take the time to add in new pages for these services that you want to list. It's also great to put up something like a Contact or About Us page as well to help people see who you are.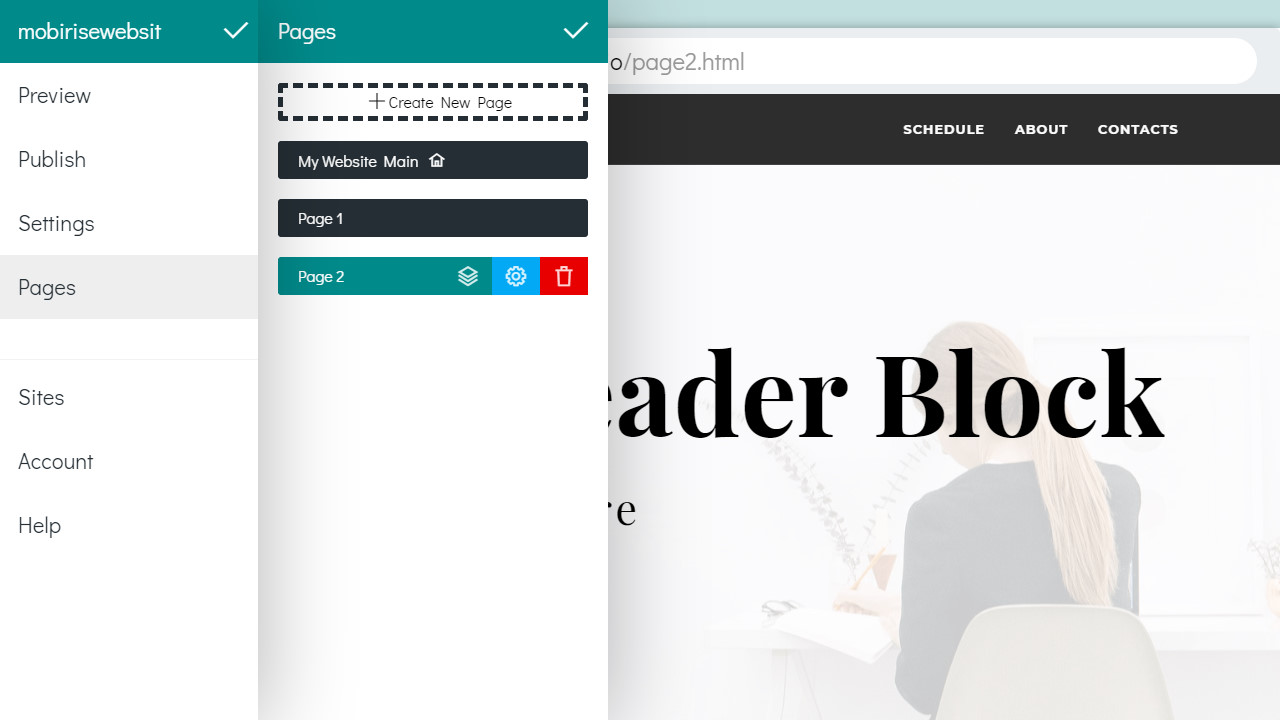 3:00-4:00:

Edit site styles

You know how you want your website to look. Keeping all that in mind. Minute four is for you to decide how you want it to look for the general public when they come and check you out. You can choose from a series of site styles and make sure that it is going to come across exactly as you always wanted it to.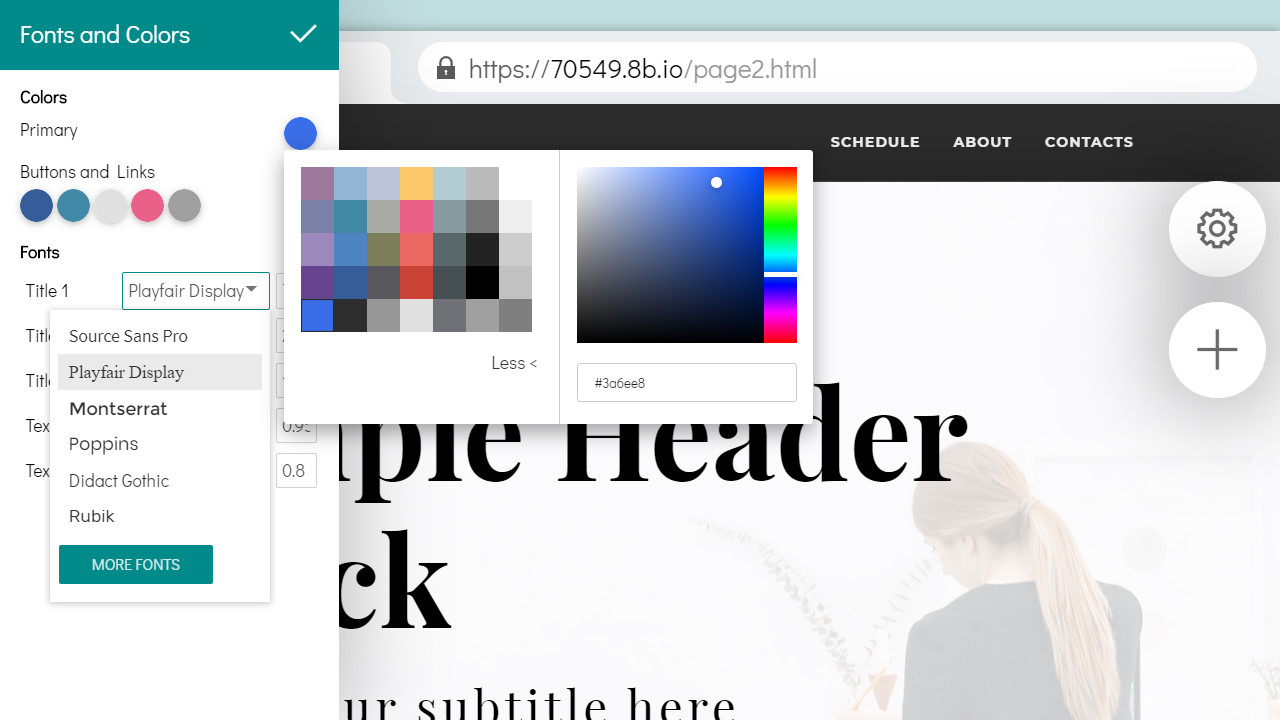 4:00-5:00:

Publish your website

Now we are on the last minute. Impressive just how fast it really can all come together, right? Your website has all of the information it needs, it looks great, and it's ready to publish. During this last minute, you'll want to double check all of the information, pages and style to make sure it is exactly how you want it to be, and then publish it when you know it's exactly what you're looking for.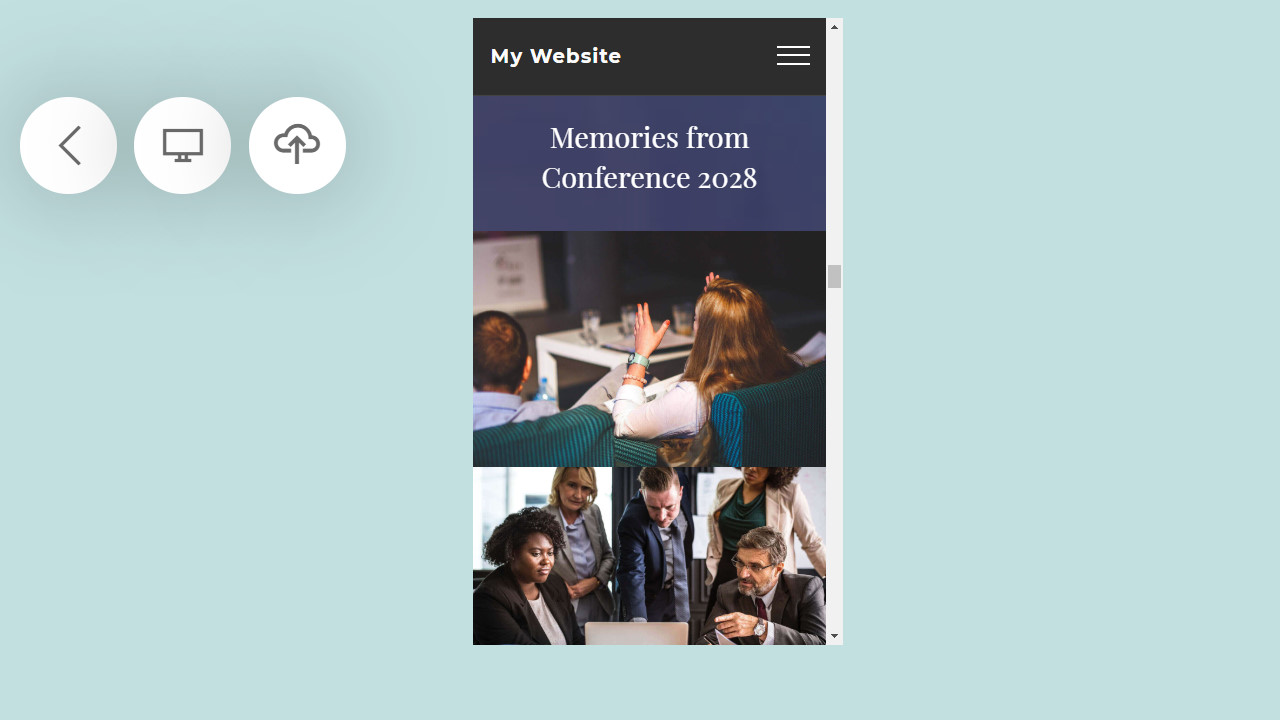 And, that's it. Nice to see that you can get the job done so efficiently and still have a website that is going to both look and feel exactly like you always dreamed it would.
Website building done your way
You get a responsive website that is going to look great on mobile devices as well as desktop ones. You'll have free access to all of the templates and have great editing power as needed. The whole point of this mobile website builder is to keep the website design as simple as possible so that you can enjoy it and its perks for your online presence.
When you want a website that is going to keep things focused on what you need, and do it all without the traditional stress attributed to web design, look no further than the powerful, free and modern support with 8b Website Builder. So much more than you would expect from something for free, this is going to help you boost your online presence the right way and all while making sure that you enjoy a refreshing simplicity that you just won't find anywhere else.