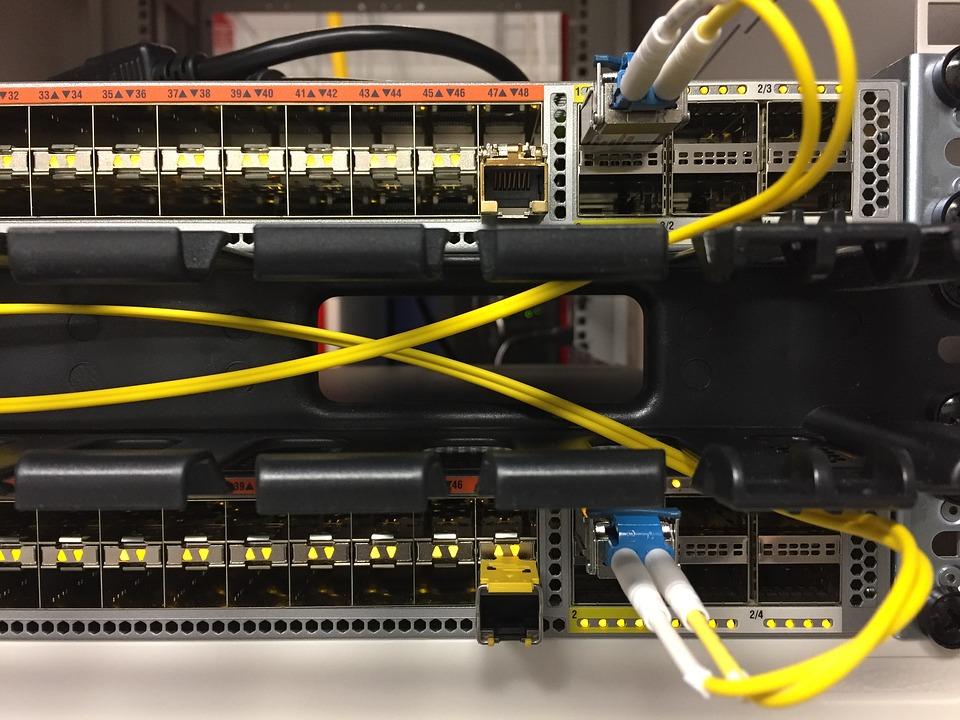 When you need to have your computers or network devices connected, you often hear about switches and hubs. These two devices are essentially the bridges that link a system together.
And since these perform more or less the same function, technicians will often use the two terms interchangeably. This can get pretty confusing if you don't know the difference between the two. Read on and learn about these two devices and how they function differently.
Switch
Switches perform the same job as the hub does but with more efficiency. They pay attention to a network's traffic and learn which computer connects with a specific port.
At first, just like a hub, switches don't know anything about their connected systems but just send data to every port. But the first messages they accept enable them to know which device is which. Since they now know the sender and the receiver, they only send data to the required connection.
The process of switches learning the location of each connected device is practically instantaneous. This mode of action results in less network traffic because messages only go through wherever they need to instead of every port. Busier networks will experience faster speeds, compared to a hub-based system.
Unlike hubs, a switch can fully allocate the maximum bandwidth to all its connected ports instead of sharing them. Even if a system has a large number of connected PCs, every user will still have maximum bandwidth access. Because of these reasons, switches are considered the superior choice for networks connecting many systems.
Hub
Hubs are the cheaper, the more straightforward, and the less intelligent of the two. Their job is to send out any data that comes from one port to every other connected port.
For example, a message coming from computer A needs sending to computer B. Hubs don't make that distinction and just send out the data from all other computers instead.
Because of their design, hubs can't make the distinction as to where the data should be going. This simplicity is why it has to send data to every port even if it's just meant for one, and that's why most people don't use hubs anymore. By sending data through every port, the hubs make sure the data reaches its required destination.
This design comes with a few distinct disadvantages:
There are more chances of heavy traffic for the network, often leading to slow response times.
Hubs must share their bandwidth among all their connected ports. Sharing shouldn't be a problem if only one or two PCs are broadcasting since they'll still be able to access the bulk of the available bandwidth. However, multiple broadcasting PCs will see a degradation in performance because of the heavy sharing of bandwidth.
Hubs have once dominated the data-sharing scene because they provide a quick way to connect smaller networks. However, the invention of more efficient devices like the switch and the router makes them less used.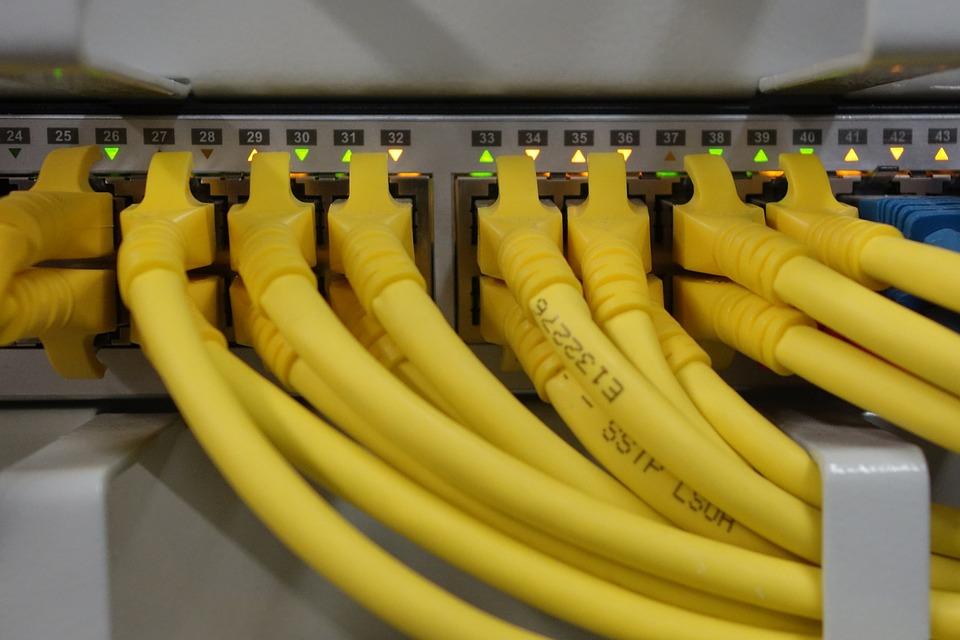 Switch versus Hub
Hubs can only work on the OSI model's physical layer. Switches, on the other hand, can work on a data link layer, making them more efficient than hubs.
Switches can join a large number of computers within a single LAN, while hubs connect multiple Ethernet systems to make one segment. Because switches give better performance, they typically cost more than hubs do. Check out this thorough breakdown of hubs and switches.
Choosing the Right Device for a Specific System
It depends on what type of network you're running. Before buying a device, make sure that it can perform every function needed by the system.
In terms of performance, getting a switch is the best bet since it performs more efficiently. This equates to less traffic and faster overall speeds, with the drawback of being more expensive. For those who have smaller networks or have a limited budget, hubs are the way to go.
Final Word
Specialists may alternate the terms switch and hub every now and again, but that doesn't mean that they're one and the same. While they do provide the same function of connecting systems together, the method that they use is very different. Understanding these distinctions may be helpful for finding the best device for one's network.
You may also like to read: