Creating an easily navigable, attractive and lightweight mobile app is too good to be true; right? Well, not anymore especially with more and more people relying on smartphones and tablets quality assurance has become paramount.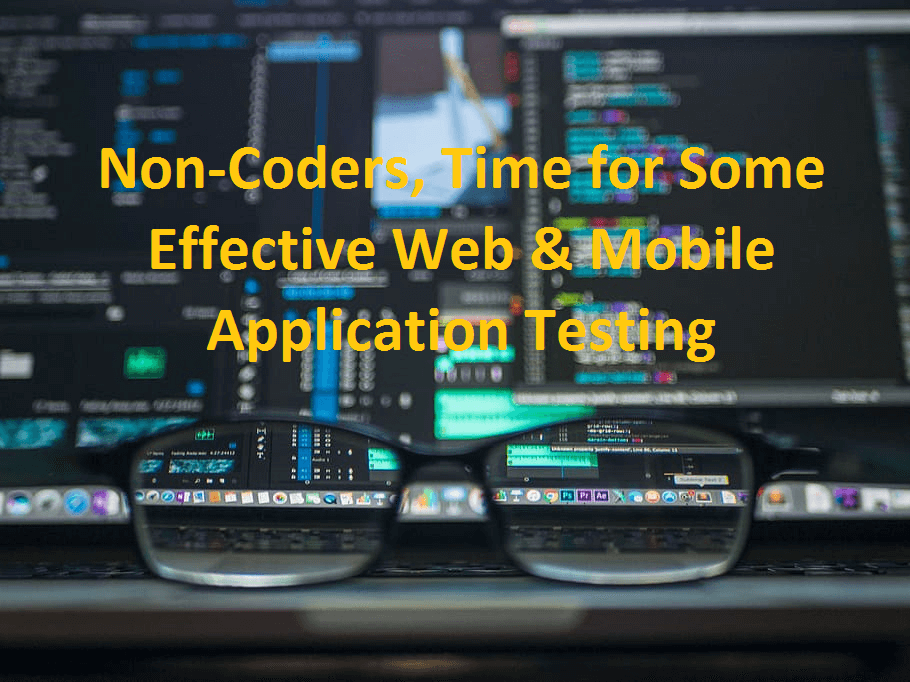 Mobile App Testing comes into play.
Creating a mobile app is no longer rocket science; anyone can do this. I have seen people developing an app as a simple side hobby or in the form of their project submission. However, some entrepreneurs take this mobile app development phase very seriously as they wish to grow long-scale.
Well, thank god we have surpassed the age of manual testing and looking at the present demand for delivering quality software faster; automation has become the core need for any organization. Moreover, it also saves an adequate amount of our time by performing monotonous work as per the pre-defined standards. It is a safe bet to say that automation is meant to simplify various technical complexities irrespective of the field and mobile app testing is no exception.
Being the backbone of any mobile app development cycle, app testing incorporates tasks like encountering bugs, low system performances, malfunctioning features (if any), and so on. By testing your app, you can make sure everything — both simple and otherwise — works. Of course, we have so many tools and techniques available around which are simple to use, free or low fees, do not require a user base. So, go ahead and choose one! Sounds quite simple, right? Actually, it's not! Here comes the big twist- Which one to choose?
Like I said we have a plethora of options around, sometimes it really gets difficult to choose the right one that can assist you well in conducting diverse web testing activities and push your iOS or Android application development project towards success.
Responsiveness, Load, and Speed, SEO-friendly, Intimidating UX, Security – are the top five basic factors on which any mobile application relies. Based on these factors I would like to narrow down things to some of the best mobile app testing tools worth taking into account.
#1.

Responsiveness

Smart devices are many; so one doesn't have any other option rather than creating a mobile app that is responsive across a wide range of devices. Also, keep in mind you are creating a mobile version for your iOS app; which must successfully work on any device be it iPhone XS, phablets, or even iPads.

My suggestion: Use Mobile/Responsive Web Design Tester for this. Being a non-techie, it is one of the easiest testing tool available in the form of a chrome extension. Right from multiple device testing to screen orientations, resolutions, and the tool offers it all.

In the end, you will be relieved by the fact that your end-users irrespective of the medium choice will have the best experience of your app.
#2.

Load, and Speed Testing

How does your app react under stressful conditions? Has its performance degraded? What is the load time and how non-techie mobile app developers can prevent the product from being a major turn off?

Use Loader.io, the tool acts perfect for app testing under heavy load of simultaneous circumstances. All you require doing is register your app, run a test and analyze the result. Although, the tool is free but limits the number and size of tests you can conduct. With a paid version, I am sure you will find more robust options.

Another interesting tool I would suggest is Web Page Test. Unlike the any above, this tool gives a precise solution as it checks the speed from certain locations and browsers of your choice. Moreover, here you can even modify dozens of advanced settings to test under several conditions.
PageSpeed Insights offered by Google can be effectively used as an add-on or in correlation with the aforementioned tools. The key feature of the tool is it offers to test for both desktop and mobile speeds and list out certain ways to fix any errors it finds. The tool is perfect for optimizing your mobile app for both speed and search engines.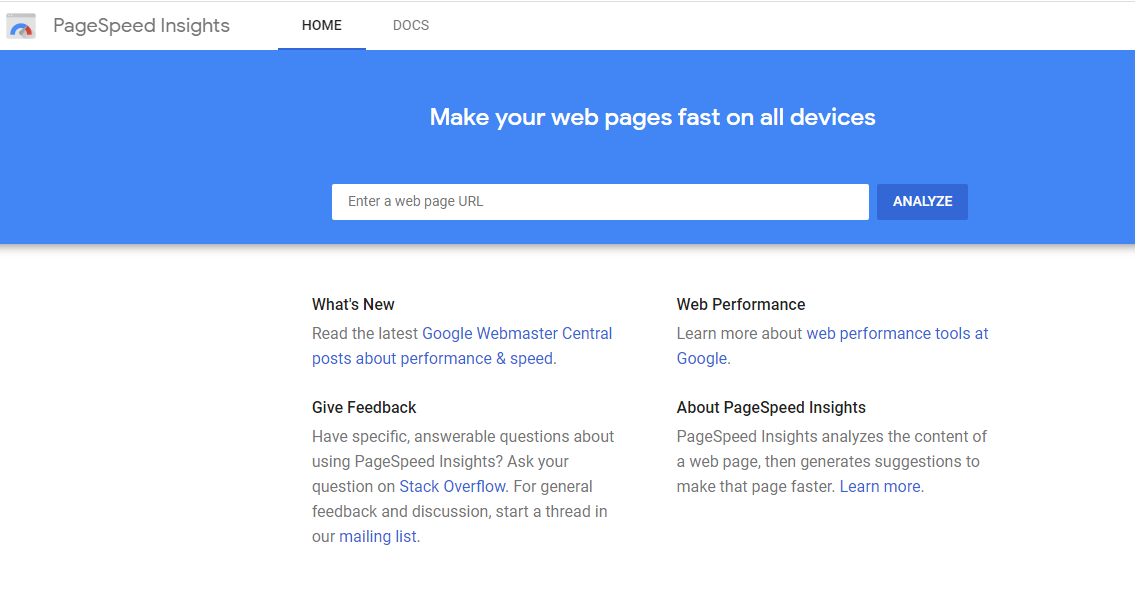 #3.

SEO-friendly

Neil Patel's SEO Analyzer, being one of the finest influencers I know, Neil Patel himself offered this tool which breaks down every SEO aspect you can imagine. Here you won't just know where your site or app needs improvement but exactly how you can make relevant changes.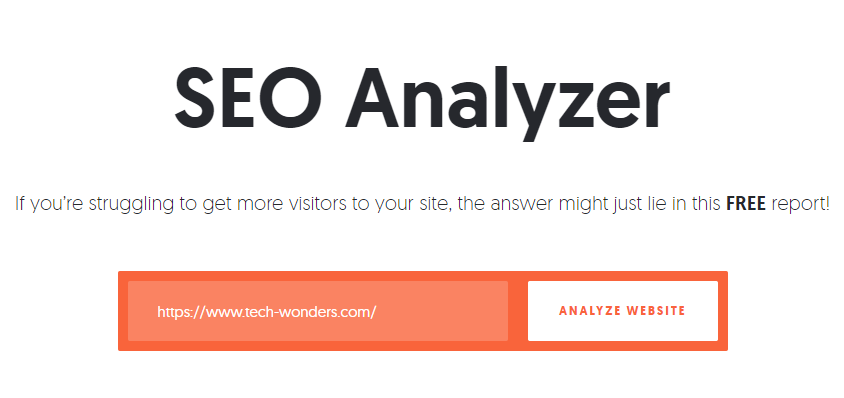 With the help of The SEO analyzer, you can test multiple websites at once (when keeping an eye on your competitors).
Screaming Frog SEO Spider, no matter how funny the name seems but the tool successfully puts the fun back into functional. The desktop program can be easily installed to run an application testing but it comes with limitations. You can always consider the paid version.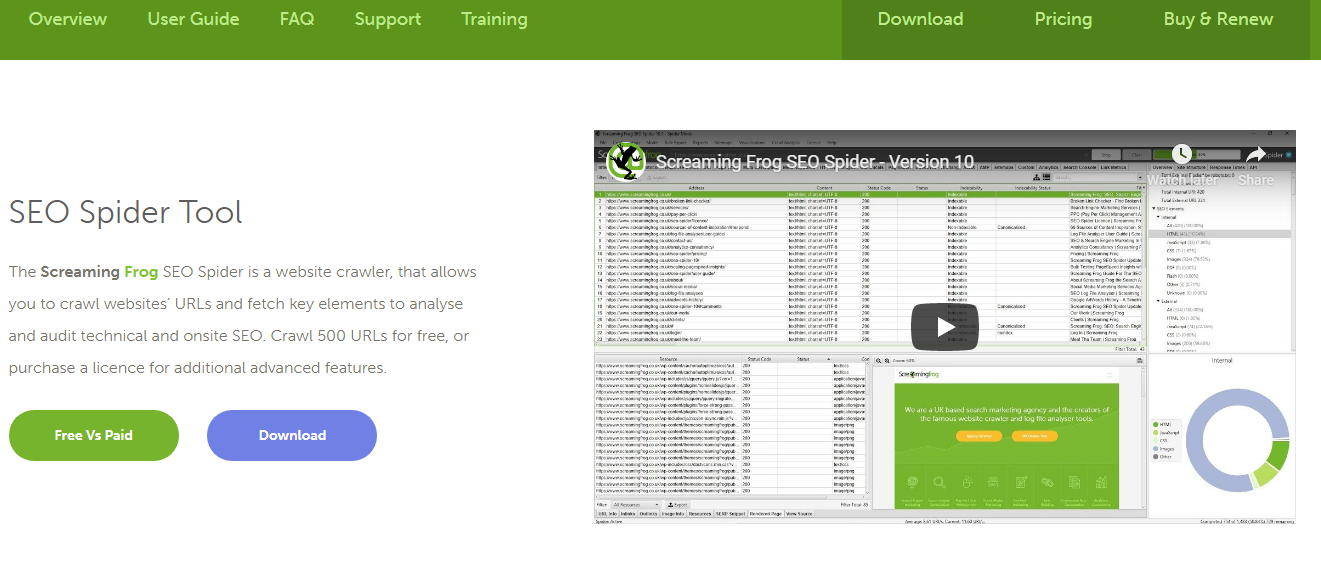 #4.

User Experience

User experience is one such aspect that can scour your app to make sure it's 100% user-friendly. All the techies and non-techies who do not conduct user experience related tests happen to have a problem in the long run. Tools to use include:

Inspectlet can get real-time feedback from your end-users, and for that, you don't require to put up tests or send out surveys. Connect the tool with your app and start screen recording to see where your end users are clicking or is there anything in case they get stuck in between.

Another tool used by non-techies as well as several mobile application developers is Crazy Egg that show how users interact with your app. With the help of heatmaps and color coding, you exactly know what the end-user thinks about your space. It even shows you where people come to your app from, and where those users engage and interact.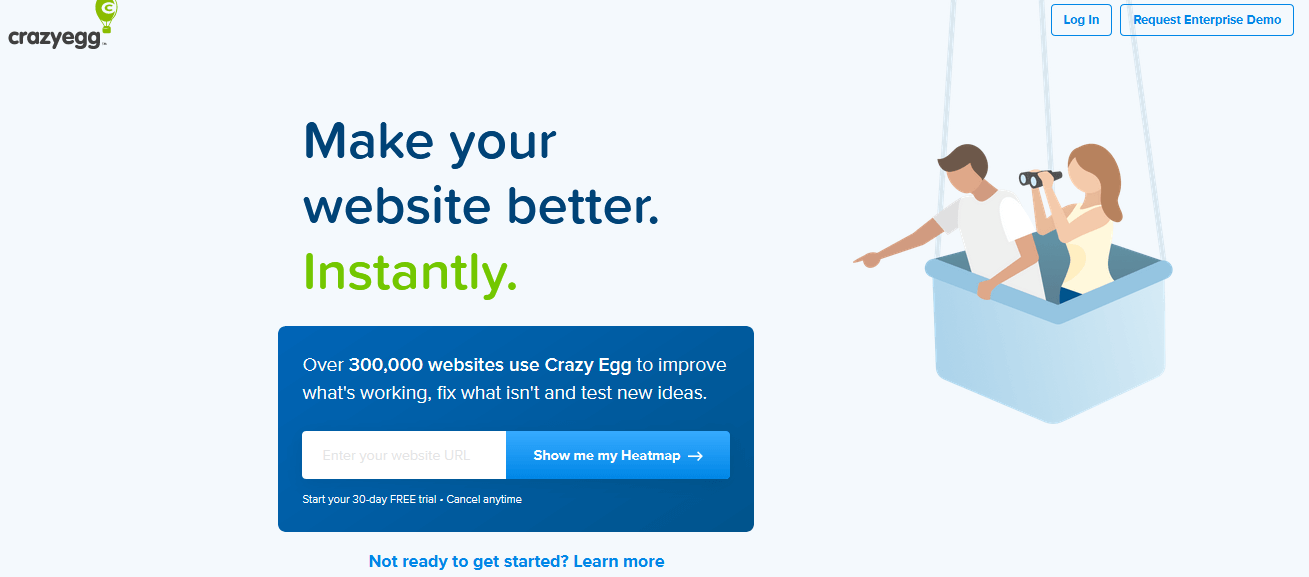 #5.

Security

With the increasing amount of security breaches happening around, it becomes inevitable for mobile app development procedures to have a solid security check. In simple words, it's certainly an aspect to stay on top of. Apart from inbuilt security, your app must be able to ensure that no warning messages ever pop up for your users as it might deter them.

SSL check is my personal favorite when it comes to choosing a mobile app testing tool on the basis of security. The free tool scans your app for non-secure content by crawling for images, scripts, and files that might sooner or later trigger warning messages to visitors.

That's all folks!

I hope you enjoyed reading the post!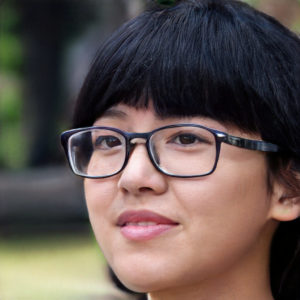 Author Bio: Kibo Hutchinson is working as a Technology Analyst at mobile application development company, Tatvasoft UK. She has a keen interest in learning the latest practices of development so she is spending her most of the time on the Internet navigating the unique topics and updates. Her technical educational background, combined with a know-how of content marketing, gives her an edge over others in a variety of blog posts.