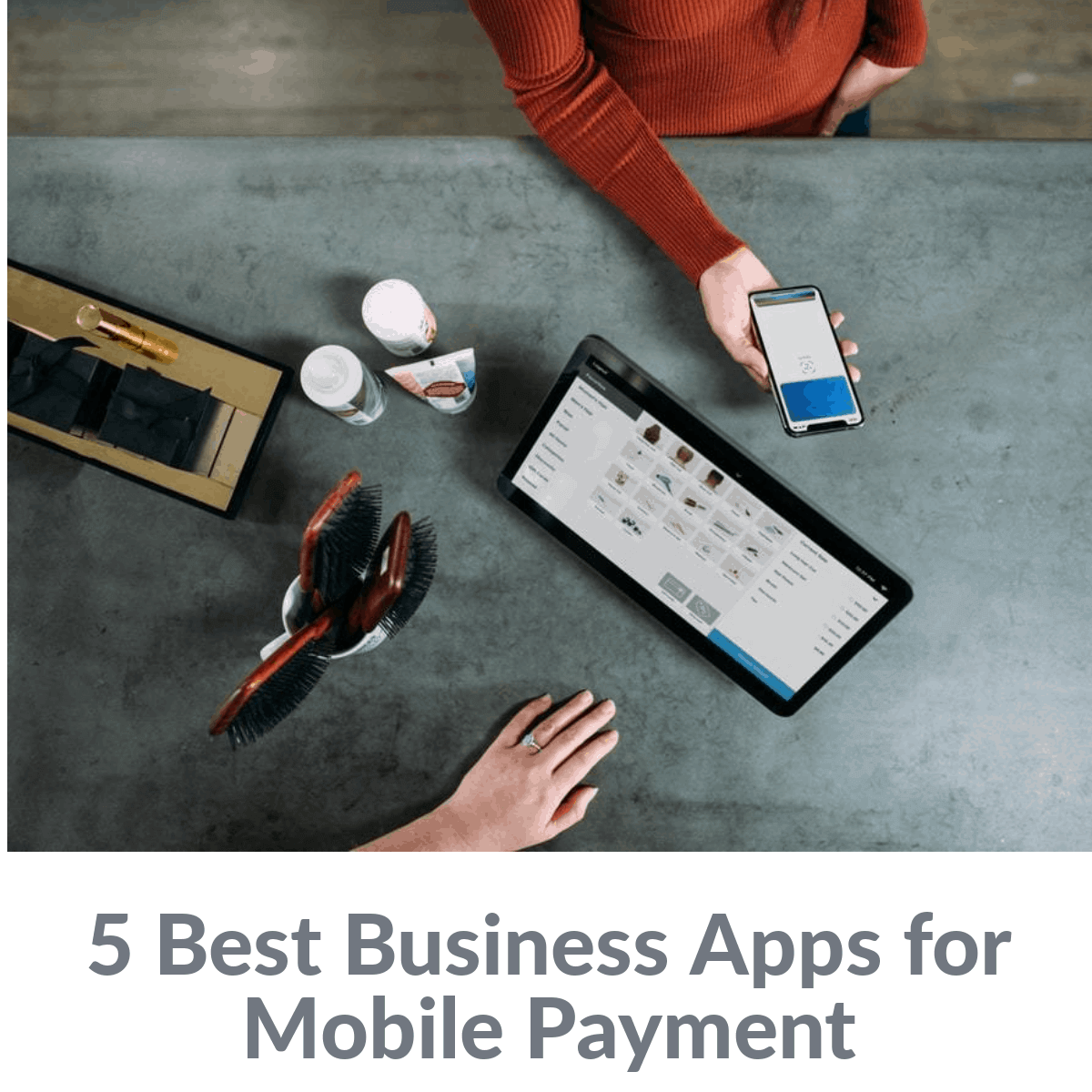 Now, people no longer need to go to brick and mortar institutions to pay their dues; they can go to their bank's site like that of Chase.com and pay. Better yet, they can use their phones, yes, their phones.
There's an app for almost anything, so it's nothing unexpected that organizations and clients are utilizing cell phones for their transactions, so people now seldom carry cash, they only use their phones to pay. It's convenient, easy, and safe.
Here, let me give you five applications that you can carry with you instead of your cash and card. Let's get right into the list!
PayPal
PayPal used to be only for eBay, but not anymore. This humongous organization allows anyone to set up a personal or business account. It has become so widely used and utterly popular that you can ask anyone what it is, and hardly would you get an "I don't know."
PayPal has also acquired other payment companies like iZettle, Hyperwallet, Simility, and Jetlore (PayPal). Thus, it has become even more versatile. It yet has the PayPal Ship Now service, which makes shipping easier for merchants. PayPal is never short of convenient service for its clients.
The appeal of PayPal lies in its proven secure payments protected by fraud detection while also allowing speedier checkouts of goods purchased online.
Venmo
Venmo, also owned by PayPal, is a money-sharing application, enabling clients to move cash legitimately to their friends. Meanwhile, over 2 million US merchants accept Venmo as a payment mode. Generally, any store that accepts PayPal would accept Venmo. Hence, it makes excellent sense to use Venmo–it is convenient and widely used. Apart from this, using an Escrow account would be ideal for business transactions, you can learn more about it on SES Escrow.
Now, Venmo will have a physical debit card that you can link to your Venmo account. It runs on Mastercard, so you can use this in brick and mortar stores that accept Mastercard payment or to withdraw cash from ATMs. You get to enjoy the convenience of the app and the feel of spending the conventional way–with cash or card. Reasonable to use indeed.
Square
Square is a decent choice for any business, especially for small, online companies. Square uses a square gadget that can be connected to a tablet, cell phone, or PC. It allows US shippers to gather payments effectively. The device is portable so that merchants can get paid anywhere.
Square also has an Offline Mode of payment, especially useful when Wi-Fi is unavailable. Businesses could also get a free Point-of-Sale system and a reader. There is a small fee for additional readers, though. Meanwhile, there are no monthly fees, and businesses get their dues deposited to their accounts in one to two business days. Square is indeed a suitable payment option for companies that want to sell off-store and still cater to consumers who would instead use their physical cards.
Google Pay
Google Pay combines Google Wallet and Android Pay, thus allowing consumers to pay for apps on sites or from the app store using saved information in Google. You can pay using your tablet, phone, or yes, add your smartwatch to the list. This setup is utter convenience indeed.
You may use Google Pay for free service, whether you are a consumer or a business owner. The service is also available to anyone in the world. It is secured and takes only a week to set up for business and minutes for a consumer. However, for a business, it must be paired with a Google Pay processor. Nevertheless, Google Pay is undeniably convenient and secure.
Apple Pay
Apple Pay, like Google Pay, enables clients to pay with only their gadgets. You only need to set up an Apple account and associate a debit or credit card to it. Sign in to your Apple ID on your mobile device and proceed with your payment. Your tickets are saved into your account, so the next time you pay, you don't need to re-encode it.
For businesses that want to use Apple Pay, they must have a contactless payment-capable point-of-sale terminal that customers can tap on in their devices. There are no fees for the service to both businesses and consumers, but the former needs a terminal that is NFC-capable with the correct and updated software.
The only downside with Apple Pay is its limited availability only to those with compatible Apple devices and, of course, not available to Android users.
Conclusion
Purchasing and collecting payments have indeed become convenient with the introduction of payment apps. No longer should you worry about carrying cash or cards daily and losing these for some reason. Apps are safe and convenient.
Do you prefer the methods of payment with apps or the conventional cash and credit card?
Let me know your thoughts and what your choice is; drop a note in the comment box below.
You May Also Like