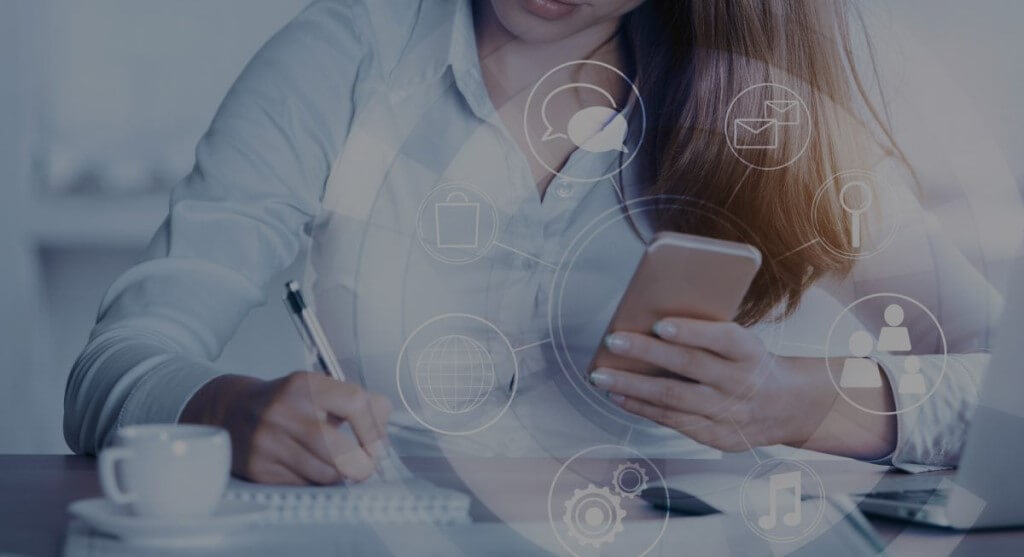 No matter the size of your business, you need every advantage you can get when it comes to more efficient and effective operations. Particularly for small businesses, you'll need to use your likely limited resources wisely in order to achieve your best results. This might sound like a tall order, and it is, but you have plenty of options for software packages that let you do just that. Here are some of the biggest software solutions you should be thinking about to improve your business.
Accounting Software
Was there ever any doubt this would be high on the list? Accounting is a basic requirement for any business, not just to track your expenses and profits, but also for calculating growth potential. If there's one place you really can't afford to have any errors, it's in your books, and computer programs are great at organization and number crunching. You have several great options depending on your needs, and some even come with free trials, so there's virtually no risk in trying them.
Point of Sale System
A Point of Sale (PoS) system is a necessity for any retail store, whether it's a traditional storefront, online, or both. Put simply, the PoS is the location where a customer makes a payment at your store. There are many benefits of a PoS system including the ability to easily track inventory, attach customer data to each sale, keep a record of purchase activity, and generate detailed sales reports. Some systems can even help you keep track of employee performance by showing you which employees make the most sales and which ones could use additional coaching. Tracking the times when your business makes the most sales can also help you schedule your employees appropriately.
Security System
Workplace security is of the highest importance to ensure safety, reduce liability, and secure assets. This is why you should consider an IP camera system. An Internet Protocol (IP) camera is a network video recorder (NVR) camera that receives and sends image data via the Internet. Unlike a CCTV system, an IP security camera system doesn't require a local recording device to operate; it only needs a local network. This makes IP cameras easy to set up, and they offer a major advantage over analog cameras in that their footage can be monitored from any device with internet access. Many models can also be controlled remotely, and they can be placed virtually anywhere to offer peace of mind.
Workforce Optimization
Contact centers are a necessity for successful businesses to offer the best customer service and support possible. Workforce optimization (WFO) software is a type of software suite that combines recordings, quality management, and other call center technologies on one convenient platform for convenient performance management. This software makes it easy to analyze customer interactions and accurately schedule your agents to increase employee engagement and boost agent productivity.
Workforce management software lets supervisors coach agents more effectively, and it provides valuable insight into each customer journey, which can help improve the customer experience overall.
Customer Relationship Management
Customer relationship management (CRM) refers to a company's efforts to engage with existing and potential customers, often focusing on customer retention. CRM technology lets you keep track of all customer data and use it to build business relationships with your customers. A CRM system lets you easily keep track of customer conversations across channels (voice, SMS, email, etc.) as well, so you'll see a clear path from their initial contact to a sale. You can offer a better customer experience based on their likes and dislikes, and it will become much easier to keep track of your leads and make sales projections.
You'll also like to read: