In the past years, video games were bombarded with negative remarks and commentaries that it has adverse effects on health or that it insinuates and promotes violence among children and adolescents. But now, more studies have asserted that video games do not necessarily breed violence. As a matter of fact, playing video games can actually boost your mental power and stimulate brain development among children.
What Experts Have to Say
Have you ever heard of play therapy? Play therapy is a psychotherapeutic method used to aid children with social and emotional deficiencies, learning problems, and behavioral disorders. Through play, they are able to express themselves better and express their emotions more freely than through verbal communication. Aside from this, studies have also proven that through an interactive approach, children can better develop and improve their social, cognitive, spatial, and motor skills. In the same light, the US National Library of Medicine National Institutes of Health cites that playing video games has a similar effect on both kids and adults whereby interaction even on a virtual level, can result in an increase in learning ability when placed inside a social content with clearly defined goals. In this case, video games can even qualify as a practical tool for psychotherapy.
For instance, in a recent report from GamingScan regarding the effect of playing Fortnite on teens, 40% said they have enhanced their communication skills, 50% said they learned teamwork, 27% responded that they have improved their conflict management skills while a good 44% made new friends online.
After learning all of these, you're probably more psyched now than ever to start on that new PS4 game you just bought, or perhaps you'll be more excited to spend your weekend indoors playing a bunch of your favorite video games from rocketbrush.com. So, let's just cut to the chase, and here's a list of video games that are guaranteed to fuel your mental power.
Minecraft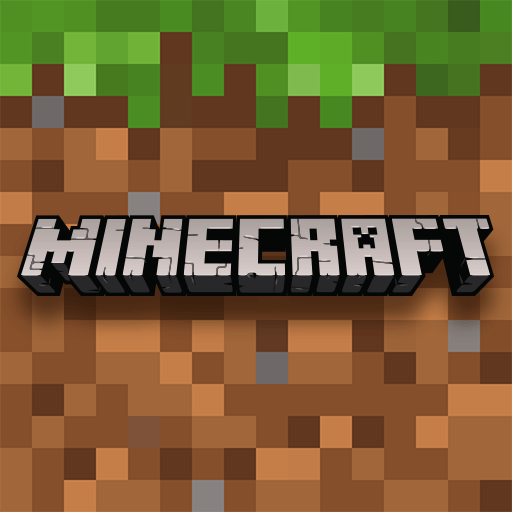 Of course, topping our list is no other than Minecraft PvP. It has gained so much popularity particularly in educational institutions where it's now used as an educational tool, and even launching Minecraft: Education Edition which is designed specifically for classroom use. To be honest, Minecraft is like Lego in digital. It allows you to be as creative and ingenious as you can be with the elements around you. There's no complex storyline nor high-quality graphics and yet it was massively adopted by both gamers and non-gamers alike for its fun, collaborative, and artistic take on learning and video games. Also check on the best Minecraft servers out there so that you will be able to find the most suitable one for your maximum enjoyment.
Players can enjoy learning alchemy, computer coding, architecture, engineering, and even urban planning just by playing Minecraft!
Solitaire Bliss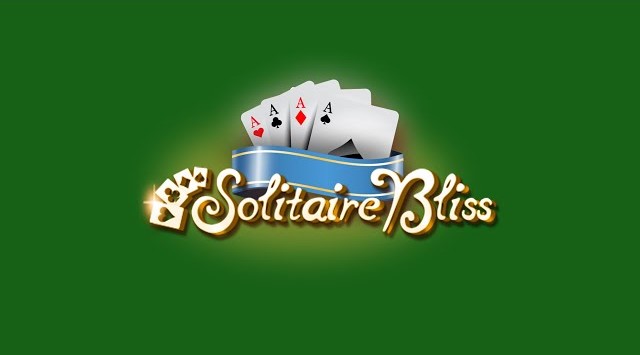 Featuring dozens of classic solitaire games such as klondike, yukon, pyramid, and several more, Solitaire Bliss offers a unique card-game experience. Card games like solitaire are beneficial for boosting brain power due to their impact on memory improvement, problem-solving skills, patience, stress relief, attention, and focus making them a fun and accessible way to enhance cognitive abilities and contribute to better brain health. The online format has made these games easier than ever to learn, as each features a helpful guide explaining the rules and strategies of each game. Additionally, sites like Solitaire Bliss offer gamers a tailored experience as they can choose from a variety of custom decks and backgrounds, and get help through the undo, redo, and hint buttons.
Dota 2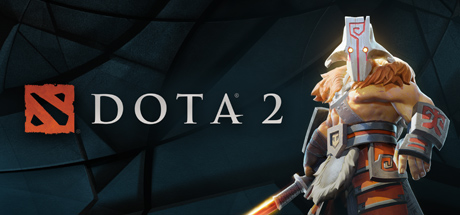 Strategy games encourage you to come up with problem-solving solutions based on logic and reasoning. Most MMORPG games like Dota 2, require fast hand-eye coordination, swift decision-making skills, and team play. Strategy games like this refines your motor and cognitive faculties while also strengthening your ability to communicate with your peers, lead and cooperate with your team, and achieve set goals.
The Sims Series
There isn't much action playing The Sims Series except maybe when you're trying to win the love and admiration of another Sim or convincing them for some woohoo action in bed. Nonetheless, The Sims franchise continues to be a big hit not just because it's wildly entertaining but there is just some real-life resemblance there like climbing your way up the corporate ladder, starting out in a humble home, and of course, here, we can easily achieve the house of our dreams! Minus the cheat codes, it's a great platform to show kids what real life feels like plus there's a lot of design elements there where you can learn how to build and design your own house.
Super Mario 3D World
Super Mario 3D World boosts memory performance by furnishing players with more spatial information hence making it a more immersive experience. And this claim is actually backed by an actual research experiment done by the University of California, Irvine (UCI) where they saw a 12% increase in object recognition from students who participated in playing Super Mario 3D World compared to its 2D counterpart.
Homescapes
Homescapes is a free-to-play puzzle matching game with a fully developed storyline. You can say that it's like the Candy Crush of today only it reels you in with an elaborate plot and an enticingly nice mansion where you get to design it yourself as you complete more levels. Like any puzzle matching game, it stimulates your brain function, improves problem-solving skills, attention to detail, and can even slow down your brain's aging process.
You May Also Like