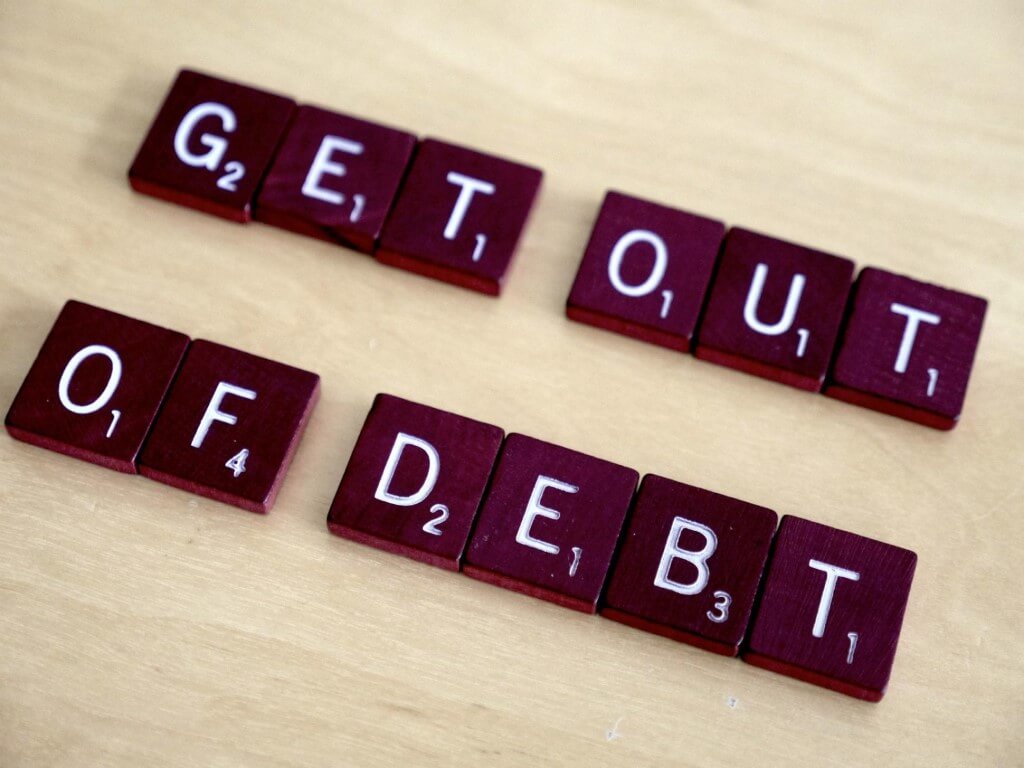 A lot of people spend more than they earn each month. So it's easy to see how so many people are struggling with clearing debt and why some choose to bury their heads in the sand. For those in debt, the reality of owing so much money is too much to face, so they simply choose not to.
But sometimes, disaster strikes and people are forced to confront their circumstances head-on. A series of unfortunate events like; a sudden job loss, an unexpected and expensive home repair, or a serious illness can knock one's finances so off track they can barely keep up with their monthly payments. And it's in these moments of disaster when we finally realize how uncertain our financial situations are.
Other times, we just become sick of living paycheck to paycheck, and decide we want a better life and that's fine, too. But what is certain, is becoming debt-free the hard way is the best and only way to take control of your life and your future.
How to Clear Debt Fast
No matter what kind of debt you're in, paying it off can take years, or even decades.
Fortunately, some strategies exist that can help you clear debt faster, while making it a whole lot less painful. If you're ready to clear debt, consider these tried-and-tested methods:
1. Pay More than the Minimum Payment.
Whether you're carrying credit card debt, personal loans, or student loans, one of the best ways to pay them down sooner is to make more than the minimum monthly payment. Doing so will not only help you save on interest throughout the life of your loan, but it will also speed up the payoff process. This is particularly important for students since they want to clear off their debt as soon as possible after college. All of these are good reasons for paying off student loans early. To avoid any hassle, make sure your loan doesn't charge any prepayment penalties before you get started.
2. Try the 'Debt Snowball Method'.
If you have extra money allocated towards paying more than the minimum monthly payments on your credit cards and other debts, consider using the 'debt snowball method' to speed up the process even more and build momentum.
As a first step, you'll want to list all of the debts you owe from smallest to largest. Throw all of your excess funds at the smallest balance, while making the minimum payments on all your larger loans. Once the smallest balance is paid off, start putting that extra money toward the next smallest debt until you pay that one off, and so on.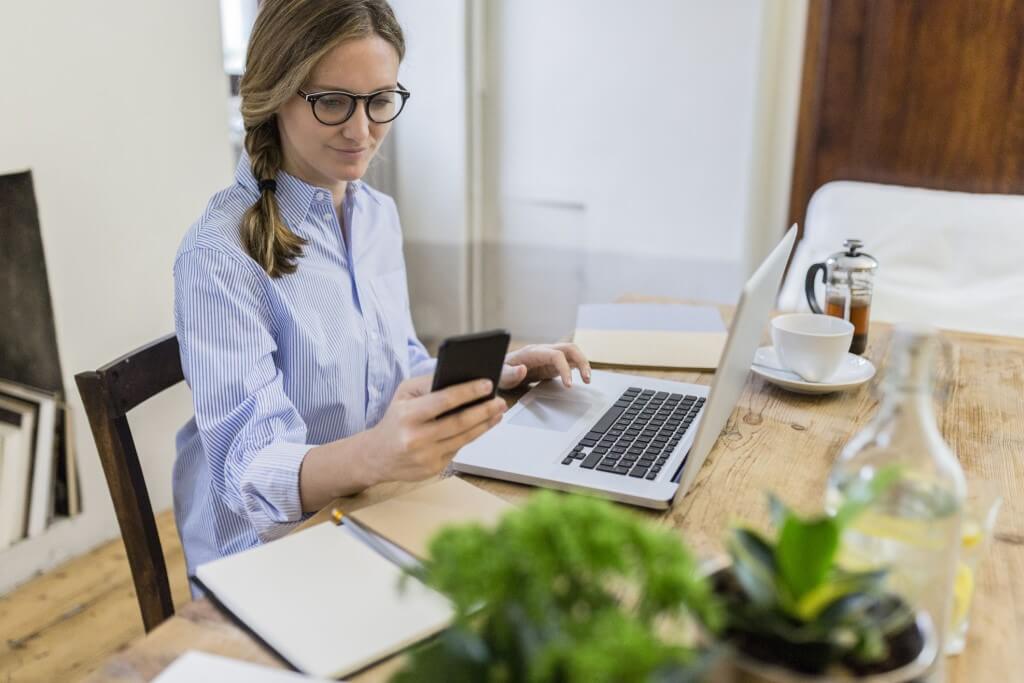 3. Pick up Side Gig.
Attacking your debts with the debt snowball method will speed up the process, but earning more money can amplify your efforts even further. Nearly everyone has a talent or skill they can monetize, whether it's babysitting, mowing yards, cleaning houses, or becoming a virtual assistant.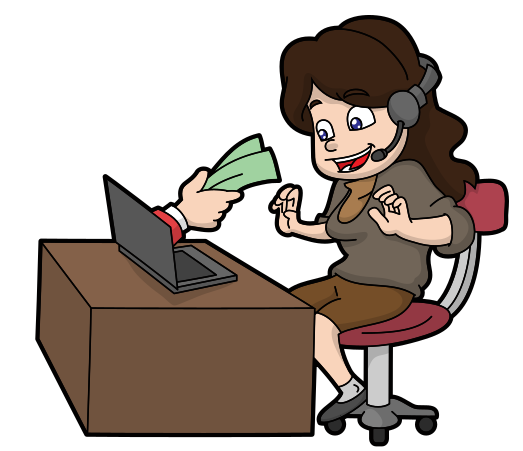 4. Live with a Bare-Bones Budget.
If you really want to clear debt faster, you'll need to cut your expenses as much as you can and conform to a bare-bones budget. With this strategy, you'll cut your expenses as low as they can go and live on as little as possible for as long as you can.
A bare-bones budget will look different for everyone, but it should be devoid of any "extras" like going out to eat, cable television, or unnecessary spending. While you're living on a strict budget, you should be able to pay considerably more toward your debts, ultimately helping you clear debt faster.
5. Sell What You Don't Need.
If you're looking for a way to drum up some cash quickly, it might pay to take stock of your belongings first. Most of us have stuff lying around that we rarely use and could live without if we really needed to. Why not sell your extra stuff and use the funds to clear debt?
6. Get a Part-time Job.
Local retailers are on the lookout for flexible, seasonal workers who can keep with their store's operations during the busy, festive season. If you're willing and able, you could pick up one of these part-time jobs and earn some extra cash to use toward clearing your debts.
7. Ask for Lower Interest Rates on your Credit Cards.
If your credit card interest rates are so high it feels almost impossible to make headway on your balances, it's worth calling your card issuer to negotiate. Believe it or not, asking for lower interest rates is actually quite a frequent occurrence. And if you have a solid history of paying your bills on time, there's a good possibility of getting a lower interest rate.
8. Consider a Balance Transfer.
If your credit card company won't budge on interest rates, it may be worth looking into a balance transfer. With some balance transfer offers, you can secure 0% intro APR for up to 18 months, although you might need to pay a balance transfer fee for availing the privilege.
9. Use 'Found Money' to Pay Off Balances.
Most people come across some type of 'found money' throughout the year. Maybe you get an annual raise, an inheritance, or bonus at work. Or maybe you count on a big, fat tax refund every spring. Whatever type of 'found money' it is, it could go a long way toward helping you clear debt.
10. Drop Expensive Habits.
If you're in debt and consistently coming up short each month, evaluating your habits might be the best idea yet. No matter what, it makes sense to look at the small ways you're spending money daily. That way, you can evaluate whether those purchases are worth it, and come up with ways to minimize them or get rid of them.
ULTIMATE TIP
No matter what type of debt you're in, whether it's credit card debt, student loan debt, car loan, home loan, or something else, it's important to know there is a way out. It may not happen overnight, but a debt-free future could be yours if you create a plan and stick with it.
No matter what that plan is, any one of these strategies can help you get out of debt faster.
And the faster you clear debt, the quicker you can start living the life you want.
You'll also like to read: