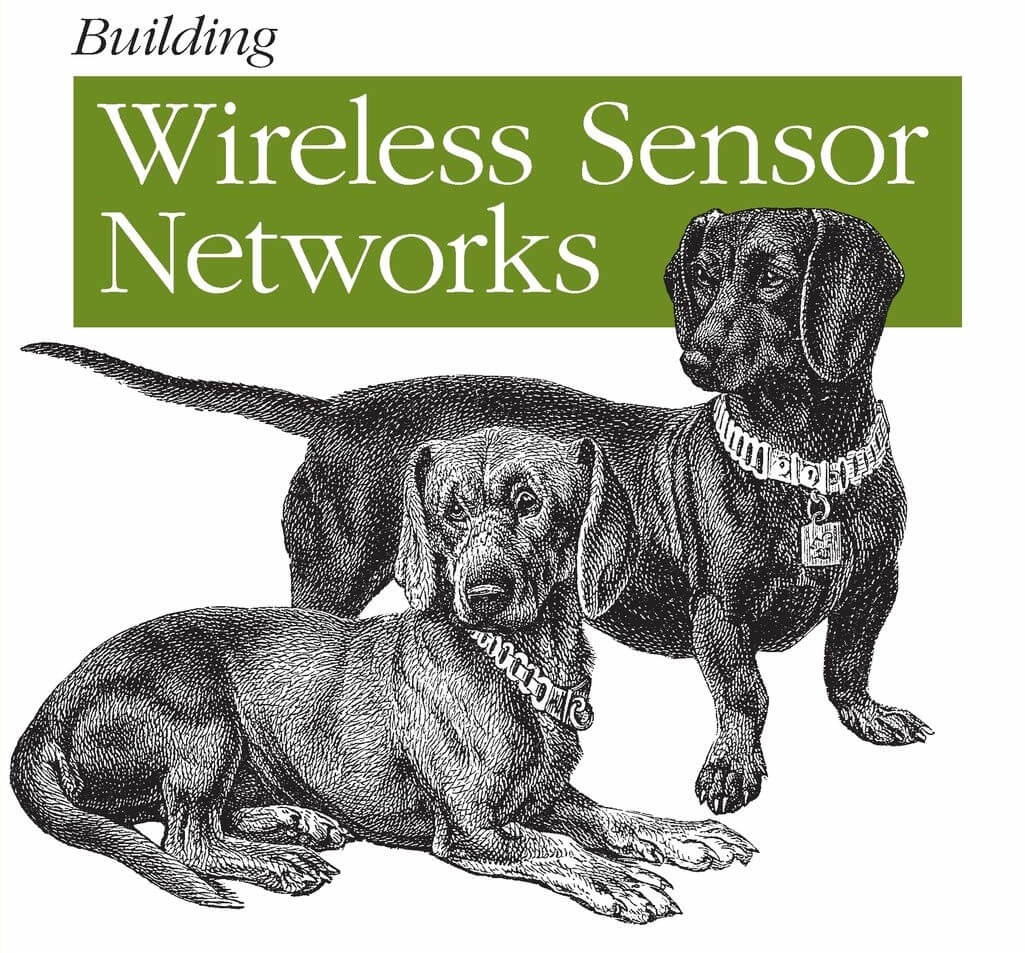 If you are ready for that peace of mind that everything is going as planned then a wireless sensor network might just be the thing. Monitor the temperatures of things, what doors are being opened, and if there is a threat of water or fire all in one location. These are perfect for monitoring hospitals and keeping the doors open and closed as they are needed. Keeping the nurseries under security and ensuring the elderly can call for help, should need it. You can monitor the doors of your building and even garage doors. There is a lot to be done with a wireless sensor network.
However, wireless sensor networks are not only for the hospitality industry. They are amazing for the manufacturing sector as well. These can be used to monitor the temperatures of the various machines, ovens or water temps. They can use sensor motion to start up the next process are great for mechanicals. Wireless sensor networks are just that, wireless, so they are easy to set up and install just about anywhere. Check out some of our favorite wireless sensor products here – https://www.inovonics.com/products/.
Factories going wireless
Factories are using them for all kinds of different applications to packaging and manufacturing and even security of the factory. Many factories have more doors than people actually use or need. This is because of fire laws. And, because of this, they have to unlock when there are people inside. However, those doors could be entryway in for a thief or someone that just doesn't belong there. By securing those doors with alarms those inside are alerted immediately that the door has been opened. This can also go to a central monitoring system that will alert whatever authorities are programmed into the system.
Making the move to go wireless in this day and age only makes sense. Gone are the days of old ways, technology, and systems. If you want your factory, hospital or any commercial operation to go smooth and have better processes in place, you need to think about going wireless. This is a great way to integrate everything together as well. It will free up so many other options and system monitors that are not necessary anymore. And, you can monitor everything in one location. You can keep those temperature baths at the perfect temp, every time, without going to the bath and taking a sample of testing.
Monitor your operations with wireless technology
You have probably heard of smartphones, smart TV, smart appliances, smart DVD and more for your home. Well, those are just some examples of how technology is moving along and getting more and more innovative. And, you need to get your systems up with the times. We can now sit on the couch and monitor what is going on throughout our home. This same technology can be applied throughout large commercial buildings. With the proper sensors and technology in place, you can monitor just about anything. Go for it, make a move to go wireless today.
Featured image credits: Robert Faludi on Amazon
You may also like to read: