The impact technology has on modern education is hard to grasp with words. In fact, no one can say with certainty how much we have benefited thanks to technology, nor there is a way to anticipate the growth of EdTech in the future.
What we know is that the EdTech future is promising all around the world. Right now, the use of technology in the classroom and education in general has expanded at an unexpected rate. Some projections place education technology at $252 billion by the end of this year, with the market projected to grow at 17% per annum.
It's no wonder why the educational system is so excited about welcoming new technology in its midst. Today, we hear of schools that implement blockchain technology into their teaching, those who use mobile apps to help students with their learning, as well as online courses that can only be accessed with the help of technology, known as MOOCs (Massive Open Online Courses).
That being said, experts naturally make their predictions for this year, too. We cannot know for sure what the future technology brings us, but what we can know is that the following 5 tech trends have a very good chance at blooming in the world of education this year.
1. Augmented Reality
AR has already gone a long way into transforming the traditional classroom. What used to be a text-based approach only is swiftly turning into a more visual experience for everyone involved. Students now have access to visual information without having to leave the classroom or explore the world. The textbooks that used to bore students and teachers for days and months are now turned into animated content and videos.
Naturally, no one wants to remove the traditional from the modern. The methods that have been working for a long, long time are indisputably a crucial part of the education nowadays. However, we can only expect that AR will infuse even more engagement in the learning process this year, and in the many years that follow.
2. Mobile Learning
Mobile use is on the rise even since mobile devices started using technology. It rapidly turned into people's favorite method for communicating through social media, using various apps, as well as reaching out to friends and family.
For students, mobile devices are much more than just a way to open their social media profile. Their phones are a way to instantly access important educational resources and information, research social issues essays for college to get inspiration for their paper, as well as download apps that would make their learning much easier.
Not to mention, mobile learning is now a real, certified thing with websites like Coursera, Udemy, or Khan Academy that offer actual training to all students with an Internet access. Naturally, this is only bound to grow in 2020, which is why it definitely belongs in this list.
3. Virtual Reality
Augmented and virtual reality have grown side by side in the past years, especially in education. VR provides the educational industry with a three-dimensional environment. To this day, it remains one of the most unexpected, yet widely accepted trends in education technology. Students use it to turn complicated data into a simpler and more interactive data, which makes their learning that much easier.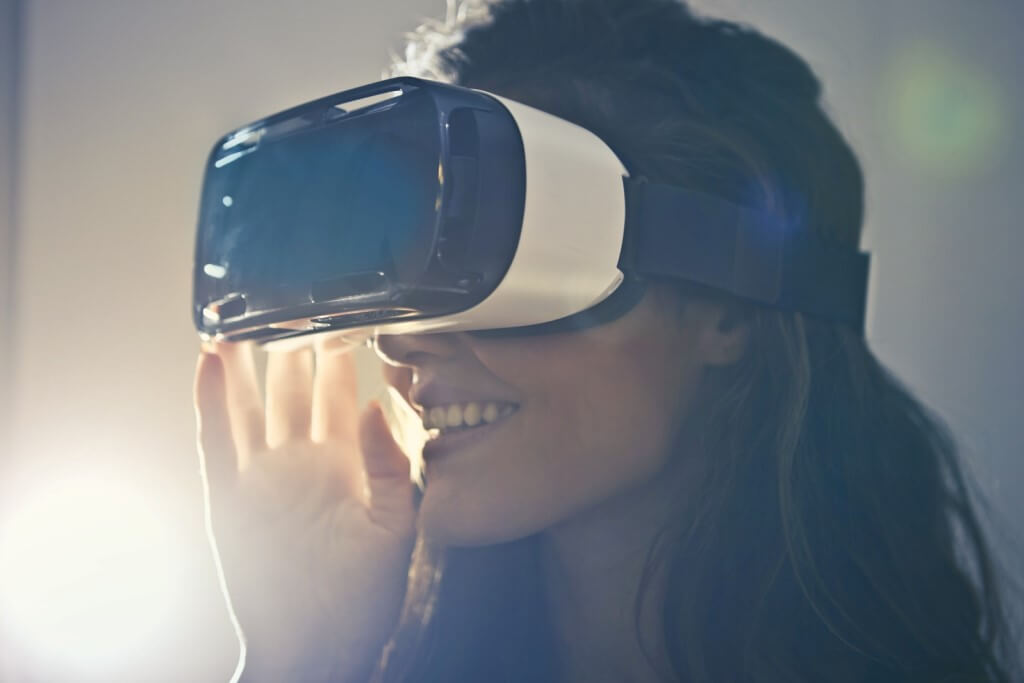 4. Blockchain Technology
In the past few years, EdTech went way beyond remote learning and smart boards. This year, we are expecting blockchain technology to take a true leap in the education sector. Cryptocurrency is one of the most interesting phenomena of the century, already widely utilized by the financial sector. More and more industries join it, and education is definitely one of these industries.
Some educational institutions have already begun using blockchain as their main technology to track, store, and use the credentials for their students. There are currently blockchain diplomas that allow students to get instant access to their records and share the data with potential employees. Finally, the best application of blockchain in this industry is the development and the learning platforms. With the use of internal tokens, students can access materials, books, and even feedback.
5. Artificial Intelligence
Last but definitely not least, artificial intelligence deserves a spot in this list, even in 2020. The education industry trends keep including AI as a big part of their programs. It provides a system that makes the learning process much easier, and allows the students to learn at their own pace.
Conclusion
Are you ready for the marvelous things that technology will bring to the educational world this year? We can expect many great things, and who knows how many of them we haven't even anticipated?!
You May Also Like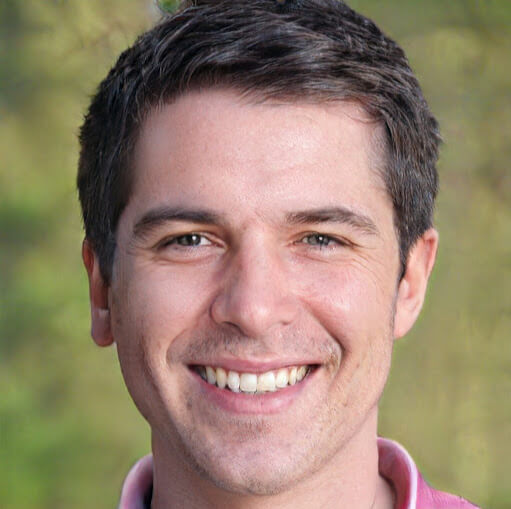 Author's Bio: Bobbie Sanchez is an educational app developer. He does freelance work for many educational websites and colleges. His main concern is making the lives of students easier and giving them access to checked, relevant educational data.