Online gaming is changing at a rapid pace. Gone are the days of half-baked slots, clunky video games and failed three-dimensional graphics.
The industry as a whole has evolved to the point where telling photo-realistic pictures from actual reality is becoming more challenging by the day.
From casino gaming to the traditional video gaming industry, there are quite a few innovations happenings today, offering a completely different experience from what we were used to ten years ago.
There are all the queues that 2020 will be packed with more jaw-dropping advancements in the field, and here are our five top predictions for the iGaming industry.
1. Telling Fiction from Reality: VR in Online Gambling
While online casinos are proliferating, they are still a precursor of what is to come. Playing visually-rich games doesn't seem to cut it for us anymore and players are eager to dive into a completely new style of gaming. We mean, of course, Virtual Reality (VR) which is slowly but steadily making an entry into the iGaming sector.
While the entry threshold is somewhat higher, the spread of VR Headsets such as the Oculus has made it exceptionally easy for anyone to experience virtual reality and familiarize themselves with the premise.
Online casinos are definitely not lagging behind on the trend, turning to this technology to excite gamblers. Before we see the mass adopting of VR in the sector, though, there would be years of VR becoming a more established element of our daily lives, but all things considered, 2020 is a strong starting point for the developments to come.
2. The Rise of the Live Slots
For a while now, gaming has been firmly focused on the online experience, but companies want to give remote players the full comforts of an actual casino. This is already evident by the fact that you can play in the company of a live dealer.
But what if you could enjoy an actual slot machine, as in a gaming cabinet, without actually taking that one-hour drive to the nearest casino? Now, it is all possible thanks to the arrival of live slots.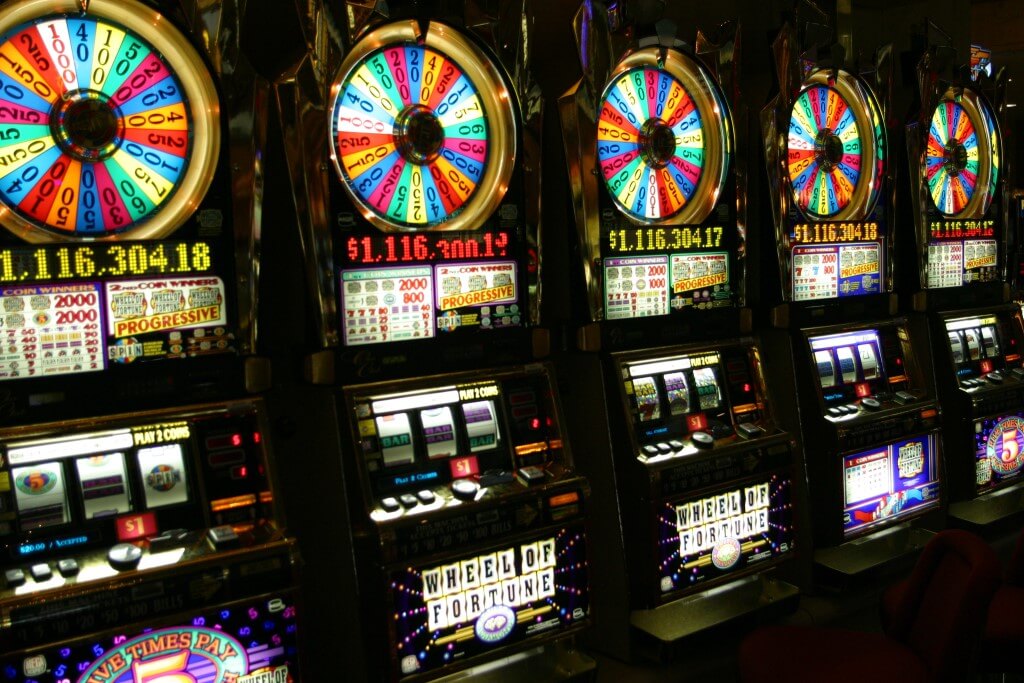 True, this concept is not overwhelmingly unique, but it definitely adds oomph to the experience, making players capable of controlling physical slots remotely.
The first brand to pioneer this solution is Hard Rock Hotel & Casino Atlantic City and if you trust CasinosRealMoney.com, there are already numerous top online casinos that focus on providing you with the best possible options in iGaming as is.
So why not try a little different in the meantime?
3. Visceral Pleasures: Tuning in to Twitch
It is strange, but people oftentimes enjoy others do something for them rather than doing it themselves. But this statement doesn't fully capture the purpose of Twitch, a now Amazon-owned platform for which the e-commerce giant paid just shy of $1 billion. The psychology of why we enjoy watching others play, though is fascinating.
And the rise of the Twitch streamer is unstoppable. Going from social pariahs and people who generally find communication difficult, streamers have become mini-celebrities.
True, not all of them are quite worth your while – unless you enjoy the more boisterous characters out there – but one thing is for sure – you can always find someone you like and want to tune in and watch again.
This could be a professional Overwatch or League of Legends player, but then again, it could be someone who enjoys playing online slots at a top casino, for example. There is a nearly inexhaustible variety as is.
4. Going full Mobile – It's Cut Off Time
If players and communities have had their qualms to go fully mobile, this is about to change in 2020. This year will see a massive increase in mobile traffic, from social media to the iGaming segment, everyone is tuning in from portable devices these days and there is no shame in that.
Mobile packs all the comforts of the traditional desktop browsing experience, only it makes it far more flexible when you can hop in for a quick session while traveling or on your way back.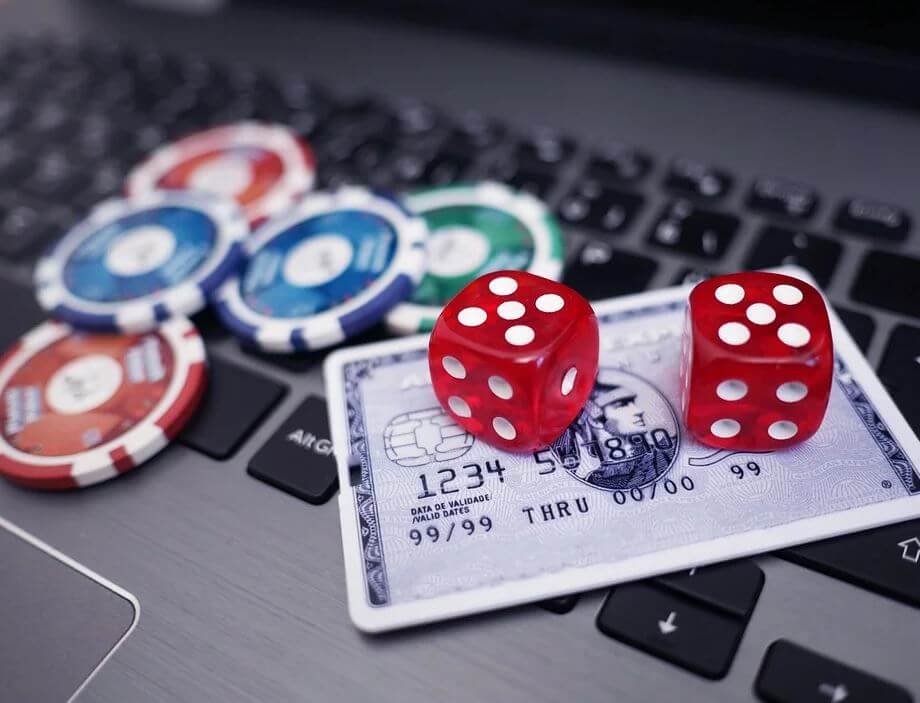 Of course, most iGaming venues will simply stress the flexibility of the method, but not urge you to play in odd hours or during your office break. With the spread of mobile gaming, players, regulators, and casinos will have to become increasingly more responsible and learn how to spot the tell-tale signs of such undesired conditions as addiction.
Apart from the spread of mobile, this year will mark a bigger emphasis on addressing issues such as addiction, gambling harm, and other perceived negatives that stem out of the experience.
5. The Undeniable Challenges of Regulation and Cryptocurrencies
While globally online gambling has reached $110 billion, there are still challenges to address. Regulation is becoming more restrictive. In some places, including Europe, proposed national legislations to reduce the bet size of online slots to $2 has sent massive scares across the markets.
An exodus towards the United States has begun. It's safe to say that in 2020, there will be a lot of diversification and migration of businesses in a bid to work with new legislation. In the cases when it becomes too restrictive, brands will simply choose to pull out completely, relying instead on their assets in the other corner of the world.
In the meantime, crypto gambling is upon us. While this comes with its own set of immeasurable challenges, the flexibility of the segment has made it a top pick among many brands.
Some have completely dropped the idea of pursuing traditional gaming and have switched to casino in full. The good news is there are casinos that use both FIAT and crypto solutions to offer top-notch gaming experience.
And, judging by the reputation of certain brands, there are many online casinos you can trust today, without ever having to worry about joining a rogue operator. The iGaming operators that have got it right are truly worth a visit.
One thing is certain – crypto gambling's share of the market will continue to grow at a decent pace in 2020.
You May Also Like to Read