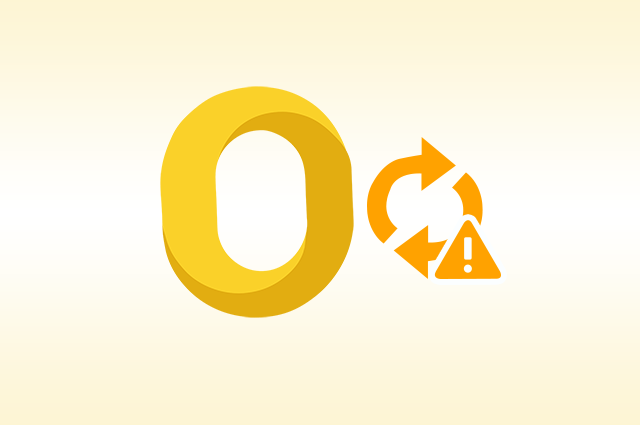 2 Best Techniques to Rebuild Mac Outlook 2016 Database.
For email clients, the name of Microsoft Outlook comes first because it is one of the most used email clients and is available for both Mac and Windows. There are some features that differentiate Outlook Mac 2016 from Mac Outlook 2011. Outlook Mac 2016 looks more standardized and also offers integration with OneDrive. In the case of Outlook Mac 2016, the performance factor has improved as Microsoft switched from its previous database to SQLite. In addition, there are some situations where a user needs to know how to rebuild Mac Outlook 2016 database.
Now in Outlook Mac 2016, users can easily repair Outlook 365 Mac Database because Office 2016 automatically recreates the Outlook Mac profile when problems such as corruption of Outlook data occur. This is one of the major updates to Office 2011 for Mac that required the user to manually rebuild the Office database.
There are certain situations where the Outlook Mac database becomes corrupt and we need to rebuild Mac Outlook 2016 database to access Outlook application. All situations for corruption of the Outlook Mac database are explained below:
MS Outlook cannot be opened, stops responding and does not close unexpectedly
Outlook items do not open or open different data items
Blank lines are displayed in Outlook contacts or in the Outlook message list
Microsoft Outlook may not display correct contact entries
During a search in Outlook, the search results cannot meet the criteria set by a user
The empty Office reminder window is displayed
MS Outlook cannot display sections in scrapbook
A user cannot find detailed information that has been added to Outlook, e.g. contacts and calendar events.
There are several signs of corruption. In this case, however, a user has to rebuild Mac Outlook 2016 database. To solve this problem, a user must use an integrated database utility
How to Rebuild Mac Outlook 2016 Database – Tried & Trusted Solution
The direct and easy-to-use approach is to use the Mac Outlook 2016 Rebuild Database Utility, which is useful for rebuilding the database and solving all data corruption problems. With this application you can repair Mac Outlook 2016, 2011 and Outlook 365 in no time without any hassle. It also offers the user more than 9 file formats when exporting the repaired database. You can try out this tool by looking at the main features: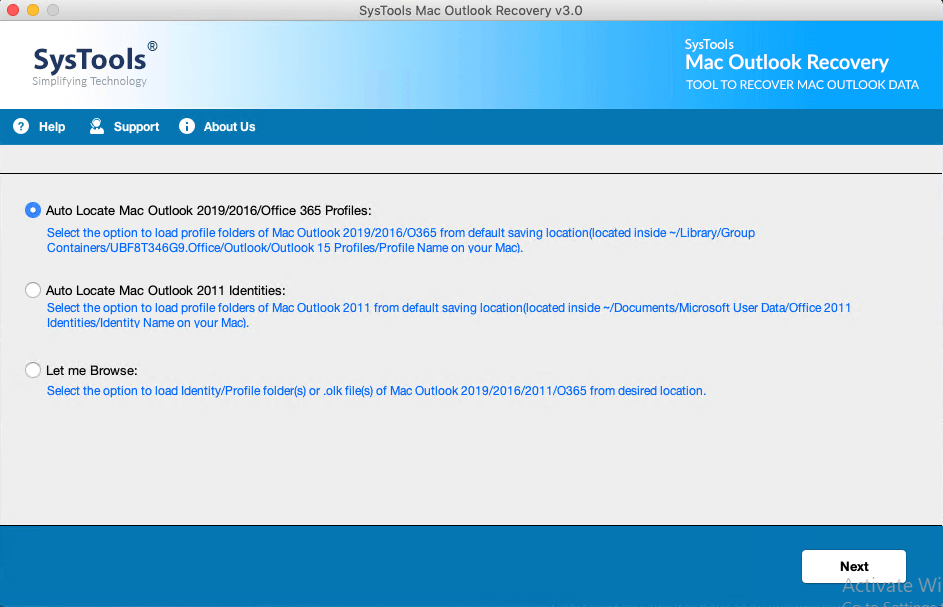 Deep scan when restoring profile
Support for maintaining the folder hierarchy
Export recovered data in 9+ file formats
Filter by dates to save the dates you need.
Manual Way to Repair Outlook 2016 Mac Database
Step 1: Outlook Profile Manager
First you need to open the Finder menu and then switch to the Applications option.
Then click on the Control option under the Applications window.
Now you have to click on Microsoft Outlook and go to Show Package Contents.
Then browse to the Contents and then to the Shared Support.
Now open Outlook Profile Manager and access it.
Step 2: Recreate Profile in Outlook Mac 2016
After opening Outlook Profile Manager, click on the + (more) icon.
Now go to the text field and enter a name for the new profile.
Then press Enter to create a new profile.
Step 3: Delete Previous Profile in Outlook Mac 2016
Now you need to delete a profile in Outlook Profile Manager and click on the profile.
Then click on the – (minus) button.
A confirmation dialog box will appear, click on the Delete button in the confirmation dialog box.
Step 4: Set Default Profile
Finally, you need to configure the default profile to rebuild the Outlook Mac 2016 database:
Change to Outlook Profile Manager and set a default profile by clicking on the profile you want to set as the default option.
Then click the Gear button and choose Set as Default.
Conclusion
This blog post explains all the possible measures to rebuild Mac Outlook 2016 database. To troubleshoot issues related to Outlook Mac, such as corruption or Outlook errors, users are advised to first understand the cause of this error. In addition, we have tried to cover all possible manual and automated solutions to successfully repair problems with the Outlook 2016 Mac database without the help of experts.
You May Also Like