Sure, you have the best emulators on your phone. But do you have the best games on it? Chances are, you have at least an average selection of games on your respective emulators, mostly the titles that only seem familiar to you. After all, you only play for fun!
Android Emulators
But if you want to try other great games – which, sooner or later, you'll need to do – there are quite a number of sites you can refer to. With the presence of the best emulators for android on PC like Genymotion and Bliss, you can turn your desktop into the best gaming rig for the operating system! The first order of business though is to get classic games. From the best PlayStation classics to Game Boy Advance exclusives, here are the best sites to increase the number of games for your Android emulators:
Gamulator
Arguably one of the best sites for ROM downloads of any kind – from SNES Roms, GameBoy Color Roms, and many more – Gamulator boasts of a wide-spanning library. Games are categorized, and it even has tags on each one for better searching.
One of the best features of the site is its recommendations for the best emulators for Android. You won't just get the games you want; you also can read up on the full features of the emulator you have, or brush up on new knowledge about it. Popular downloads include Pokemon titles like HeartGold, Black, etc. You can also find Super Mario Brothers and its offshoots on the site.
ROM Hustler
Another great site for popular games, ROM Hustler, is one of the few ones that verify its downloads so users get the best version of the game they want to play. The site is excellently arranged, games are categorized, and you'll find some treasures in here too if you know where to look.
For convenience, the site also has optimized itself for mobile users, so you can readily download your games to your smartphones for easier processing. The site's library isn't so shabby as well, with titles from PSP, Nintendo DS, Mame, and many others. Plus, you can search for games by console. Isn't that convenient?
The Old Computer ROMs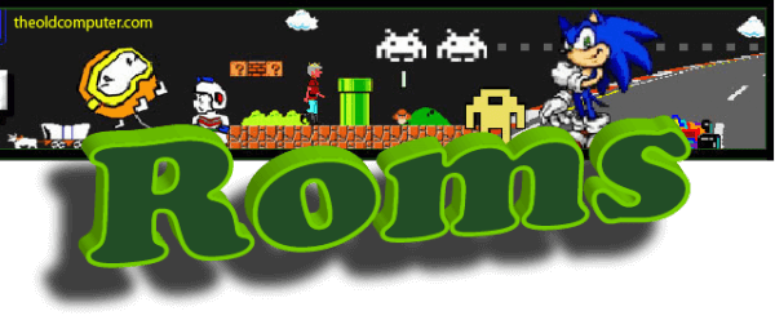 If what you're looking for are major game throwbacks, then Old Computer ROMs is the address you should be putting in your browser. The site isn't just a directory for game ROMs; it's also a community of gamers. Inside, there is a selection of manuals, retro radio, game music, art boxes, among others.
Its collection is decent and categorized by popularity. There's also an alphabetised list of all the games on the site. Perfect for when you're looking for a specific title and/or searching for a game series.
EmuParadise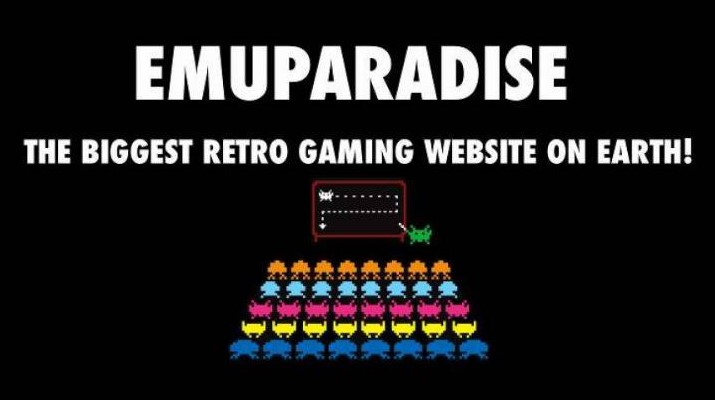 N64, PlayStation, Mame, Arcade, Genesis, PS1, PS2, SNES, and many more. By sheer titles alone, Emuparadise is the site to be if you're looking for a very specific game done for a very specific console. Dubbing itself as the best retro gaming site on this planet, the site lives up to expectations, not only because of its library's depth, but also with its ability to let you preview the game right on your browser!
The Eye
An archive site that lists down some of the best ROMs from various consoles, The Eye is a public domain that houses a decent amount of free-to-download games. Though not the most impressive title-wise, it has one of the most straightforward approaches in searching for a specific ROM. The community inside the site is helpful for beginners as well.
Takeaway
While it's still best to download the games you want by paying for it to support the developers, these sites actually give you the legal downloads of your chosen game from public domain registries. Of course, it's your responsibility as a user to check whether the site you're downloading your content from is legally allowed to do so or not.
You'll also like to read: