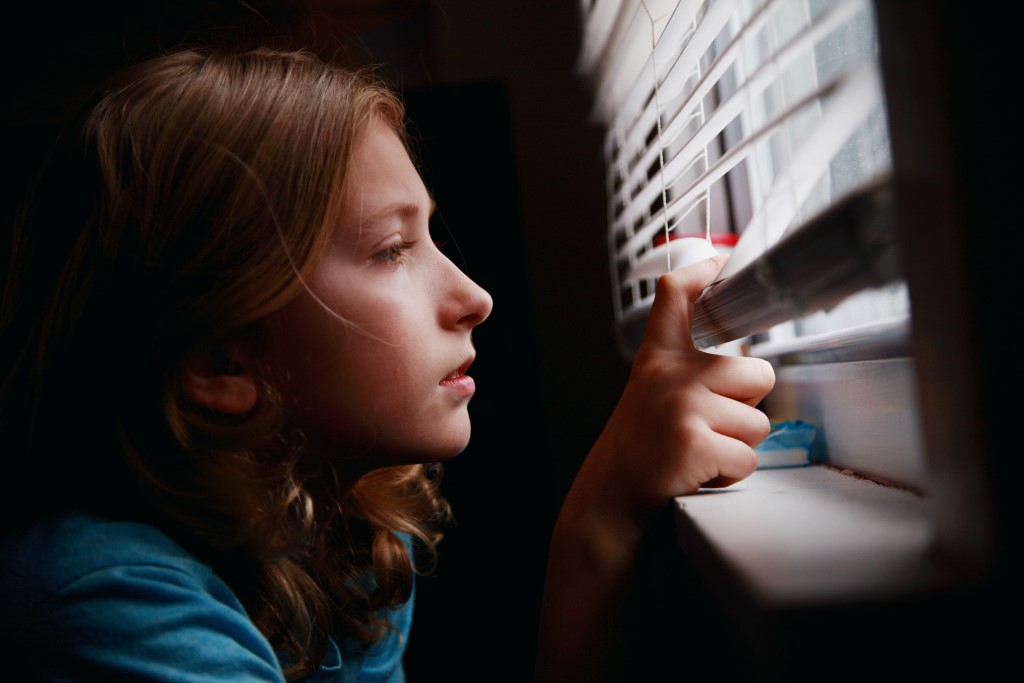 Everyone is concerned about the coronavirus disease. It's normal because we've seen people lying in hospital beds and some of them dying. And it's pretty scary. However, one of the best things you can do to protect yourself is understanding the facts and not to panic. You don't need toilet paper that will last for more than six months. All you need to do is avoiding close contact with other people and washing your hands frequently with soap and water.
You should avoid touching your face especially if you haven't washed your hands since the virus gets into the body through the nose, mouth, and eyes. If are worried about being exposed or you've been exposed, you'll have to self-quarantine to avoid putting others at risk. Since you won't be sleeping all day and night during quarantine, you'll need some gadgets that will keep you entertained during this period.
Staying in one room or area for fourteen days straight is no easy thing especially if you are an extrovert. However, you should keep in mind that this is just short-term. And you are playing a huge role in reducing the spread of this deadly virus so that hospital and medical resources are not overwhelmed.
As we said earlier, do not panic. Medical professionals are doing their best to curb the spread of this virus. The measures outlined may be disappointing and annoying but it's short-term pain for long term pleasure.
Since most of us can't stay at home, this article will help improve your experience at home and prepare you for the normal days ahead. You'll need to know the self-quarantine gadgets and accessories you'll need to keep on keeping on in the next few weeks. Here are the top five gadgets that will make your quarantine life more attractive.
1. Amazon Echo Dot Smart Speaker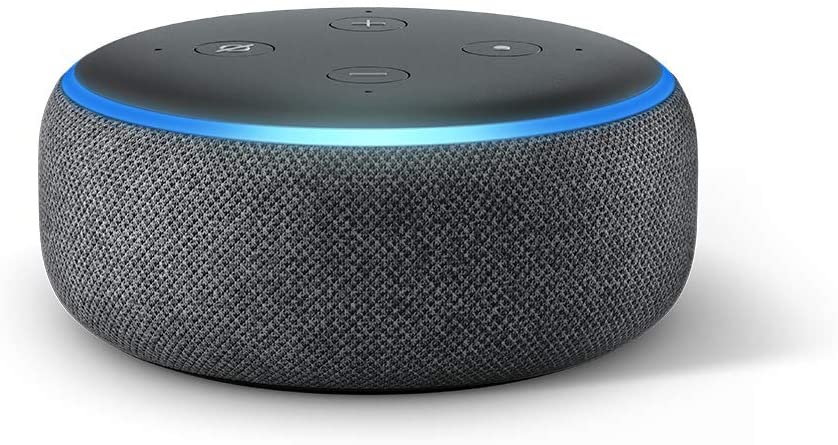 If you have been exposed and you live with your family or friends, you'll need to communicate between different rooms. This gadget can help you achieve this goal. It is a small but powerful device with a mighty speaker inside. You can access everything from the news to the weather using your voice.
You can also access Spotify, Amazon Music, SiriusXM and Pandora to name a few in seconds. The Echo Dot can connect to other smart devices installed in your house and this will enable you to have complete control. With all these capabilities, it will be easier for you to communicate with your loved ones and know what is happening around the world without putting others at risk.
2. Apple TV 4K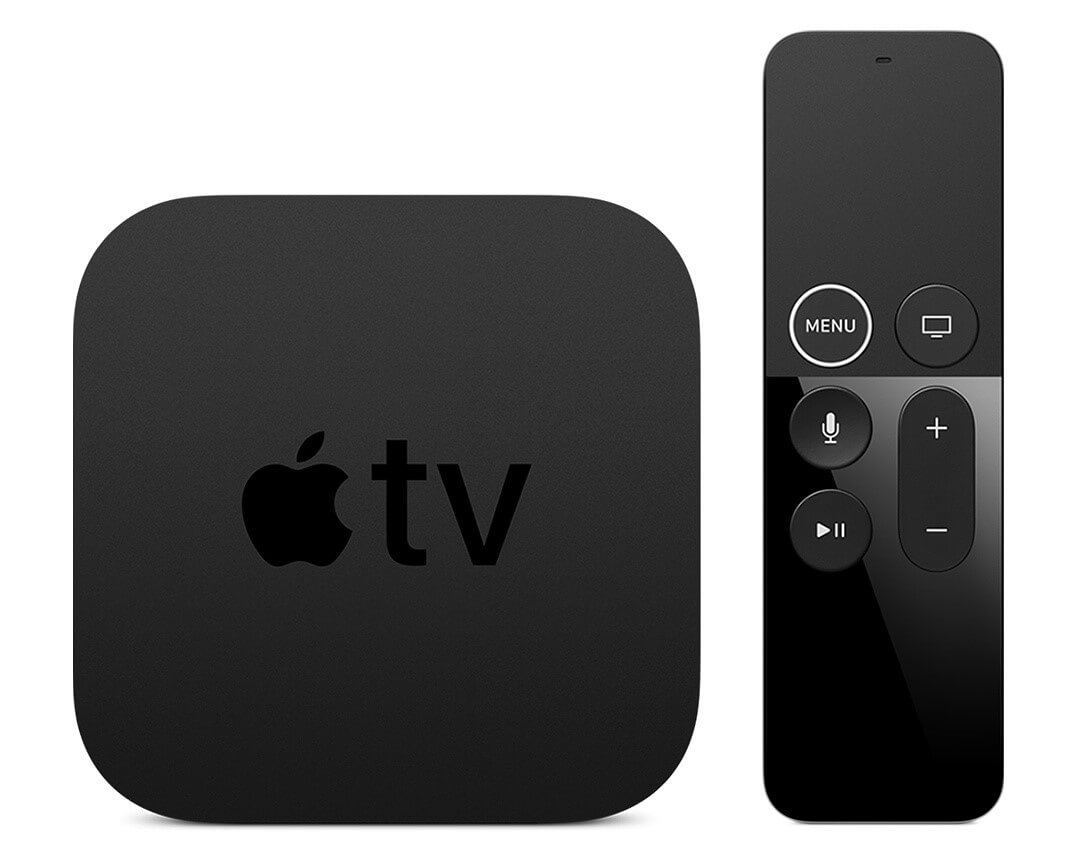 Do you have an old TV in your bedroom that hasn't been used in a long time? If you are into Netflix or Hulu, you're probably thinking that the old TV cannot help you because it is not smart. You can transform your world by investing in the Apple TV 4K. All you need to do is hook it up to your old TV and start streaming popular content from Amazon Prime or Netflix in 4K HDR. And that's not all.
As assignment help reports, this TV has the A10X chip inside; the same chip that you'll find in the iPad Pro. The TV supports both HDR10 and Dolby Vision. This means that you'll get the chance to enjoy amazing content on your HDR TV. Thanks to the automatic detection of this 4K TV, the setup capabilities are optimized for high-quality pictures thus bringing the magic of cinema in your room.
3. PhoneSoap 3 UV Phone Sanitizer
If you'll be moving around during this period, you have to keep in mind that most of the places you are going to touch are contaminated. And since you'll be using your phone most of the time, you'll end up depositing germs, bacteria, and viruses onto it. By using this smartphone sanitizer gadget, you'll kill 99.99 percent of the viruses and bacteria on your phone.
According to the essay writer, this cleaning device surrounds your phone with germicidal UV light. By using this UV phone sanitizer, you'll keep yourself and your loved ones' safe because you'll be in less contact with dangerous viruses and bacteria. You don't have to worry about the size of your smartphone as this gadget has ample space to fit any phone size. Also, it will charge your phone as it sanitizes it.
4. EdgeCross X Home Workout System
Since gyms are considered to be public places, you won't dare walk in one during such a time. To avoid losing your gains, consider investing in the EdgeCross X Home Workout System to get that effective workout in ten minutes.
By following the ten-minute exercise routine that you'll find after purchasing this gadget, you will build your core and strength in ways you've never imagined possible. You'll also find an exercise mat with all the instructions that you'll need to get started. You will feel the burn while doing the exercises, but it will be worth it in the long run.
5. Perfect Drink Pro Smart Cocktail Scale
It's very difficult to go home straight after work especially if you are used to after-work drinks with your friends. This gadget can improve your life by helping you make the drinks that you crave from your bartender. Thus Prefect Drink Pro enables you to mix perfect cocktails that will help you relax in the evening as you watch your favorite TV show.
It is compatible with both Android and Apple devices. With more than 400 recipes, all you need to do is set your cocktail shaker and then choose the drink you'd like to make. Pour the ingredients in the order recommended until the device notifies you otherwise.
Bonus Gadget: EVE Healthcare Companion Water Bottle
Staying at home all day can mess up your daily schedule. And this includes not drinking enough water. This gadget will help you remember to drink plenty of water and take your medication. It can store up to twenty pills. And it will notify you when it's time to take your medicine.
Conclusion
It's important to maintain high levels of hygiene to avoid catching and spreading the deadly coronavirus. Washing your hands with soap and water frequently is one of the best ways to eliminate this virus. Also, avoiding contact with other people and touching public places such as door handles, walls staircase rails will make it easier for you to manage the virus.
While staying at home is hard for most people, it's one of the best ways to beat this virus. Do what the experts recommend and most importantly, invest in these gadgets to avoid getting bored.
You May Also Like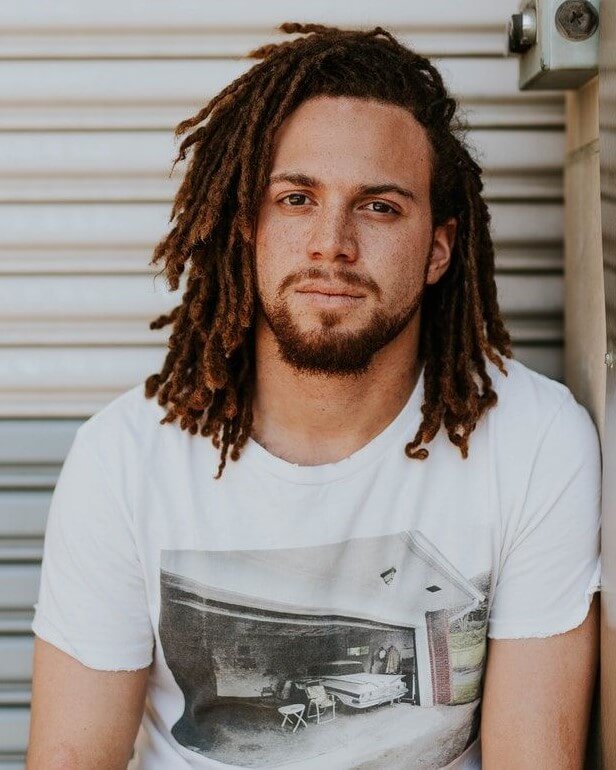 Author Bio:
Michael Gorman is a highly skilled freelance writer and proofreader from the UK who currently works at resume writer and top resume reviews. Being interested in everyday development, he writes various blog posts at essay writers and discovers new aspects of human existence every day. Feel free to contact him via Facebook or check his Twitter.