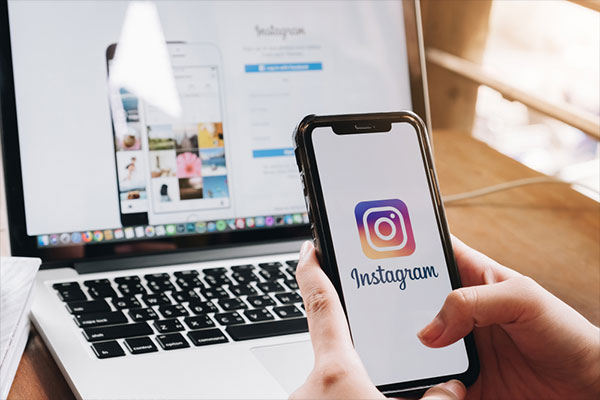 Social media isn't just for Gen Z and modern influencers looking for entertainment and fresh content, it's become a powerful marketing tool for brands to reach their target audience and highlight their brand's voice. Instagram is a platform that has garnered a lot of popularity in the past decade and continues to be a staple networking tool used by millions of people for different purposes. International brands and startups have shifted to digital marketing services over traditional marketing in the last decade to attract larger audiences and boost their authority.
Instagram is an ideal place for brands to connect with their audience and boost their brand's online presence in a visually appealing and unique manner. Its distinct features and capabilities can help businesses gain immense exposure with little to no investment. There is a multitude of reasons why it's so popular amongst its other competitors, the chief reason being it's easy-to-use interface. Companies can leverage this platform in their favor to drive engagement and build brand awareness on a larger scale with a few simple techniques.
Here are five effective ways to implement Instagram marketing in your digital marketing campaign.
Establish Your Brand's Personality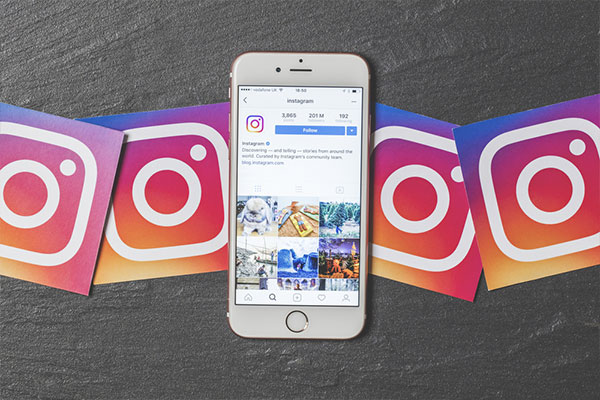 Your brand's social media presence is crucial to how successfully it performs in the market. There is an abundance of companies that lose their online followers by playing it safe and appearing lackluster. In order to be noticed in a crowd, one must differentiate itself by being unique and original to capture attention and generate positive impressions.
Today's followers seek more than just promotional content; they want something valuable and relatable that adds value to their life. Marketers need to establish a distinct voice and personality in their posts which speaks to followers and convinces them to interact with the brand. Whether it's the kind of content you post, the writing style, the color scheme in your images or the filters you use – they're all responsible for developing your brand's distinct personality. Having a unique brand personality means higher brand recognition – followers can immediately associate the post with a brand without having to look at the logo. A Unique brand personality makes your posts easily recognizable and helps you score major brownie points with followers.
Using the Right Hashtags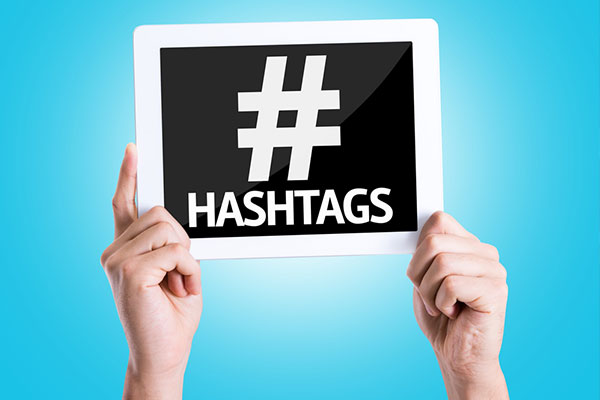 Hashtags are a huge part of driving engagement and exposure on a platform like Instagram. However, people easily become too reliant on hashtags to deliver their point which defeats the purpose of the post. Brands must determine the most appropriate hashtags related to their niche and industry and use them purposefully in their posts. Hashtags are an effective way to spice up your Instagram campaigns and expand your reach. But, it's important that you follow the prescribed formula that requires you to be strict.
Specific
Targeted
Relevant
Innovative
Concise
Thoughtful
Increase the effectiveness of your campaign by following these rules; avoid choosing a random and unnecessary hashtags. Use Hashtags wisely and appropriately so they make sense to your followers and they're inclined to interact with the post.
Prioritize Cross-Promotion on Other Social Networks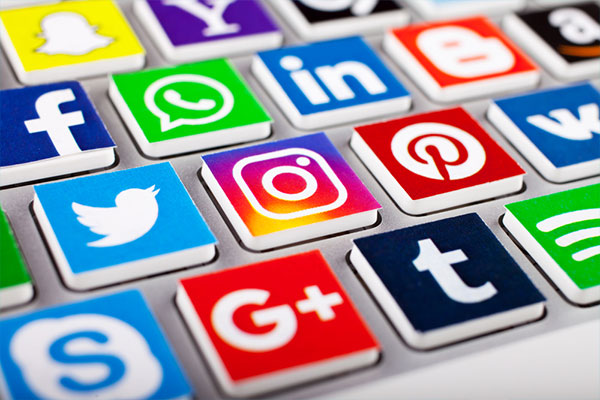 Many companies and Instagram influencers cross-promote their content on other social networking platforms to capture the attention of followers on all fronts. It's also a great way of finding loyal consumers that pay close attention to your posts and make sure to follow your brand on all platforms. Your Instagram followers might be unaware of your Facebook page, while your Facebook followers might not know about your Twitter profile. Therefore, cross-promotion allows your existing audience and potential leads to follow your profiles on other platforms.
Companies can pick their best-performing posts and share them with followers on Twitter, Facebook, Pinterest, etc. to draw their attention and convince them to engage with your posts.
Recognize and Explore Your Community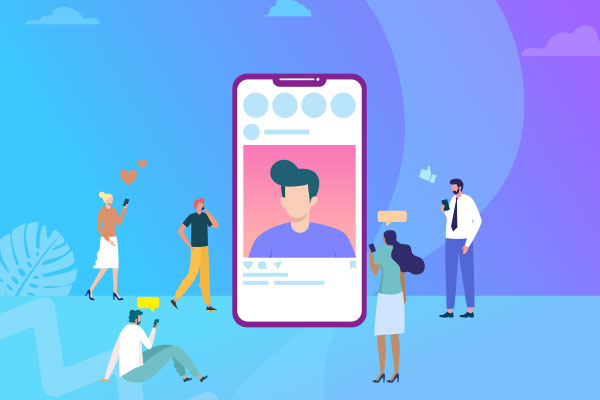 Once you start gaining a loyal following, you can enhance your marketing efforts by exploring existing communities and studying the other players in the industry. An important factor to appeal to the right followers is knowing the competitors and communities relevant to your industry. Monitoring and recognizing their efforts will help you understand how to attract and engage with your audience. Paying attention to details such as the top influencers in your niche, the frequently used hashtags, popular accounts, and competitor brands can help you understand what you need to do to attract followers.
Some startups partner with popular influencers to spread the word about their brand and boost their credibility, which stimulates their followers to check out the brand and engage with their posts. But for this to happen, companies must immerse themselves in the communities that are relevant to their industry. The insights they gather will be essential to improving their Instagram marketing strategy and boosting brand awareness.
Post Regularly but Strategically
Consistency is important if you want your followers to remember your brand. This means posting strategically a couple of times a day and then gradually moving to a few times a week. Your posts, regardless of the type of media it contains, should be in accordance with your brand and its personality so viewers can recognize your brand by just looking at the post.
It's best to plan a schedule to follow regularly so whoever is managing your Instagram page can simply follow the schedule and post accordingly. Following a posting frequency that delivers followers with fresh and relatable content ensures that you don't overcrowd your audience's feed. It allows you to post relevant and engaging content to retain audience engagement. You can't have your viewers unfollowing your page because you post repetitively and excessively. Ideally, companies can experiment with varying schedules to recognize the timings that receive the most engagement and fixate a schedule that works for them. However, the same schedule won't work forever; so businesses should frequently monitor the engagement rates to update their posting schedules over time. As your following grows your posting frequency will change to meet the preference of your followers.
In Summary
To conclude, each of these tactics might require some experimenting before you find the right formula that works for your brand. The key is to stick to a strategy while making gradual updates and refining your practices to remain ahead of your competitors. Aim to become a brand that sticks out in the minds of your audience because of its unique voice, consistency, and relatable content. Sticking to this outline will surely act as a game-changer and establish your brand as a leader in the Instagram community.
You may also consider using Nitreo to get more followers on Instagram. Related info: Nitreo Coupon Codes – Bountii.
You may also like to read:
Featured Image by wichayada suwanachun on Shutterstock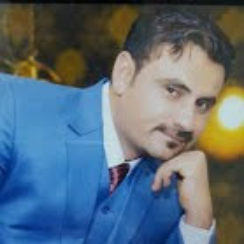 Author Bio: Nouman is a digital marketing expert from Dynamologic Solutions for many years. He considers bringing all the keywords to the top of his duty and constantly strives hard to achieve the best result. Along with finding & implementing content optimization strategy, he is also fond of writing interesting blogs on SEO & digital marketing related topics.