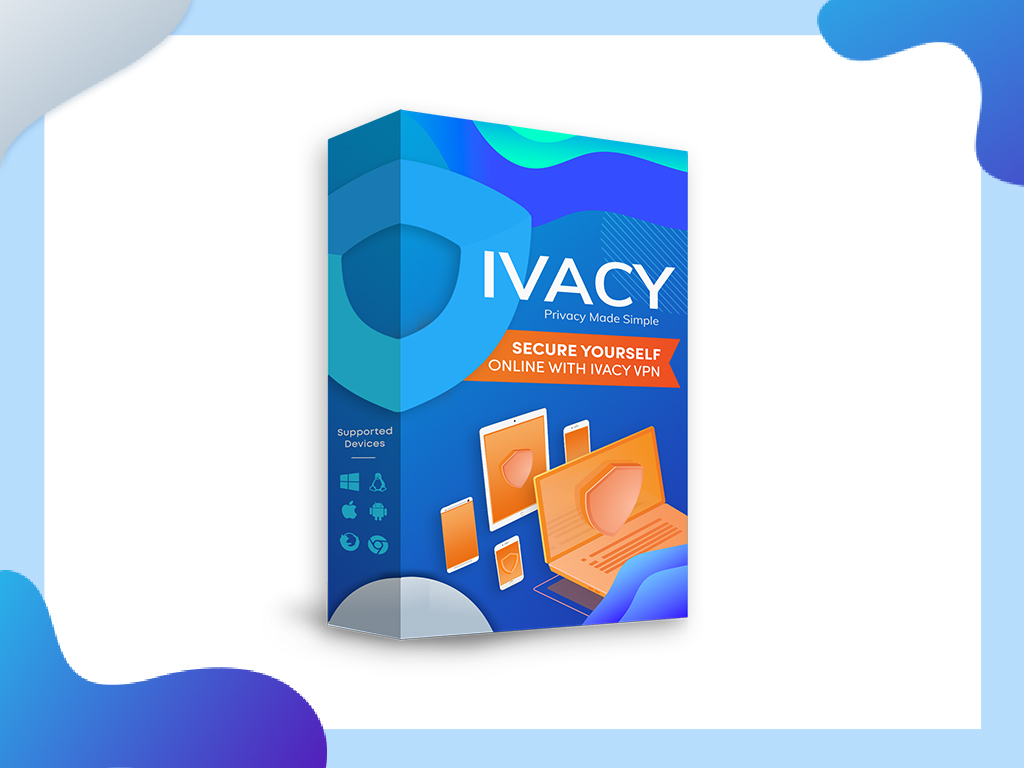 VPN usage has significantly grown over the last few years. Almost one-quarter of all internet users today have installed a VPN service and more than 56% of the world's population today has an internet connection. Small businesses, employees of large organizations and even home users all are growing their reliance on VPN services to not just protect their sensitive data online but also access the internet more freely from anywhere in the world.
The need for a VPN
Virtual Private Networks (VPNs) serve a diverse range of purposes. First and foremost, rising rates of cybercrime have becoming alarming for people and organizations around the world. VPNs allow smaller companies and even employees of bigger corporations to protect themselves in a cost-effective manner from the threats that they face online. Secondly, data is always at risk from various entities and there are enormous restrictions on the internet all over the world. A VPN solves all these issues effectively.
Ivacy's headlining features
Ivacy is one of the leading VPN service providers in the world with millions of customers around the world. It is regarded among the most efficient and reliable tools on the market. It provides a wide range of features for an affordable price. Before we dive into the details, here are some of the elements that make Ivacy VPN stand out from the rest:
1000+ secure servers in 100+ locations,
AES 256-bit encryption,
No logs policy,
Malware Protection,
Advanced IPsec & IKEV Protocols,
Smart Connect Feature,
Unlimited Bandwidth,
Internet Kill Switch,
IPv6 Support,
Dedicated applications for almost every operating system,
10 Devices Simultaneous Logins.
The best options
VPNs thrive on the quality and credibility of the features that they provide. Ivacy VPN was launched in 2007 and has shown exceptional growth in terms of growth in users around the world due to the things that make it effective. Let's take a deeper look at some of the elements that are included in the price because these details are important in helping you make a decision. Proper research is crucial when buying a VPN because these tools have become more important than most of us believe.
One of the biggest reservations that people have when installing a VPN is the obvious impact on speed. Many VPNs reportedly slow the connection down but that is only because the free versions always come with restricted capabilities. They are also not very reliable. Ivacy VPN has been widely regarded and successfully tested to provide consistent high-speeds across all its servers. Not only does this improve the overall browsing experience but is great when streaming.
Servers spread across the world
Ivacy has more than 1000 servers spread across the globe. They are spread in 100+ locations across 55 countries. The numbers continue to grow as the service is committed towards providing its users with the most elaborate services anywhere in the world. However, the current number of servers is enough to provide unrestricted internet access to all users no matter where they may be. The secure servers are also great at protecting user data online.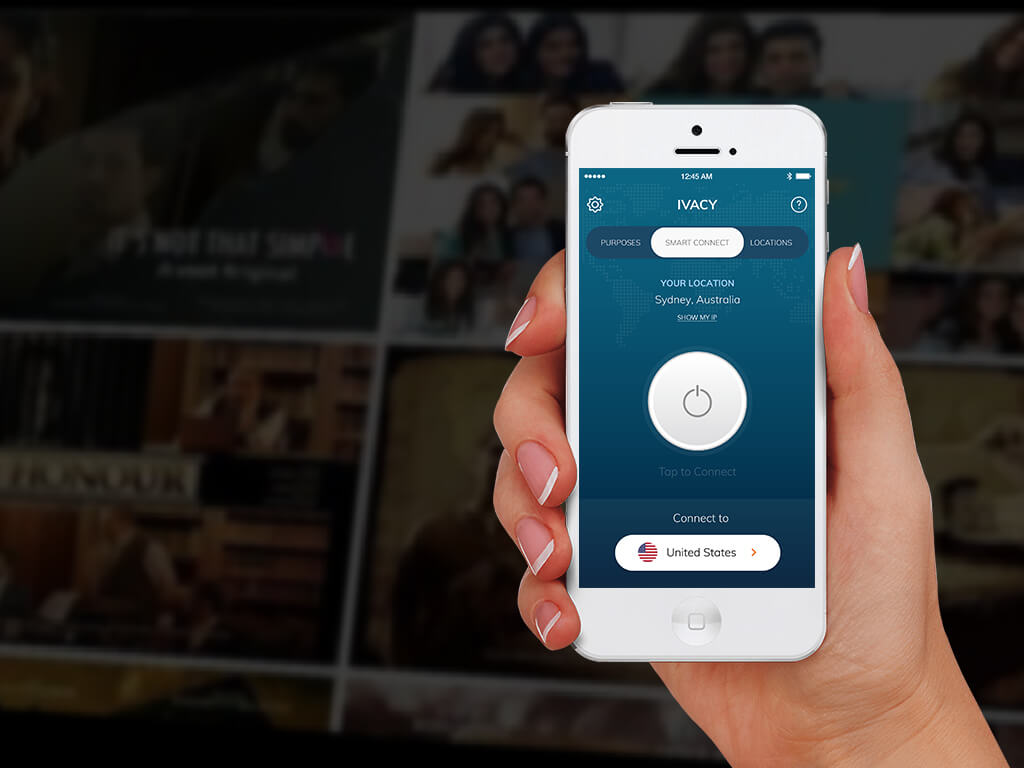 VPNs claim but usually they keep logs for some data even if it is in small quantities. This data can be used in a variety of ways but it is always a risk to privacy. Ivacy VPN promises and delivers a strict zero-logging policy with no hidden clauses. The only thing that Ivacy stores about the user is the email address and nothing else besides. All data traffic and its history is wiped automatically and regularly from the servers of the VPN.
Ivacy is among the most affordable VPN services on the market today. The monthly package for the service starts at $9.95 but that's not even the best part. This is the point where the savings begin. There is a yearly plan available for just $3.50 a month while a two-year package for just $2.25 a month. Similarly, Ivacy VPN offers those who are willing to make a long-term commitment, a 5-year package for just $1.16 every month.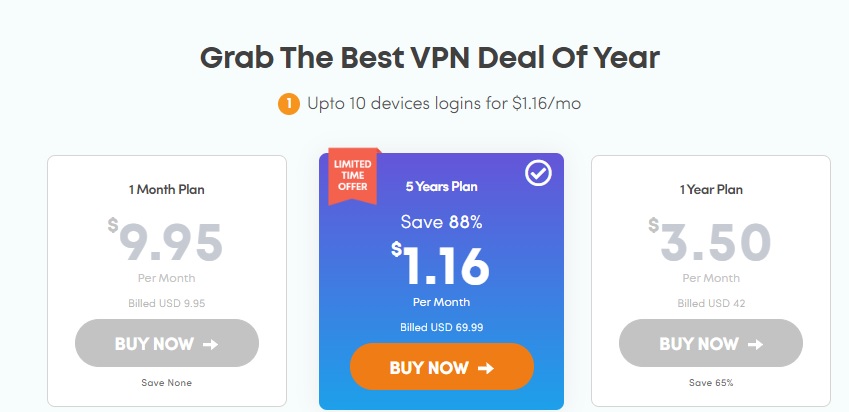 Unrestricted streaming options
Many streaming services like Netflix and Amazon Prime vary their libraries and the titles available on them based on the region in which they are available. Other platforms like Disney+, BBC iPlayer or Hulu are only available in selected countries. This can be a huge inconvenience for some people especially locals when they are travelling. With Ivacy and its range of servers along with a host of other features, all these issues can be taken care of.
Multi-login and diverse platform support
Each Ivacy account enables 5 or 10 users to connect simultaneously. It depends on which package you want to buy. Multi-logins allow small businesses or entire families to enjoy safe browsing and unrestricted internet without having to buy a new account separately. Ivacy also offers dedicated applications for almost every platform including Android, iOS, Windows, Mac, Linux, Blackberry, gaming consoles like PS#, PS4, Xbox and even select models of televisions and internet routers.
Conclusion
All in all, Ivacy is a great VPN service to have because it gives great all-round protection against any and all threats on the internet. It is definitely a great investment in present times.
You may also like to read: