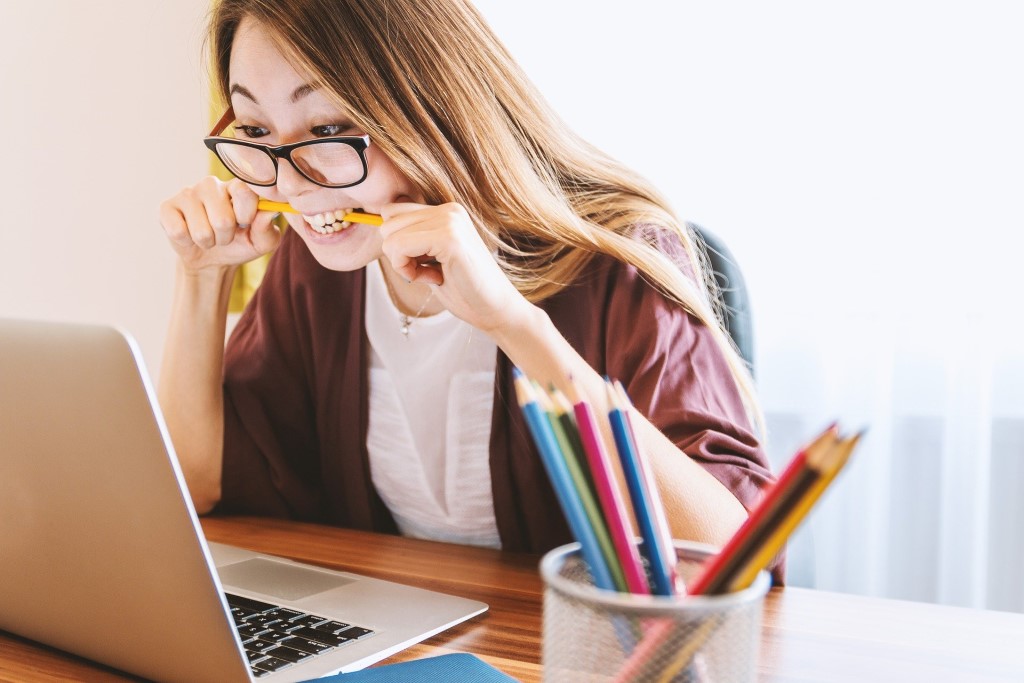 The main principle of learning a foreign language is regularity, not duration. At the current pace of life, it is not always possible to attend courses or take lessons from private teachers. And mobile applications simplify this process. Modern mobile apps can help you learn a foreign language or translate it if a certain phrase or text causes you difficulty. Read more at freeappsforme.
If you are studying English to get a job or move to another country, you will have to face one of the recognized international testing systems. You have probably met the formidable acronyms IELTS, TOEFL, GRE, and GMAT and know that it is almost impossible to pass these tests without long and diligent preparation.
Everything you need to practice will now fit into your smartphone. Some apps will allow you to flexibly learn English and make this process a pleasure. Let's consider the most useful apps for preparing for exams.
IELTS Skill
A free application to help you prepare for IELTS in all necessary areas: reading, listening, speaking, and writing. The app contains sample exam objectives, practical materials, and interactive assignments. You can also test yourself and assess your chances of passing the exam.
IELTS Word Power
This app was created by the British Council to improve vocabulary in preparation for the exam. It will also help you to familiarise yourself with IELTS requirements and find the nearest testing center.
IELTS Flashcards
An app that contains around 2,000 built-in flashcards for fast and secure word memorization. It uses slideshows, quizzes, and games that make learning more effective and fun. All material is adapted to IELTS requirements.
TOEFL iBT Preparation
Very useful application to prepare for the TOEFL test. It will help you adjust your vocabulary to the TOEFL requirements. You can not only learn new words from various fields of knowledge but also learn their sound and pronunciation.
TOEFL Flashcards
Above we have already seen an application from the same developer but dedicated to preparation for IELTS. Here you will find all the same, including 1,600 dictionary cards to prepare for tasks in vocabulary and reading skills. You can create your flashcards as well.
TOEFL Incorrect Word
One of the tasks of the TOEFL exam is to identify incorrectly used words in an English sentence. Sometimes this test is the most difficult, so you should prepare for it separately. You can do this with this application.
TOEFL Essay
This is an indispensable application for exam preparation. It contains around 60 essays covering various topics to help you improve your vocabulary. You can also get an idea of the level of language you need to be able to pass TOEFL successfully.
GRE Exam
The application is based on a specially designed curriculum that will help you prepare for the tests. GRE Exam app includes a large number of practical questions, about 3,500 dictionary cards, intermediate tests, examples, and so on. It will help you feel confident in taking Verbal Reasoning, Maths, and Analytical Writing.
GRE Flashcards
GRE Flashcards contain 1,000 of the most important words in the form of cards that you will need to pass the GRE. Each card contains a definition as well as an example of how to use the word. The program distributes all elements by difficulty levels, so you can gradually move from simple to complex.
GRE Tests
A handy application to prepare and test your knowledge in the two tests included in this exam (Verbal and Quantitative). The application has a user-friendly interface and allows you to save your results in history. So that you can track the progress of your preparation.
Phrasal Verbs Machine
The application was developed by Cambridge University Press. It helps foreigners deal with English phrasal verbs. Everything is built on the principle of visualization: each verb has its picture illustration. There are 100 such animated images in the application.
GMAT TestBank
An application in which the tasks are variable. You can focus on one subject, avoid repetitive questions, choose the most problematic issues, postpone difficult questions for later, get tips and explanations, keep a diary of your progress.
TestBank is a good simulation of a real exam. You learn to concentrate, fill gaps in knowledge, improve memory. In addition to the preparation tasks, the app also gives tips on how to best allocate time to the test and tells you what strategies to use during the test.
You May Also Like