What is a VPN?
VPN stands for Virtual Private Network. Essentially, through encryption and other security measures, VPNs provide a sort of data "tunnel" for your online activities. You're in the center of this digital "tunnel", encryptions make the exterior "walls" which keep cybercriminals and government entities who would otherwise monitor you from having access to your data.
This is becoming even more notable in the present time, where surveillance is as much a threat as cybercrime. The truth is, cybercrime IT pursuits generate about the same level of economic impact as "legitimate" IT.
VPNs are fundamental for private use, and they're definitely necessary for reliable business as well. With that in mind, we'll briefly explore several of the best VPN options that are currently available on the market.
1. Express VPN
One of the most well-known and trusted VPN options presently is Express VPN. This option is offering exceptional savings right now—you can get a year worth of VPN service for just a little over $80. Express VPN runs on just about any platform, you get enterprise encryption, servers exist in 94 countries, and customer support is around the clock every day of the year.
2. AccuWeb Hosting
A group that is designed with your best interests, security, privacy, and efficiency in mind is key, and for such an option, you might visit AccuWeb Hosting. You can get annual options for only $7.99 a month.
With that, you'll get up to a Terabyte of bandwidth monthly, 1 to 8 gigs of RAM guaranteed, 1 to 2 dedicated IPs, 1 to 4 virtual CPUs, backups daily and weekly, remote desktop access, uptime at almost the highest levels—99.9%—total customer satisfaction, 24/7 support, a guarantee of your money back if you're not satisfied, and cancellation with no hassle.
3. Surfshark VPN
Lastly, let's briefly look at Surfshark. You can get this option at $2 a month if you buy two years' worth, but you've got to sign on the dotted line for that 24 month period. This covers endless devices, you get connections that are pretty quick—generally; that will always depend on the situation.
Granted, Surfshark is basic, and the Android App can be a bit unstable, but you get what you pay for. Surfshark is cheap protection. For $48, prior taxes and associated fees, you get two years of VPN.
So you can't expect that to be as qualitative as some other options explored on this list. Still, if you've got a limited budget and just need basic security, that extra $2 a month can be worth it. It all depends on your specific needs.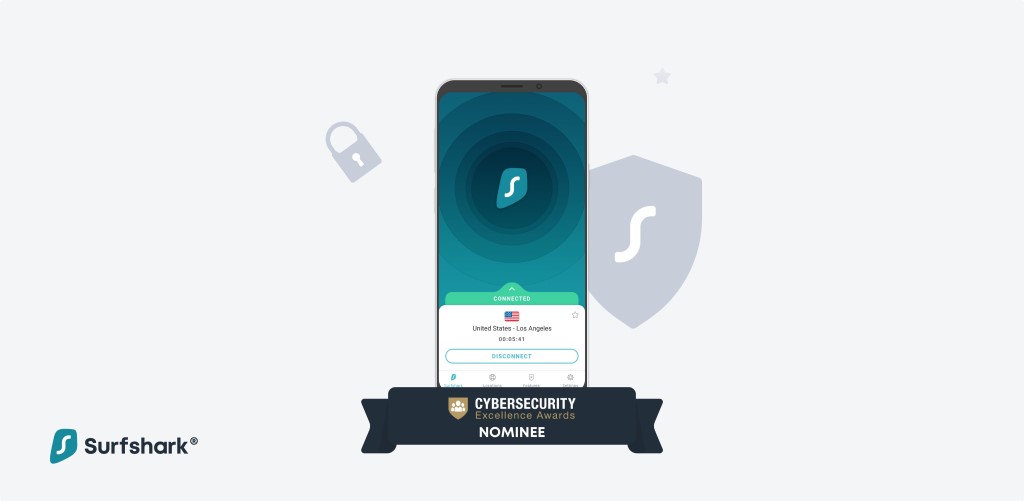 Making The Right Choice For Private Or Business Needs
If you're operating privately, it makes sense to go with very cheap options; these will generally provide you the security and features necessary for your needs in a cost-effective way. If you're looking for more in-depth options, then it makes sense to pay out a few extra dollars a month. For just a few bucks, you get a lot of available services—especially through AccuWeb.
At the end of the day, which solutions best match your needs will depend on you. There are plenty of VPNs out there presently, they're not all created equal. In parting, there are a few additional things you want to look for in the best VPNs.
Find those that don't log information of users, as this can be hacked. Also, find VPNs that have "kill switch" options which can stop you from getting impacted by cybercriminal enterprise hiding in the coding of untrusted websites. If you're having trouble choosing, these details may help you find the best option.
You May Also Like