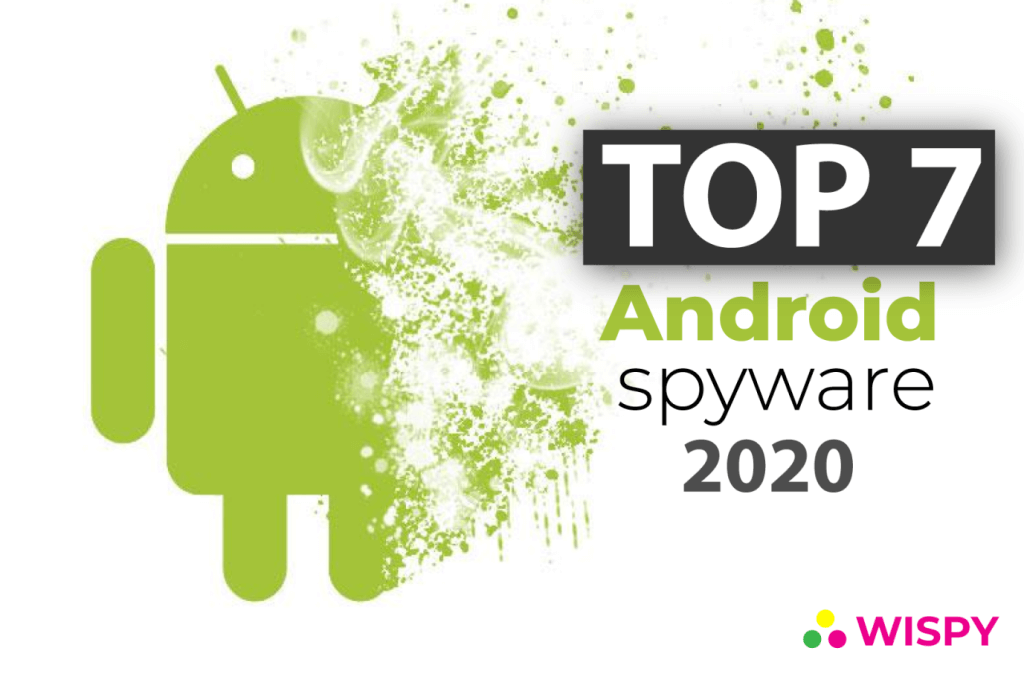 Keeping an eye on the employees and kids is essential for their safety. There are many tracking apps for android mobile phones to check on every activity of the target devices. Parents show more concern regarding their kid's cyber safety because cyberbullying has been increasing.
Organizations should concentrate on the employees, what they do, and how they perform to meet the deadlines. Many employees waste time on other activities. If an organization provides the smartphones to the employees, then the administration should watch them so that they do not misuse the company phones.
The Android monitoring app is non-intrusive and keeps track of all the data of the target device. In previous times, we can only monitor the location, but now it is possible to trace every activity of the target device with only a few clicks.
It's time to discuss some top android spyware, which will help you to make the right decision.
Top 7 Spyware for Android Phones:
TheWiSpy
Spyzie
mSpy
XNSPY
FlexiSpy
Cocospy
Hoverwatch
1. TheWiSpy: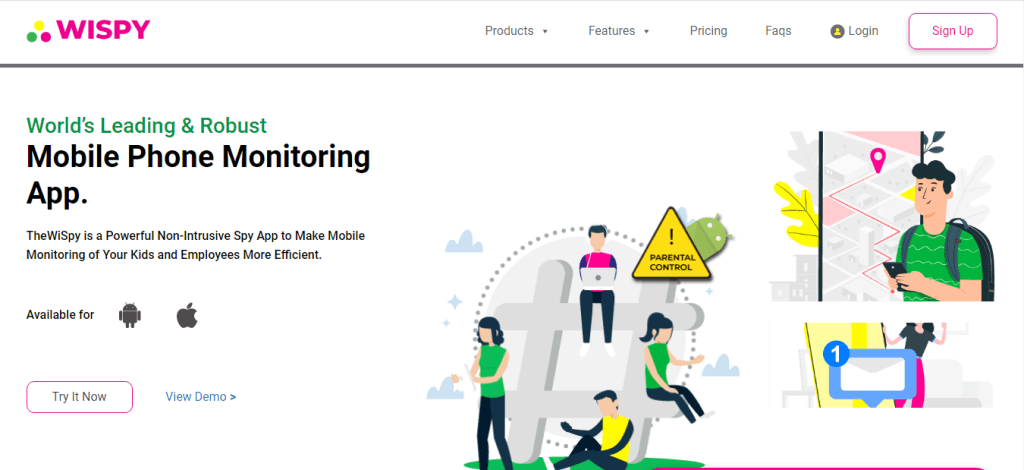 Even at a startup, it has become a popular spyware for android phones, which makes it on the top position of best android phone tracker app. TheWiSpy provides reliable solutions for kid's, and employee's monitoring with efficient performance. Now, the end-user can easily monitor the target device by installing TheWiSpy app in the target device and trace the GPS location with other extensive monitoring processes, including multimedia access, geo-fencing, SMS, IMs, etc.
Basic version: $29.99
Pro version: $39.99
Ultimate version: $49.99
2. Spyzie
Having a user-friendly interface with a wide range of appealing features shows how much it has become demanding. Spyzie helps a lot to gather the data from the target device, including call recordings, video recordings, Instagram, WhatsApp, Facebook, etc. Its efficient performance makes it on 2nd rank in our top android spyware list.
1st subscription: $29.99
2nd subscription: $49.99
3. mSpy
With the dozens of basics features, mSpy is on third rank in our top android spyware list. The end-user can enjoy its services, because it is efficient and monitor every social media platform by rooting an android device. You can track text messages, calls, videos, web browser history, location, geofence, etc.
Basic package: $29.99
Premium package: $69.99/month
Premium version: $199.99/year
4. XNSPY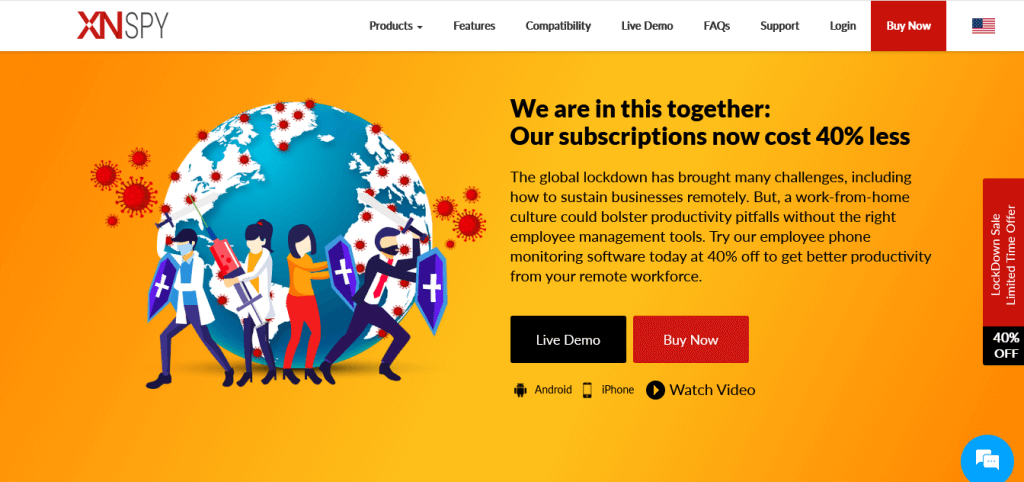 An android compatible spyware offers the basic features packed with some advanced features, to access not only the location but to trace other phone activities. Parents can use the XNSPY to monitor their kid's devices and their online activities, including microphone surroundings, contacts, IMs, social media, search engines, etc.
Basic features: $99.99
Premium features: $149.99
5. FlexiSpy
A perfect choice for those who want to use exclusive features to monitor the target device. The end-user can get the password from the device with the help of the FlexiSpy. The most amazing fact is that it is android compatible and provides every detail of the running activity of the user. It also provides real-time access at an affordable price. It provides a chance to monitor more than one android device at the same time.
Premium package: $149
Extreme plan: $349
6. Cocospy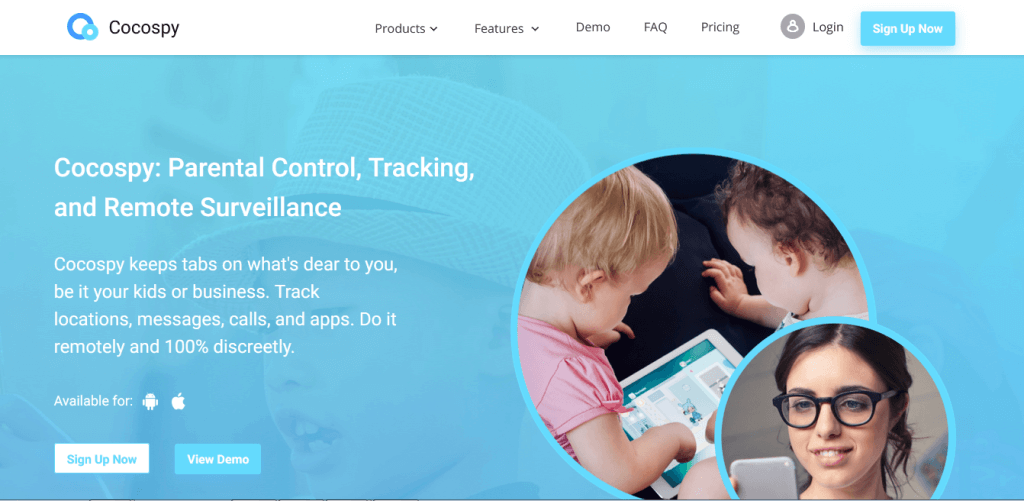 Track the location not only with GPS but also through WiFi and LTE. Cocospy is known as the parental control solution, offers a wide range of features with its efficient monitoring services. It provides a user-friendly web-based control panel to monitor online activities.
Basic features: $8.33/month
Premium features: $9.99/month
7. Hoverwatch
An easy-to-install app enables the end-user to capture the screen even when it is locked. The end-user can gather VOIP based data, and it also gives access to social media accounts with its modern features.
Personal Use: $24.95/month
Professional Use: $9.99/month
Business Use: $6.00/month
Try it now!
We understand the need of our audience and what quality services they want to get. That's why we have come up with the best 7 tracker apps for android to help the parents to safeguard the kids from the cyber danger. Now, parents can monitor who their kids are talking to and where they are. As we know how many cases of cyberbullying we have reported for many years. Parents can set limits to make their children stay away from molestation. Our audience can also increase the productivity of the business with the android spyware, which helps to watch over the employees.
You may also like:
---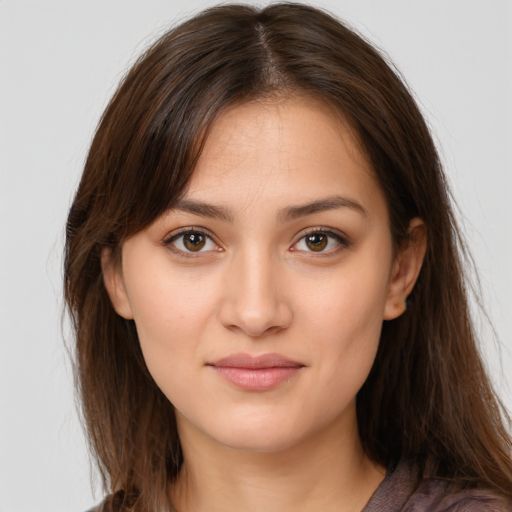 Author Bio: Annie is a blogger and a professional content writer at TheWiSpy. She likes to write about latest technology trends, mobile apps, social media norms, remote monitoring and much more.