While most of us are sitting on our couches and binging on some show or a movie with only one thought in the mind "Why am I not working? ". Believe us, you're not alone. We are in this together, and we have brought a list of things you can do in order to leave the feeling of crying because of wasting your time behind you.
There are literally more than a hundred things you can do sitting on the very same couch and expand your skillset in the genre you like which will help you sustain yourself in this tough competition which is going to get tougher with every passing day because COVID has eaten a lot of jobs from the market and employers are looking for people who are versatile and have knowledge in multiple fields making them efficient and cost worthy.
Learn Search Engine Optimization and Google Analytics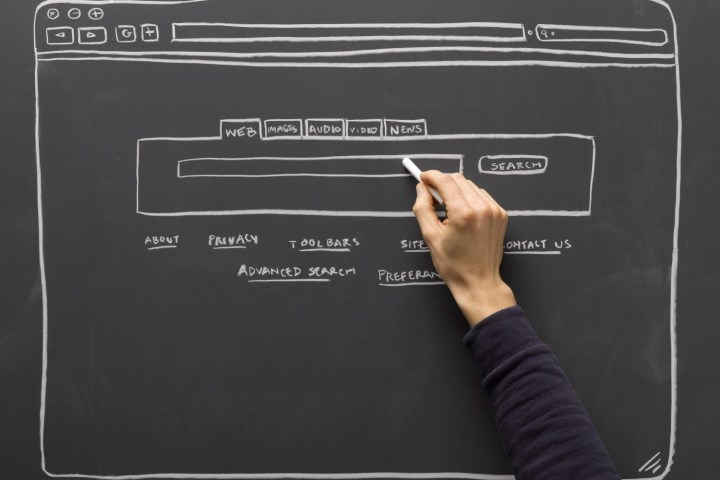 This is no new news that the entire world of digital businesses is fighting to get into the first five organic results on the most popular search engines (Basically, Google). This is what puts this point the first in our list of the most helpful things to learn on the internet. The need for an SEO and Google Analytics expert in any organization is already on the top of the table, but is also going to have even higher levels of significance in the coming times when almost all businesses will get on the internet.
Google Analytics helps you keep a track of the way users deal with your website which helps in optimizing it to its maximum potential. It helps by giving you a knowledge of how and which keywords bring the maximum traffic to your website. Let alone the number of features Google Analytics provides in benefits, it is also completely free of cost and beats almost every other relevant tool (also paid tools). Stating that you are an SEO Expert on your resume looking for a job will definitely put you ahead of many other applicants and if not someone else, if you're looking forward to starting your own business or a social media page, it will be of high significance.
Make your car sound system better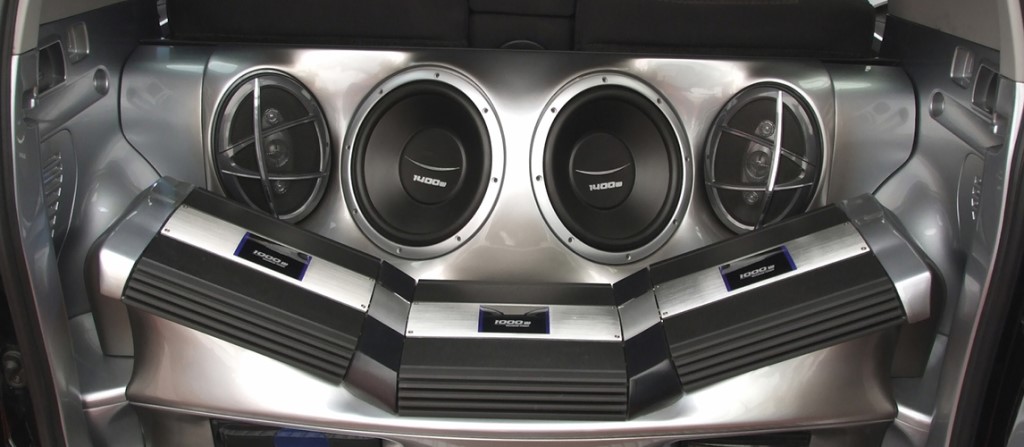 If you are one of those people who enjoy the music on the road (Well, who doesn't), then a decent sound system in your car is important and if you do not want to burn a hole in your pocket by buying an entire sound system, getting an amplifier will solve your purposes. The music your system delivers is an outcome from a combination of multiple devices and not just the speakers. This is one of the most common mistakes people tend to make while trying to improve the quality of sound in their vehicle.
If you do not have an amplifier till now, you probably are not pushing your speakers to their potential. An amplifier helps in amplifying or maximizing the sound of the music to the next level. Most cars that do not already have an amplifier need this piece of equipment. They will give your speakers more power. The added power will make the speakers bring out the details and clarity of the music. Also, if you are looking to get the perfect set up, the amplifier can also support the subwoofer until you get a separate sub-woofer amp.
Now if you are doing some serious modifications to your audio system then you need to upgrade your battery as well. This upgrade will save your battery from dying in the middle of the road.
Work on backing up important documents and other physical scannable
All of us have smartphones now, but our memories are somewhere in the form of hard copies of photos. These hard copies have a different feel and essence to them, but the issue with them is that they get ruined if they are exposed to excessive heat or moisture and none of us want these memories to fade out. Apart from photos, we have a lot of important and confidential documents which may cause a lot of trouble if lost or damaged.
With all of us spending most of our time indoors, we can convert these hard copies into soft copies by scanning and saving a digital copy of them to ensure that we do not lose them. If you have a proper scanner with you at home, fantastic. But if not, there are several apps available online that would do the job. We recommend apps that come from reputed brands such as Adobe Scan so that there are minimum vulnerabilities related to security. Also, if you have some memorabilia or things other than scannable, you can take a picture to preserve them in pictures.
You may also like to read: