If you are running a car rental business, you will agree that the industry is advancing by the day. To stay relevant in the game, you need to employ the best and effective strategies that match industry standards. Today, you cannot ignore the significance of a car rental booking software. This is a software that handles almost every aspect of a modern taxi or car rental business.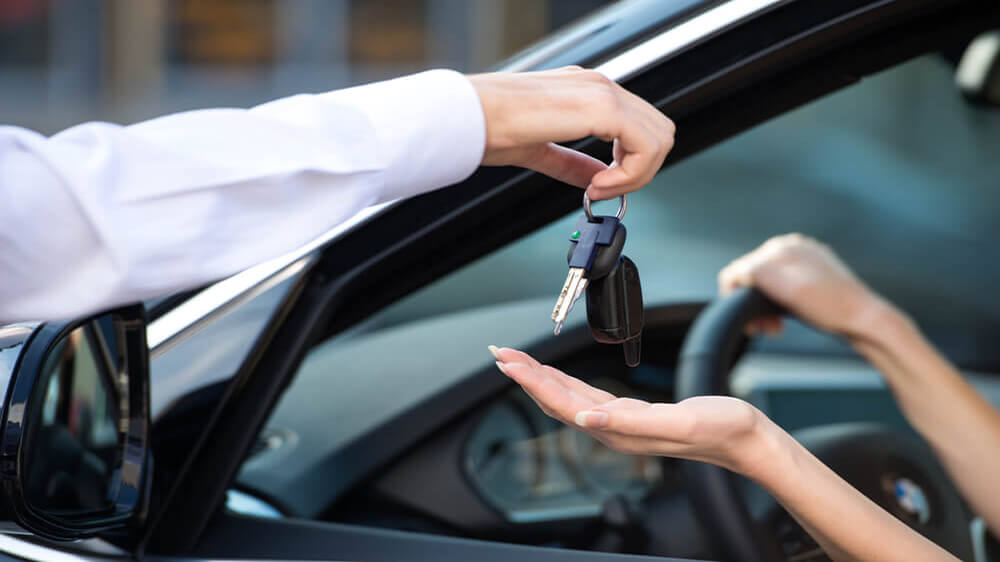 Therefore, if you want to effectively manage your fleet, you need the software. It comes with advanced and powerful features to allow for seamless operations in your organization. The software is;
Robust.
Highly functional.
Allows for convenient bookings.

Remember, the prominence of any car rental or taxi business largely depends on the convenience it offers to clients when booking for the services. Therefore, you can streamline your business using the software by enriching your reservation processes. The software acts as your support system.

With the software, your clients will be able to book for a ride more efficiently. The software is advanced and is GPS enabled. It allows for;

• Live tracking.
• Fare estimation.
• Online payment system.
• Route finding among other exciting features that meet the needs of passengers.


Automate your business operations.

A car rental management system plays a significant role in automating your business. This is imperative when it comes to dispatching cabs to clients. If you guarantee on-time services, and attend to client reservations in a professional way, you stand a chance to achieve a cutting edge against relevant competitors.

With the software, you automate all processes right from the dispatch, payments, to accessing feedback from clients. In addition, the software helps you to efficiently track your fleet, no matter the number of vehicles in operation. This is an important aspect that allows you to streamline your operations, manage even the daunting task of tracking your vehicles, and enhance your productivity.

With a car rental booking software, you also automate and streamline the administration of your fleet. It saves on time whether you are finalizing on your dispatch, managing your inquiries, or even when you are responding to client feedback. The system is advanced through modern and innovative techniques to enhance the efficiency of your business.

What is even more exciting about the software is that today, you can utilize a software that is customized to your car rental service. With a tailor-made taxi booking software, you can explore features that work best for you. For example, a software with multi-featured innovative programs allows you to personalize your business.

There are also open source programs that are completely user-friendly. In this light, you only need to identify features and programs that match the needs of your business best. This way, you will be able to streamline your industry and increase its profitability.


Enjoy transparency in billing.

A taxi booking software not only helps your clients to book your services on time. It also ensures convenience in billing. Based on available payment options, a client can always choose what the most ideal option to settle for is. This means when a ride is complete, you are guaranteed of your payments. As a result, your operations keeps running. The transaction processes are also automated, hence, creating room for transparency.


Build trust.

When all processes are automated, a client can easily review a ride. This is important in a fleet business as it helps to build trust and loyalty amongst clients.

Similarly, as a business or a fleet operator, you can streamline operations to build trust and solid relationships with your clients. It is without a doubt that the taxi industry is growing by the day. As the environment grows friendlier, the scope for the taxi or rental business also grows. In this light, you can always reach out to your clients with ease through the booking application. The software delivers an on-demand and timely delivery that would otherwise be hard to provide if you run your operations manually.

As a service provider, the software allows you to get things done in a transparent process. You do not worry about payments, the honesty of your drivers and other operations. This is because you can easily keep track of every operation.

What's more, it builds trust amongst your employees, more specifically your drivers. Drivers make up a very important part of any fleet operation. With the software, you can easily dispatch drivers to clients wherever they are. There is no room for bias when allocating tasks. As a result, your employees will get rides to almost every route as they pick and drop clients. With such transparency, you are bound to take your business to a highly productive level.
More ways in which the software streamlines your business
It is entirely user-friendly.

The software is entirely user-friendly to you as the business owner/ administrator, your drivers, and your clients. Driver, admin, and passenger apps are easy to use.


Offers the real picture of your operations.

A taxi booking software also offers a real-time overview of your car rental or booking software. This means that in the event where you want to determine the productivity or profitability of your fleet business, you can always go back to your data. It simply offers you the capacity to monitor your operations and to improve on areas that are not productive.

The software also allows you to engage proactively with your clients. This is crucial because you also get time to learn of what is appealing to your clients, implement strategies that match their needs, and increase your productivity levels.


Scalability.

A car rental booking software is also completely scalable. You can always upgrade it by adding new features and modules. By doing so, you can reach out to more clients, streamline your operations even further, and ensure the success of your fleet business.

The software also allows you to assess the specific requirements and needs of your clients, and realize the full potential of your business.
You may also like:
---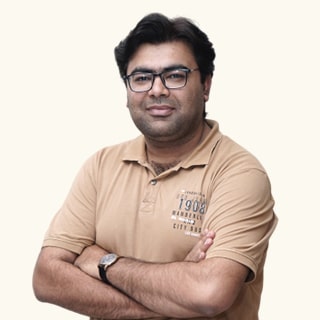 Author Bio: Mushahid Khatri is a Chief Executive Officer of Yelowsoft which is one of the leading ride hailing software. He believes in sharing his strong knowledge base with leaned concentration on entrepreneurship and business.