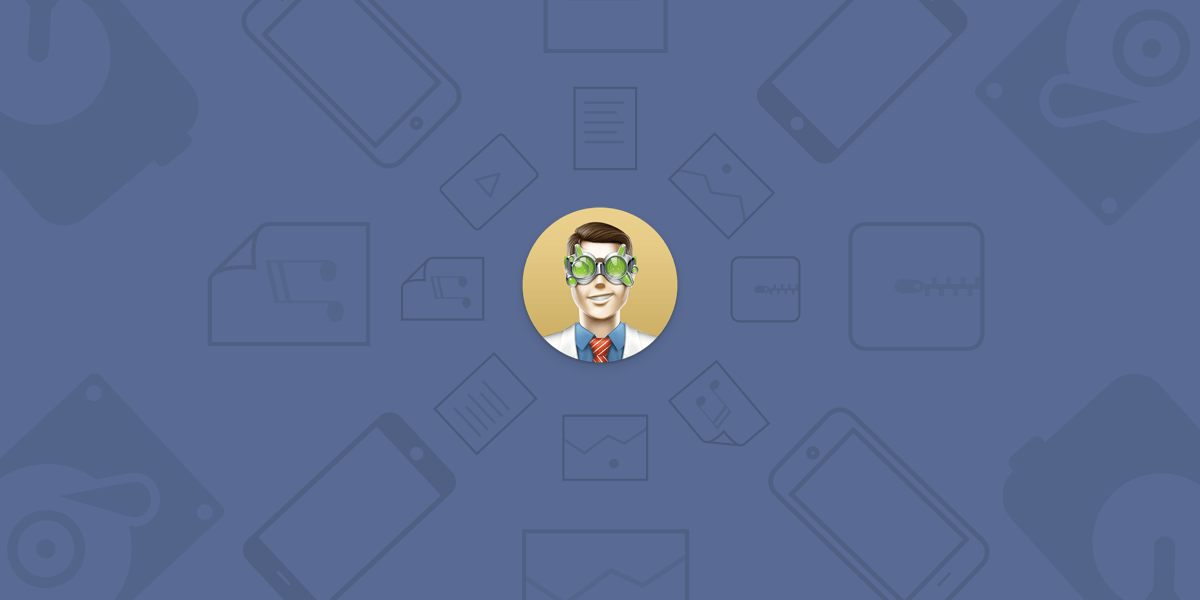 Even if you constantly back up your data, you are still not 100% protected from all kinds of situations and problems that might happen to you. This is why you should always have a plan B in mind. There are many great apps out there that you can use to recover files even if they are badly damaged. Learn more details on this page now!
Top 5 List of The Best Software for File Recovery
Are you looking for a nice app that will not let you down when it comes to the recovery of your files? This article has got everything you need. Here, you can learn more about the best apps for that purpose and decide which one is the right pick:
Even though it is an advanced app and good for experienced users, it is still a great choice for those users who are not very comfortable with computing. You can restore all sorts of files, and even lost photos can also be recovered with Disk Drill, so definitely check out this partition recovery software for Mac to fix your problem with your files.
This app supports most operating systems, including Linux and Windows. It is a free app, but its developers accept donations that are later used for the improvements of the app as well as other great projects. You can recover most types of files with this app. There are a few flaws though: the user interface is not going to be very comfortable for you if you prefer simplified apps.
3. DiskWarrior for Mac
If you are looking for an affordable easy-to-use app, this one is a good choice. This software has a lot of things to offer: great tools, good hardware, and what is more important, simplicity. The only con that you can find in this software is the fact that the booting is complicated into the utility.
4. R-Studio for Mac
This RAW partition recovery software is capable of recovering all kinds of data, including encrypted files, compressed files, data streams, as well as data and resource forks, etc. It does not cost a lot and will be a great pick for Mac users since it is designed only for Mac OS. The quality of the retrieved pictures and docs won't suffer.
5. Data Rescue for Mac
With the help of advanced filters, it won't take a lot of time for you to find the files you have lost since this software offers a wide range of tools and search filters that allow you to preview the files before you restore them. This Mac partition recovery software is definitely worth your attention.
Choose the Right Software for Data Recovery
There are so many great options on the market, and it is understandable why it can be difficult to choose the best app for data recovery. If you want to get a good app that won't cost you much, choose such software as R-Studio, DiskWarrior, or Disk Drill. Compared to most apps, Disk Drill remains one of the best choices right now since even though it has a paid plan, it still offers free options and you can still recover your files without having to pay a cent.
Anyway, before sticking to specific software, you should first read as many reviews about it as possible. It is always crucial to know what real users have to say about the app. And only then you can be sure that the promised quality is actually real.
You May Also Like