SEO and digital marketing have become essential for the success of any business. For big companies, it is easier for them to allocate huge SEO budget and monitor the results. However, for a small business, operated by a handful of people, it is usually an overwhelming experience to manage the SEO strategy. Such businesses prefer hiring a digital marketing SEO agency who is experienced at handling critical SEO tasks. Contrary to a common belief that SEO is a costly endeavor, one can reap the benefits of SEO even in the small budget by employing these simple SEO tips and tricks.
Optimizing the website for mobile devices: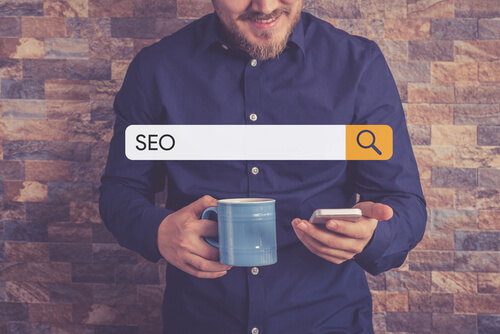 In today's age, for SEO success, optimizing website has become the ultimate necessity. How mobile friendly a website plays a crucial role in deciding its SERP ranking. This year, mobile phones accounted for over 52.2% of global searches and website traffics. Moreover, the search engine giant Google has introduced mobile first index wherein it would give more consideration to websites that operate well on mobile phones. This indicates how crucial mobile phones have become for web marketing. Thus, when designing a website, it is essential to optimize it for mobile screens as well. Failing to do can have some severe implications like low ranking and inadequate lead generation.
But fortunately, optimizing a website for mobile phones is very simple and pocket-friendly. Platforms like WordPress and other offer tools and themes to create a website that runs as sleek on the smartphone as on a desktop.
It is essential to make your local presence felt:

It is a no-brainer that if you are a business owner, you got to have a presence in the local market. Given how essential local SEO has become, it is imperative to invest in it. The latest survey on Local Search Ranking Factors revealed that local citation plays 13.31% and Google My Business plays a 19.01% role in ranking a website.
Now let's see how a business can be built local citations. Mainly, there are three platforms to build local citation, and these are Local Business data platforms, Wider Web and Industry-specific platforms. There are several online directories which are helping small businesses to develop their local listings. Furthermore, Google My Business allows businesses across industries to list themselves. The other methods for local citations are blogs, apps, and websites.
Build a sitemap:
Research has revealed that site crawling errors are a significant factor for a website's low ranking. Thus, it is imperative to resolve such issues beforehand. By creating a sitemap, a business can list all the pages the site has and get it crawled quickly.
Now the question is how to create a sitemap. As technical it sounds, it is utterly easy. There are n numbers of sitemap generators available online which you can use to develop a sitemap.
Make sure that your metadata is clickable:
Making your metadata click-worthy is one of the easiest ways to gain positive SEO results. These metadata are Meta description, URL, and Title. Now let's see how to make it SEO optimized.
Your first step should be incorporating the keyword you are targeting in the title. After it is done, move on to the meta descriptions. These are essentially the information viewers see when they look for you on the internet. Have a meta description that is catchy and appealing to your audience. Now comes the URL. Just as the title, your URL should also include keywords as its part.
You'll also like to read:
---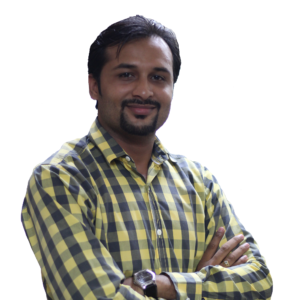 Author Bio: Sansar Gupta is the Founder & CEO of SEO Master Team. He possesses exceptional communication skills and management skills. Through his skills, he has helped countless businesses and brands to realize their goals. Being a digital marketer, he strongly believes in detailing.