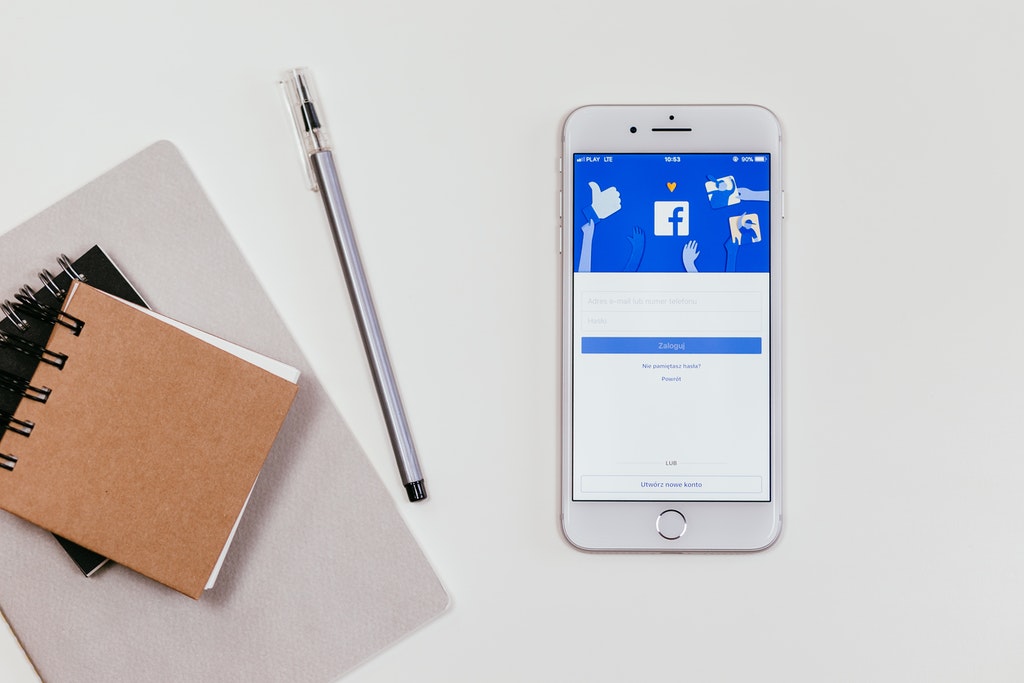 We are in the age of digital marketing. And by far, one of the most excellent marketing tools available to marketers and brands today is Facebook. There are hundreds of thousands of businesses engaging their existing and ideal customers on Facebook daily. One of the main ways this engagement happens is via Facebook pages.
There are enough Facebook users to go around, being the largest social media platform. However, more than its large user numbers, Facebook boasts a robust and in-depth set of analytics tools to help marketers assess their audience on their business pages. Regular audience analysis is critical to understanding your target audience's behavior and patterns down to the finest of details.
Customer behavior and perception are always changing, and Facebook is always tweaking their algorithm. These two realities make it imperative for you to embrace audience analysis to avoid pushing your business into obscurity on the news feed.
Thankfully, it is never too late to start. It doesn't matter whether you've been analyzing regularly or never at all. It doesn't matter your preferred content format, audience size, competition, and more. We've outlined a few steps that can aid you in the practice of in-depth Facebook audience analysis.
1. Conduct competitor analysis
The wealth of information you can obtain from Facebook Insights about your Facebook page cannot be overstated. This fact is why this tip sounds counter-productive. Why waste time analyzing your competitors when you can learn from your page data?
It's simple. Your competitors own a percentage of your ideal audience, plus if their pages are doing better than yours, you need to find out what they're doing right. This way, you can get as good as them, or find a gap in their efforts that you can use to your advantage.
When researching your competitors, you should be looking out for industry-related posts, posts from your competitors, and your posts. Sometimes, you may not know who your direct competitors are. In this case, you can search them out on Google.
Use key search terms that best describe your brand. You could also search with industry-wide keywords, especially if your business and your competitors are not brick-and-mortar outfits.
You can also go through Insights on your Facebook page. Look at the other Facebook pages that are also followed by your audience. Identify the pages among them that have the same or almost the same offering as your brand. These are your competitors.
Typically, you should only be concerned about the top 3 to 5 competitors gotten from Google search and Facebook Insights. That's a large enough sample size. Take a critical look at these brands. Identify the social media platforms they are on, their followership size, posting frequency, and their engagement figures.
2. Collect your page data
You're done collecting data on your competitor. You now understand how they operate, and you've identified benchmarks to measure their efforts. Now it's time to obtain yours.
It's a simple process—select Insights inside your Facebook Page Manager. You'll be able to choose from different data types, formats, and also data range. By default, the active data range is set at 28 days. Feel free to change that if you want to analyze a broader or narrower data range.
The data types you can choose from are Page Data, Post Data, and Video data. For a thorough analysis of your Facebook page and audience, select all three. You can also download them, preferably in a spreadsheet format. This way, you can evaluate and manipulate them offline.
Your Page Data focuses on your audience details, your audience source, and other pertinent engagement metrics. Post Data is more focused on the impressions and reach of your posts. And Video Data video-specific metrics, such as unique views, organic views, and paid views.
3. Analyze your data at the page level
Before diving into your Facebook Page Data, you should be clear on your key performance indicators. These KPIs will look different for different businesses. Let's consider writing recommendation service Pick The Writer's Facebook page. Its KPIs will include link clicks if its objective is to direct traffic to its website. If it focuses on building a community of writing enthusiasts, its KPIs will prioritize post engagements instead.
Either way, there are a few important metrics for you to analyze to get a sense of your content performance as well as your social strategy.
Facebook Likes indicates how many times the Like button has been clicked on any of your posts. There's also the Lifetime Likes tab that indicates the total likes for the page in a pre-specified period. Another relevant tab is the Daily New Likes vs. Daily New Unlikes. This metric shows the net difference between your daily likes and unlikes. The Where Your Page Likes Happen tab tells you where your likes came from. All these metrics can be cross-referenced with corresponding post-specific data to determine which posts bring the most results and hold you back.
Engaged Users is the total number of people who clicked anywhere on any of your posts, regardless of whether they generated a story or not.
Video Stats, as the title suggests, are metrics only concerned with your video content. There's the Total Video Views tab that refers to the total number of views your videos have received, whether organic or paid. The Daily Total Number of Times a Video Has Been Seen Again keeps track of all the repeat views on your videos. The Daily 30-second Total Views tab tells you how many video views were 30 seconds or longer. There are also additional data that shows how many times the end of a video was viewed.
4. Analyze your data for individual posts
Here, you should be concerned with engagement metrics and post reach on a post-by-post basis.
Post Reach shows how many times a post has shown on people's News Feeds. This metric works hand in hand with impressions, which refers to how many people viewed said post.
Engagement metrics include likes/reactions, comments, shares, and link clicks, and post clicks.
For these two groups of metrics, you must understand that you are trying to figure out individual post performances. This way, you'll know posts in need of tweaking or elimination and those that need to be prioritized. Still, consider how Facebook's Edgerank works. This algorithm considers a slew of factors to determine which of your posts to display on each user's News Feed.
But ultimately, whether your comments and reactions are positive or negative, Edgerank counts them all as post engagement. Consequently, it will show your posts more, increasing your reach and impressions, which, in turn, boost your engagement.
5. Look for gaps you can leverage in your data
All the work you have done uncovering data insights will be a waste of time if you can't turn these into actionable strategies. Now that you have all the metrics and numbers in your hands, you should conduct a SWOT analysis.
This analysis will prioritize your areas of strength; uncover and strengthen your weak spots; identify and eliminate threats to your social media marketing strategy, and discover and utilize opportunities and gaps in your strategy and your competitors' strategy.
Final Words
The wealth of information that Facebook Insights uncovers is often the difference between a successful social strategy and a failed one. The solution isn't to copy your competitors (they are for inspiration and motivation alone). Prospective customers can smell copycat behavior a mile away. Instead, follow the steps above to get your Facebook page back on track.
You May Also Like
---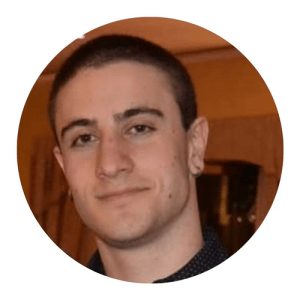 Author Bio: Dominic Beaulieu is an expert writer who specializes in creating various training and professional upgrade courses, materials and manuals. He mainly writes on development, digital marketing, design, business strategies, etc. This breadth of specialization allows him to write expert columns on the most pressing topics in today's society and creating writing reviews in Writing Judge.