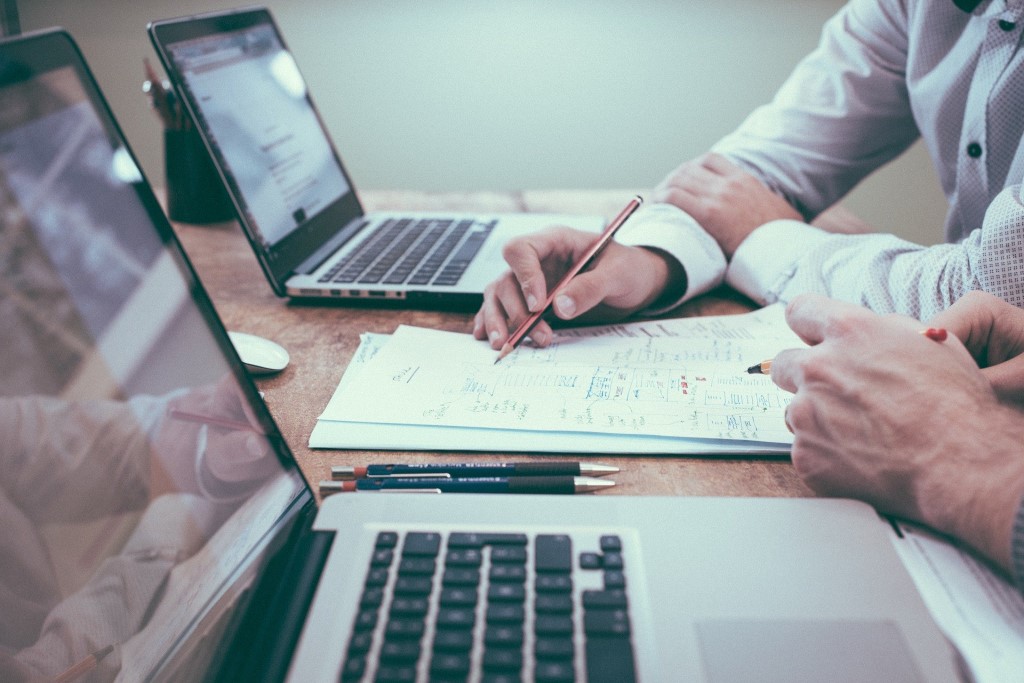 Every business laptop has one thing in common, that is portability. Whether you are using it for giving a presentation or traveling around for business meetings, it requires a laptop that is both light and has the power to execute every day-to-day activities.
At the same time, you have to make sure that you are not wasting extra bucks to buy irrelevant laptops. Hence, I decided to form a list for you all to give you an idea about the price range of different types of laptops that can be used for businesses.
All the laptops you can see in the list mentioned below contain affordable laptops with the mid-price range and can perform every business task effectively.
Best Affordable Laptops for the Office World
If you are a business person, then you know the importance of a laptop. Without a laptop, there are chances that you might be able to perform most of your business activities. Keeping that in mind, I have enumerated some of the best and most affordable laptops below.
1. Apple MacBook Air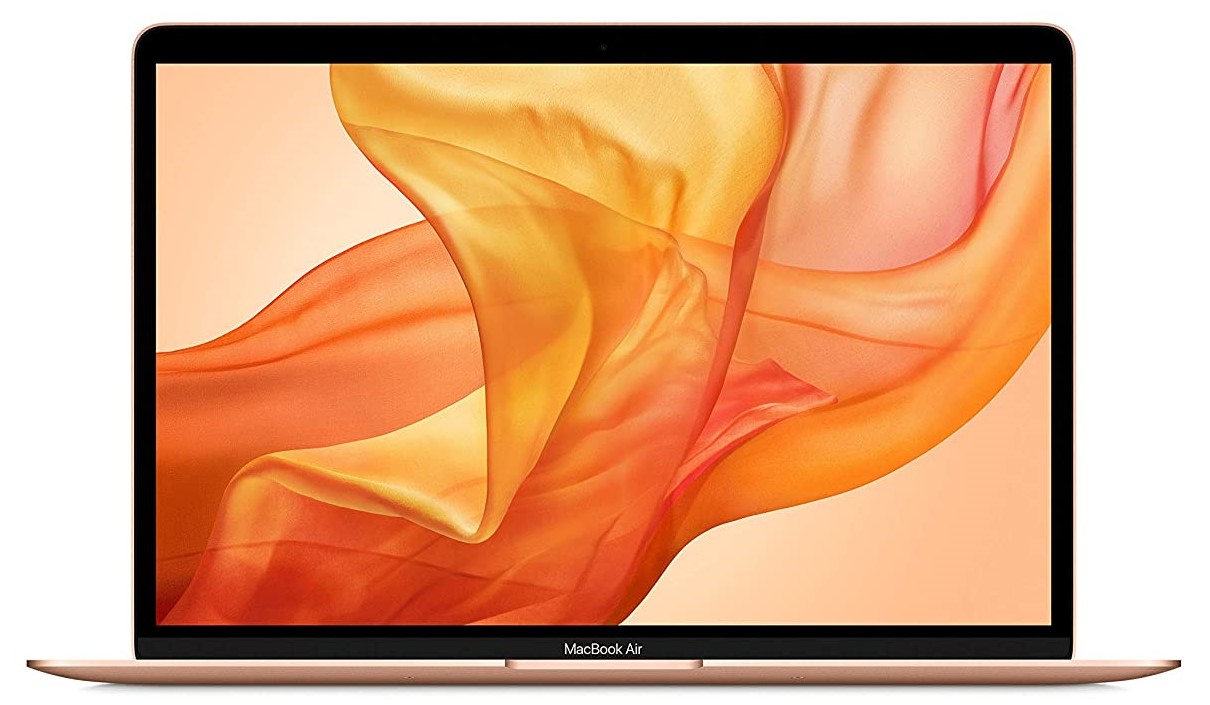 Apple MacBook Air is a perfect laptop for people who want portability and high performance. Do not get the wrong idea, my friend, and this machine is built for official use only. So don't get you to hope high. This laptop is built for official use only and is the most compact laptop that you can find in this list.
It comes with a 13-inch full HD screen, 8 GB RAM, 128 SSD, and i5 chipset. The performance of this laptop is smooth as long as you restrict yourself to office use only. Once you start using for any designing and gaming purpose, you might find this laptop incompetent.
You can read the laptop buying guide so you can decide which type of laptop you want for yourself.
2. Dell XPS 13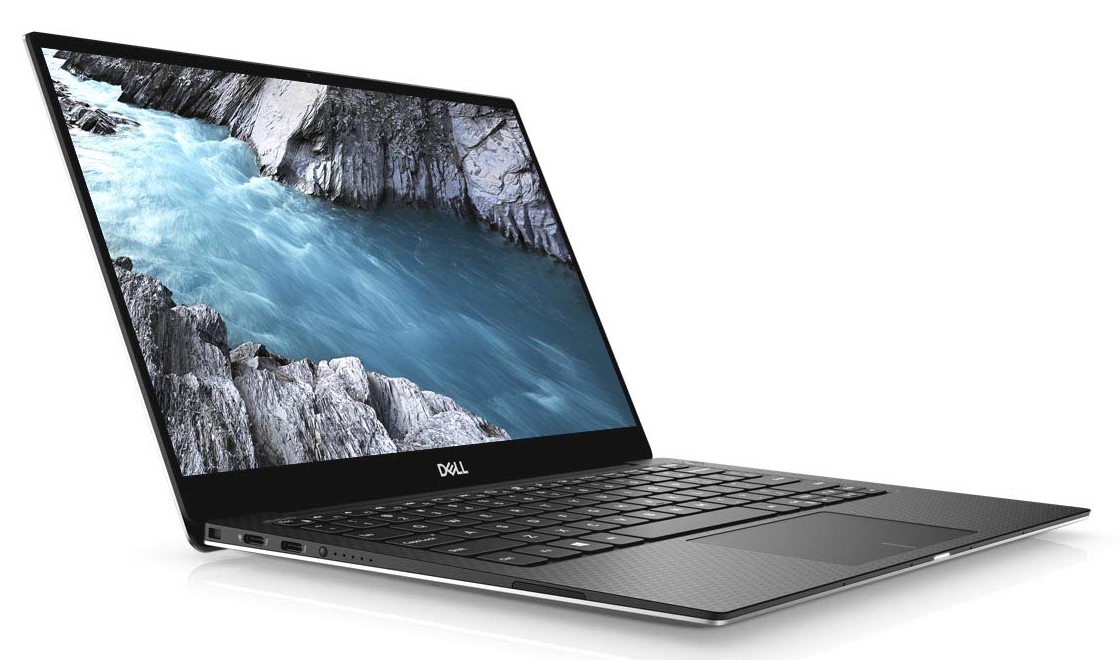 Dell is one of the most trusted laptop brands in India. It is due to its consistent, high-quality products. Dell has recently launched Dell XPS 13 under the office laptops category. And believe it or not, it certainly lives up to its name. With all the features it caters to, makes your house a work-friendly environment.
With Dell XPS, you get a 13.3-inch screen and Intel Kaby Lake processor; it leaves a mesmerizing impression. It comes with 16 GB RAM and has 1 TB M.2 SSD. To support this beast machine, it comes with a long-lasting battery backup.
3. Asus Chromebook Flip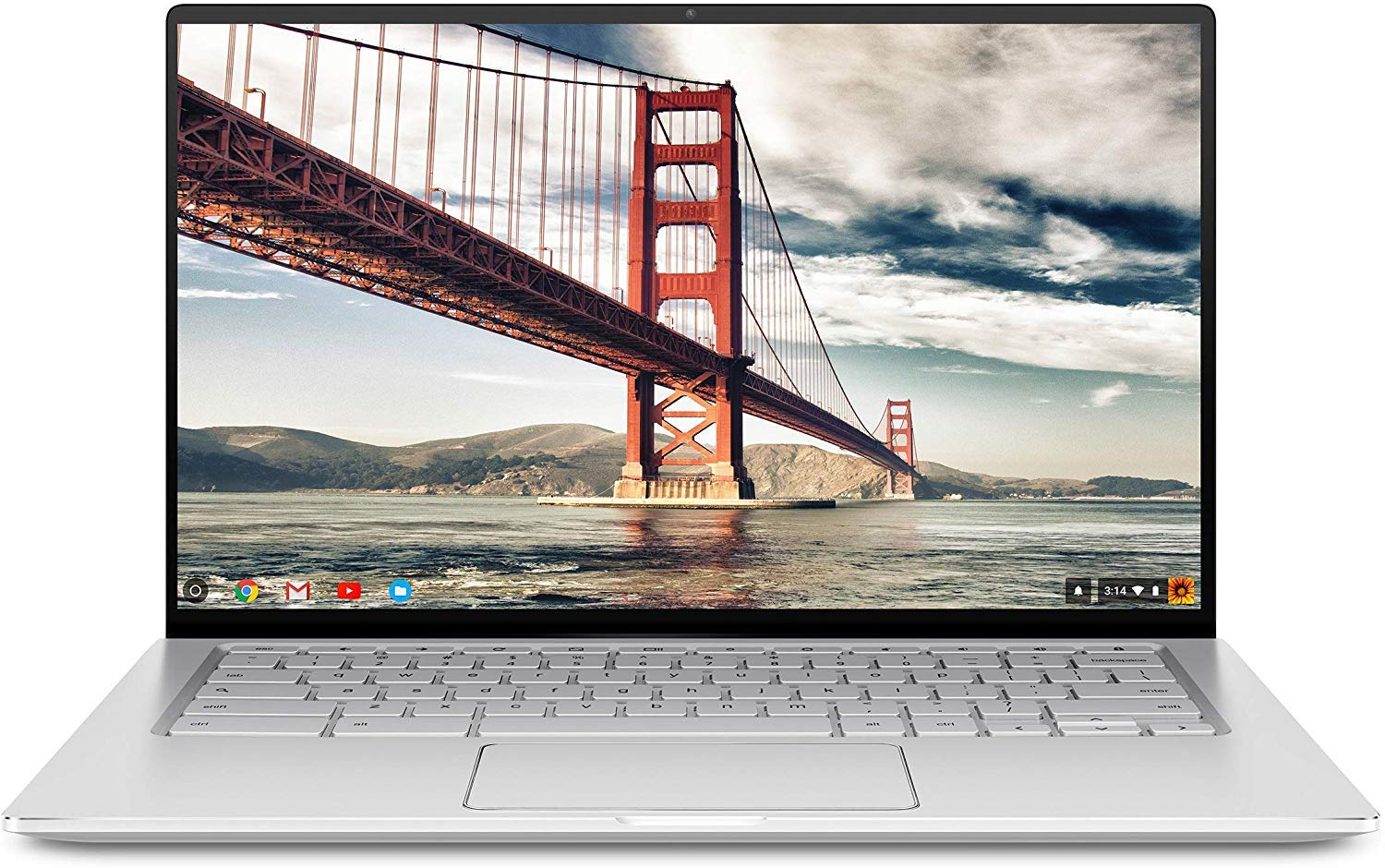 Google's Chromebook has picked its pace in the past few years and has become quite popular among the people. So, why don't you try its features for once? The people of its development have often ignored the Chromebook. However, the system has come a long way and is now capable of doing everything similar to the traditional operating system with the help of offline applications.
Don't judge a book by its cover. Chrome OS has its perks. And one of those perks is that you do not need as much processing power as you need for the Windows operating system. And on the plus side, you are getting a flip function that will just be more comfortable with its usage.
4. Lenovo IdeaPad 320S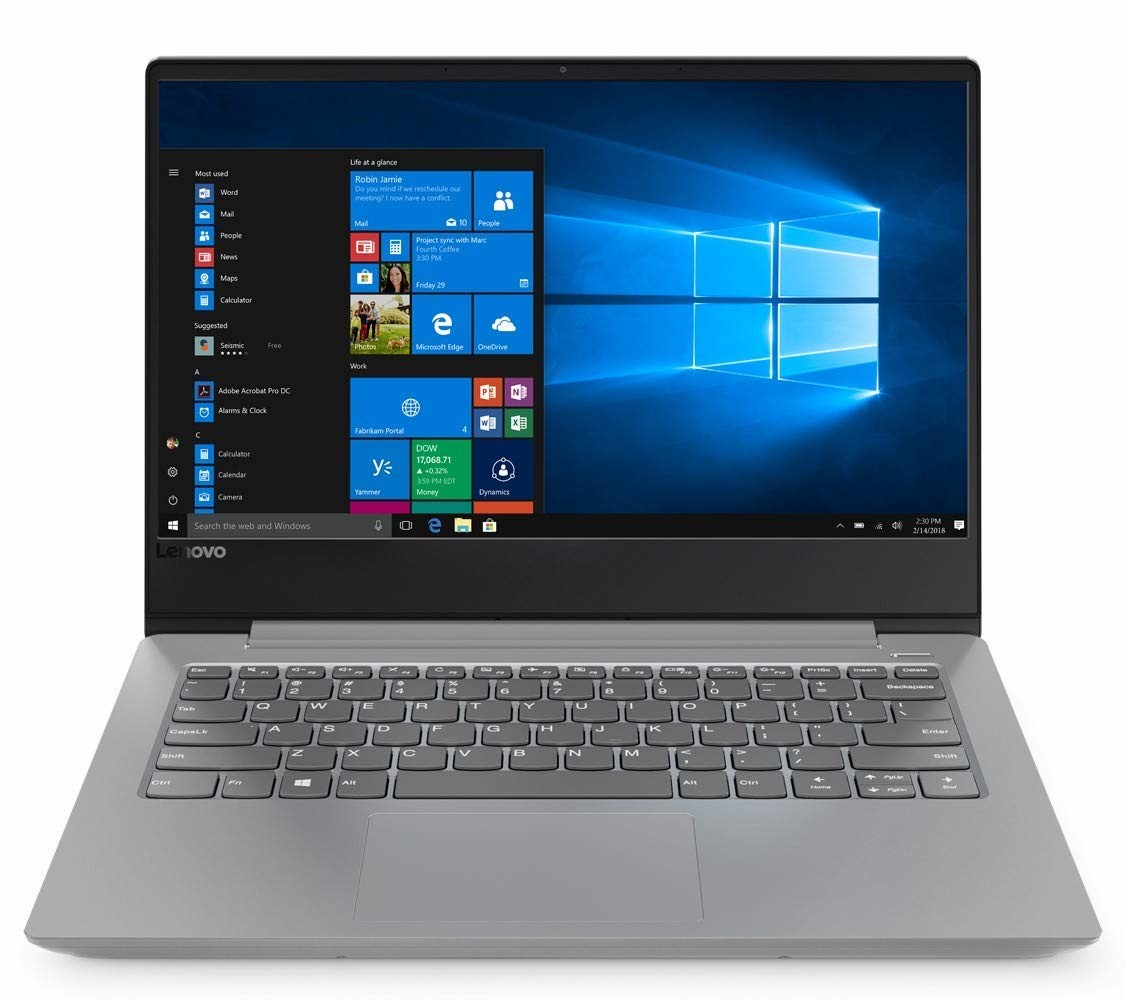 Lenovo has been in the market for quite a long time and has provided its customers with some of the best and most affordable laptops. Recently they have launched a new Ideapad series. This machine is simple yet has a powerful processor to complete every business activity in a few minutes.
With Lenovo IdeaPad 320S, you get a decent 14-inch display screen with anti-glare technology. It has a well-balanced hardware configuration of 4 GB RAM and 1 TB HDD that helps smooth up every operation.
5. Acer Swift 3
People sometimes get confused with the Apple MacBook Air after seeing Acer Swift 3. Both the devices look the same, the only difference is their body color and the operating system. Acer Swift 3 is powered by the 6th generation i3 processor.
With the Acer Swift 3, you get a 14-inch display screen, 4 GB RAM, and 128 GB SSD. This system is a solid alternative recommendation of the Apple MacBook Air for those who want to enjoy the same features but want to stick with the Windows operating system.
6. HP Spectre Pro 13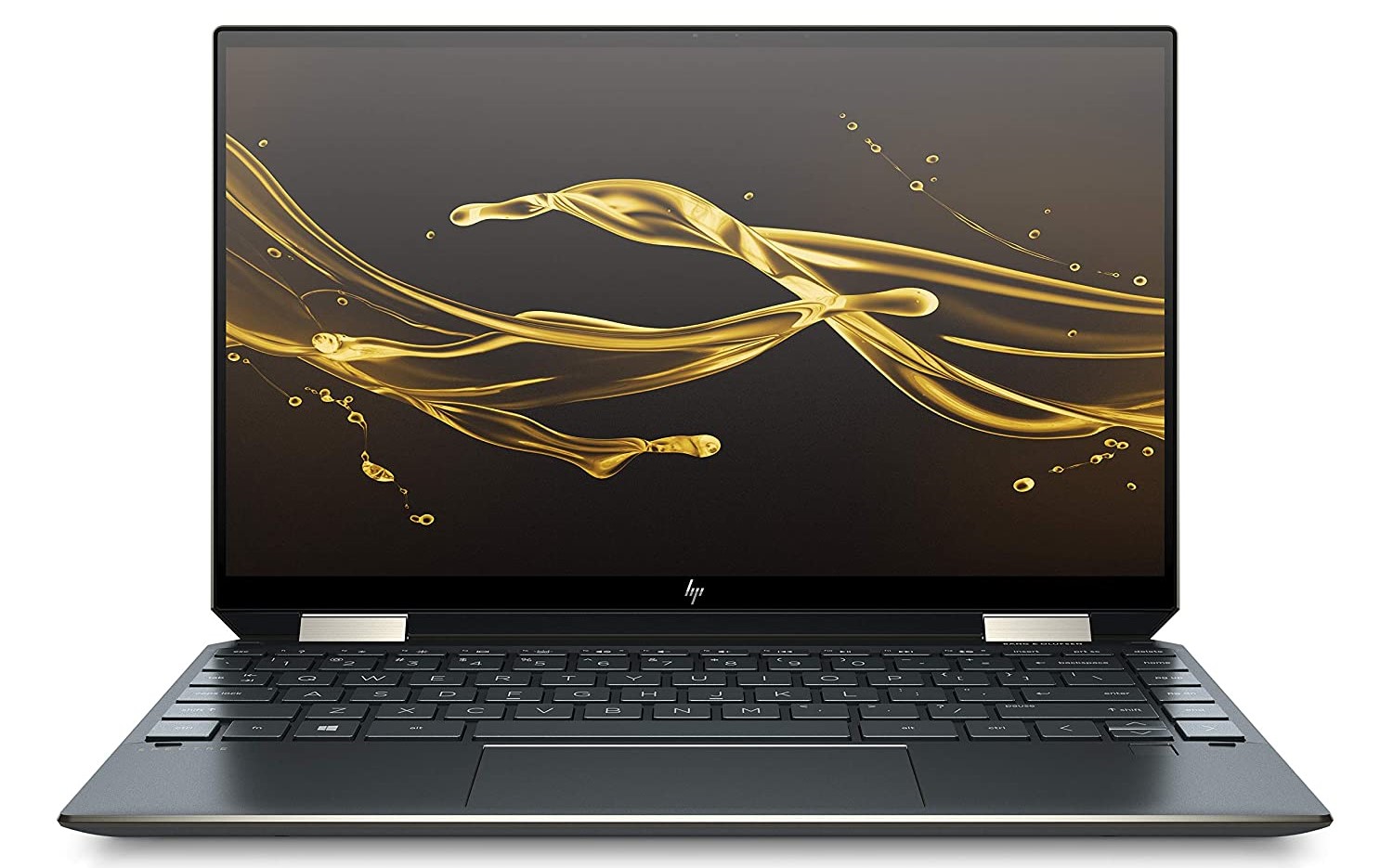 If you are looking for a powerful and premium laptop, you will surely love Hp Spectre Pro 13. HP Spectre 13 is one of its kind laptops that caters to all the premium features. Also, its design is different from any other laptop. With the gold plating back rim and speaker present to the sides, it has a futuristic design.
With HP Spectre Pro 13, you get a 13.3-inch compact screen with Windows 10 operating system. It is embedded with 8 GB RAM, 512 GB SSD and is powered by Intel Core i7 6th generation processor. This laptop uses a type c port that serves several functions. Looking as a whole, it is the most complete laptop that you can use for business meetings.
You may also like: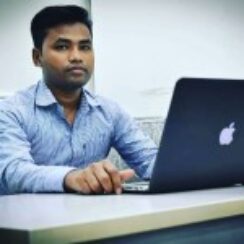 Author Bio: Mashum Mollah is a passionate blogger. He loves to share his thoughts, ideas, and experiences with the world through blogging. Follow him on Instagram and LinkedIn.