Mails are sent for communication purposes as we all know. But not all communications are asked to ensure your health and wealth. They are crafted skillfully in order to dupe, extort, blackmail or forge your identity. These mails are called as malicious or fake mails. Often, most of such emails go under the spam section of your Gmail account. But Gmail can't really filter each and every message for you. Also, there are thousands of free accounts created every day and not every message is genuine. Thus, do follow the signs given below that can help you to understand whether the mail was fake or not. The red flags to identify a fake mail are given as follows: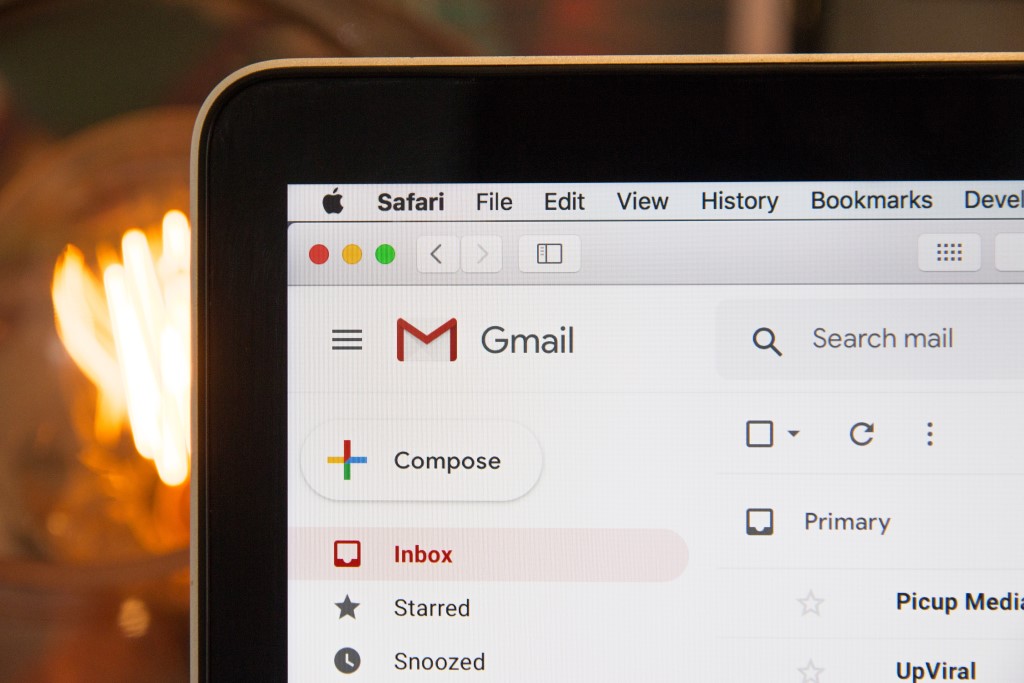 Sender's Address:
Always lookout for the address of the sender. There are a lot of mails that are authoritatively initiated are having their domain at the end of the mail address. If you get an email saying that they're of a giant organization, but has originated from a normal Gmail account, then probably you should be a bit alert. Moreover, you need to also check fake email generating websites. For example, Microsoft will send mails as 'xyz@microsoft.(top-level-domain)' only.
Addressing:
The way they address you matters. If they address you as, 'Dear all', or 'Dear Customer', then probably that email has been made for all. But, if the same mail has been crafted with your name or customer ID, then there is a slight chance that the email has been generated by referring to a genuine database from a particular organization.
Poor English and Grammar:
You can certainly find out a message section in a fake email that has a load of grammatical errors or poor English. They'll consist of spelling mistakes, mistakenly used punctuations, and informal tone. Every organization has a set of proofreaders and editors in-charge of corrections and remediations. For the sake of their brand and reputation, well-known organizations never leave a trace of mistake.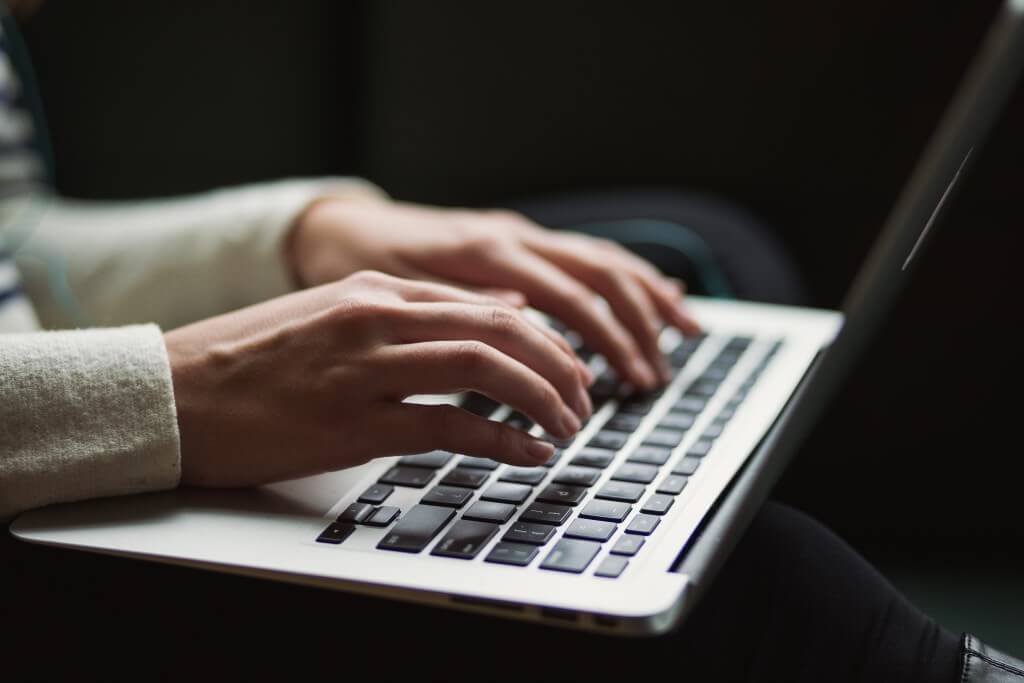 Irregular Structure:
If your instincts ever tell you that the mail isn't properly structured, then delete the mail right away or mark it as a spam. Real and genuine mails are always written according to the business writing principles and they are never meant to lure you by asking your personal information. Thus, if the mails are written with utmost care, there's no harm in reading it.
Intuition That Tells Something is Unusual:
Some mails that mention, 'get your loan approved here', 'urgent message', 'business deal', or 'win a lottery by simple spin', should instantly ring the bell in your mind. There are some instincts that can let you know whether the mail sounds right or not. It can also be regarding a sense of feeling that a particular organization is highly unlikely to send me a mail like this. Thus, it looks spoofed. No organization will ever ask for details over the mail, and if they do, they'll inform you prior to mailing.
Verification:
Always verify the sender. Mails that come from some people claiming that they work for an organization can be fake. Thus, there are various platforms that let you know about the genuine working status of a person. Platforms such as LinkedIn, that connects professional people with their workplaces, can help you identify if the mail sender is verified or not. Do not miss this red flag if the mail seems too true to raise a suspicion.
Background Check:
It is always better to ask your friends and relatives around to understand if they've received such similar mails. If they have not, then probably, it's again red flag for you to note down. You can always go back in history to check whether some relevant mails have approached your inbox or not. If yes, then how have you responded to it? Has it ever raised your suspicion in the past? You can always call the helpline number of any organization to verify the mail contents before proceeding with a reply.
Attestations of Irrelevant Links or Documents:
Never open an email attachment from an unknown sender. They might be encapsulated versions of malware, trojans, or viruses. Some of them are crafted so carefully that the malware might go undetected through your antivirus and infect your system. No organization will send a link, or even if they do, they mention the reason for it (for example, mail verification link and password reset link).
These were the red flags that one must know and use into daily practices while responding to an unknown email that pops out of the blue. Know more red flags? Let's acknowledge them!
You May Also Like:
---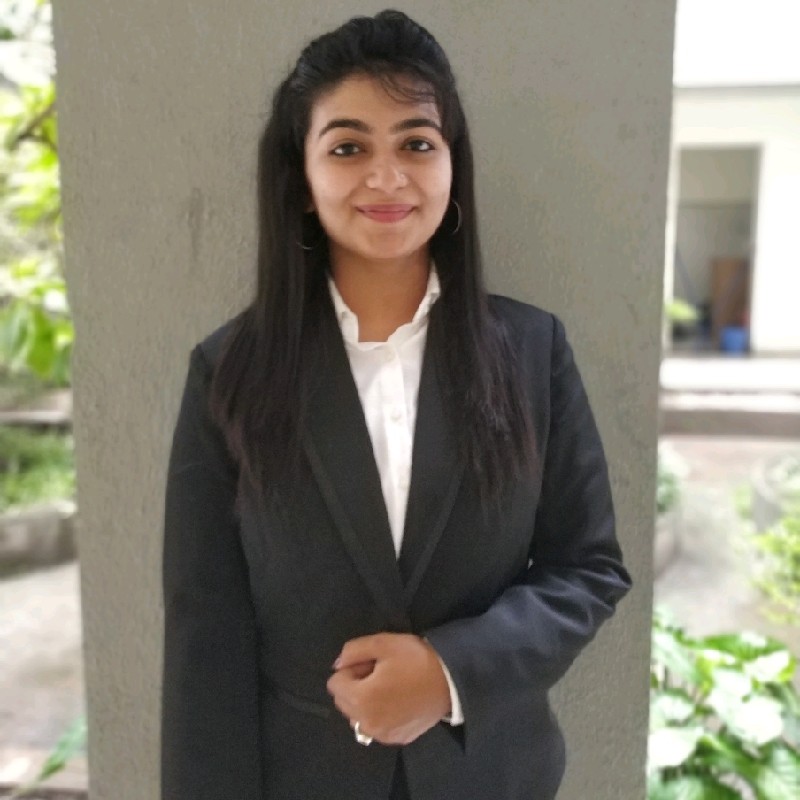 Author Bio: This article has been written by Rishika Desai, B.Tech Computer Engineering Student at Vishwakarma Institute of Information Technology (VIIT), Pune. She is a good dancer, poet and a writer. Animal love engulfs her heart and content writing comprises her present. You can follow Rishika on Twitter @ich_rish99.