Email users are always in danger of falling victim to cybercriminals and the dangers associated with malware and phishing campaigns which are being conducted on a larger scale than ever before.
Such hacking campaigns can only be successful if a human weakness or lack of knowledge is exposed. If this is successful then access to the private data obtained can be used to earn the cybercriminals lots of money. It is for this very reason that it is in your best interests to be shown how a spam campaign works.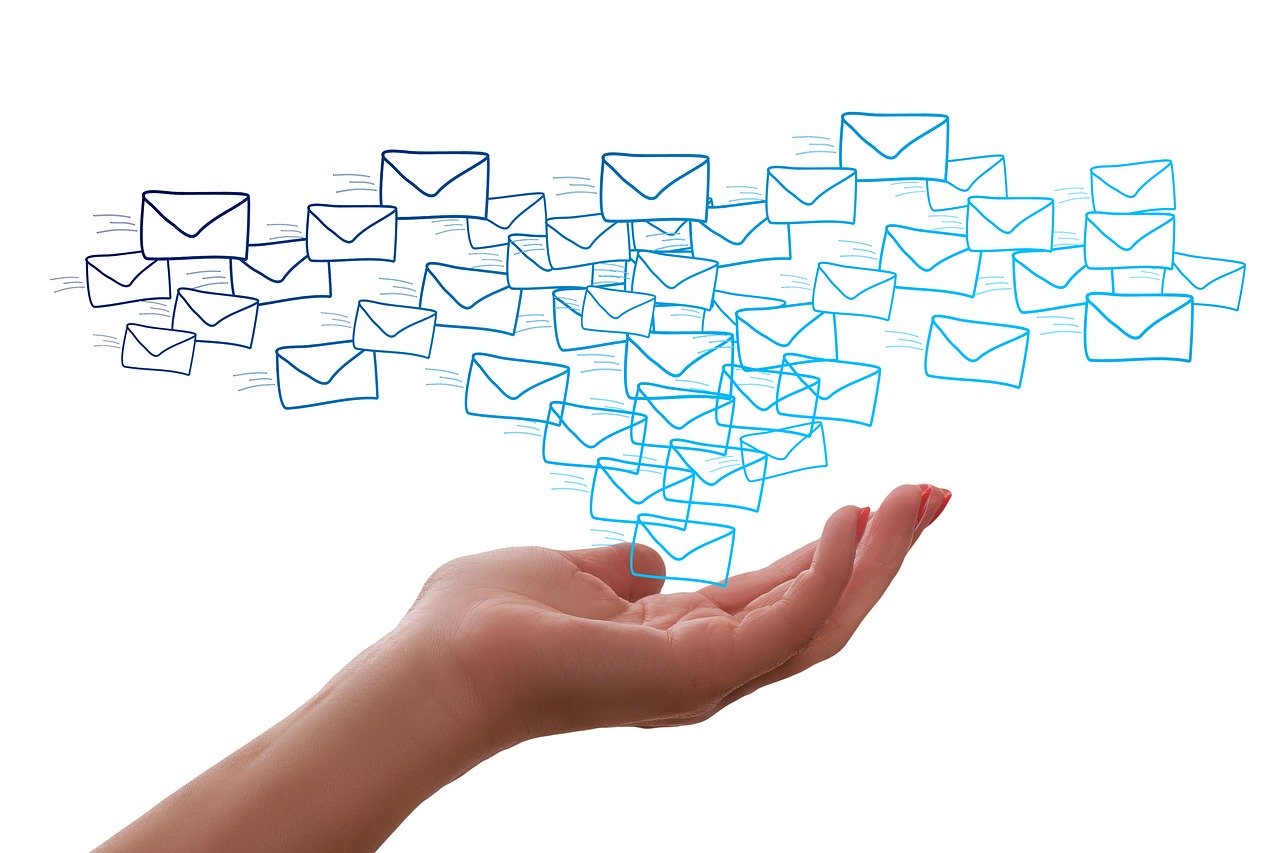 Spam Campaigns Explained
Firstly, an email will be sent to you that tries to trick you into carrying out an action like share private personal information or giving approval for transferring your money into someone else's bank account.
Secondly, the reader is tricked into thinking that the email is genuine and from an actual person. This results in them completing that action in line with the request.
Lastly, when the action has been completed the cybercriminal will be able to obtain private personal data that will allow them to steal money or information. The action will probably be something like visiting a hyperlink that brings the reader to a website loaded with malware and spyware.
Hackers, in an attempt to make their emails appear more realistic may try to use social engineering such as spoofing the email of one of your co-workers or friends. They might also have an offer that seems too good to be true.
Spam content varies to give the hacker the best possible chance of making you follow a link to a scam website. Once on the website you will be asked to enter your bank account or credit card details, or to complete a money transfer to someone desperate for it.
In order to give yourself the best chance of avoiding being taken in by these scams you can use the below steps to help reach that goal.
Do not publish your email address online.
Sign up for another email address for registering for online accounts and services.
Purchase a spam filter to spot these spam emails as they get to your inbox.
Remove spam messages as soon as you receive them in your inbox.
Carefully look over the website privacy policy for anything you are using your email to sign up for. This will tell you how the website owner intends to use you email address in future.
You could think about using a two-step verification to make it more difficult for someone else to obtain access to your email account. Two-step verification implementation is when a user must use more than one type of proof that they are authorised before they can log on to an account. It could be the case that you need to enter a password as well as another form of identification. The majority of people will be familiar with being issued a code sent to a mobile phone that is registered with your account to allow you to log on.
You May Also Like