Many people are so addicted to social media that they can't think of a day without it. Social media has become one of the most important platforms for many industries. The cryptocurrency industry is no exception; the new kind of market has thrived on different social media networks. Because these platforms allow people to connect and share their ideas with each other.
Again, the evolution of virtual currencies and the underlying technology blockchain can be largely associated with social media platforms. So, it is no wonder that the number of social networking platforms are growing rapidly.
Crypto Social Networks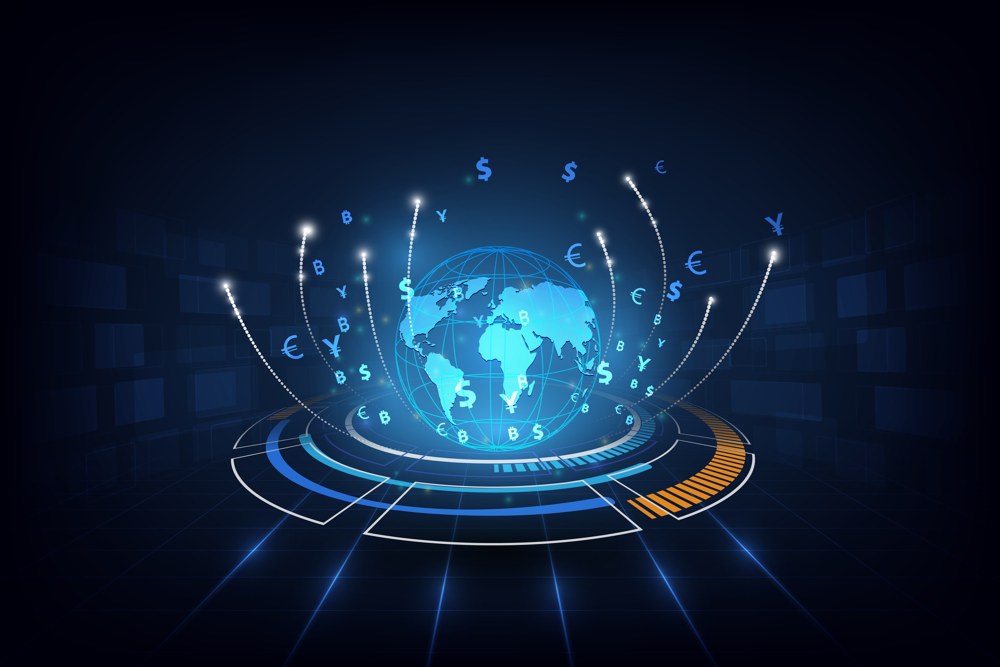 Some popular social media platforms also reward their users with digital currencies for posting on their platform. In this article, you will find some of the social media networks for trading, getting news, information on cryptocurrencies.
If you have less time in your hand, here is a brief summary of some of the popular crypto social networks.
Bitfinex Pulse: Allows collaborating with other crypto traders and exchanging ideas.
Mamby: Provides high-quality content with the help of AI and rewards its users with bitcoin.
eToro: Versatile platform for copy trading that offers a social networking platform to its users focused on copy trading.
Steemit: This social media platform has its cryptocurrency named STEEM or Steem Coin; it rewards its users for comments and upvotes.
Bitfinex Pulse
If you are for some time in the cryptocurrency market, you must have heard about the popular crypto exchange Bitfinex. Earlier this year; it has launched its social networking platform Bitfinex Pulse. The main intention behind this platform is that it provides a platform for traders to connect and exchange their ideas.
Here are some highlights of the Bitfinex Pulse social network:
This social network is focused on providing high-quality content on cryptocurrencies to its users.
This will provide insightful ideas and data among the members.
Members of the platform can publish content, share posts.
The members who are verified by the Bitfincex representatives can post publicly on the network.
So if you are interested in the crypto market, then join this platform to get insightful data and ideas. And if you are a crypto expert and want to contribute your ideas then you can help the members of this platform.
Mamby
Mamby is one of the most intelligent and best crypto social networks. This platform uses artificial intelligence to eliminate inaccurate or irrelevant information. Most of the social media platforms which are centered on the crypto space are spreading false and unnecessary information. But, Mamby takes a different stand, and it rewards users who contribute useful, high-quality content.
Here are the highlights of Mamby:
Powered by AI to eliminate irrelevant content.
It offers bitcoin as a token of rewards to the most valuable content creators.
It allows users to post media content (images, videos) on its platform.
Although it has a small audience it will emerge as one of the best social networks on cryptocurrencies in the future.
eToro
EToro is famous for its copy trading strategy. This platform focuses not only on a single type of asset, but also on copy trading strategies for the stock, forex exchanges, and different cryptocurrencies. The members get access to the social network platform where they can learn from different expert traders.
Steeemit
Users who are active on Reddit will find it easy to use Steemit. This crypto social network is created by a financial analyst Ned Scott and Danial Larmier. This blockchain-based social network launched its cryptocurrency in 2016. The native currency was named Steem coin, and it becomes popular and ranked among the top 100 crypto coins.
Moreover, this platform offers Steem coins to its users to post comments or upvote the posts on the platform. This was offering 75% of its mined tokens to its users as a form of rewards. However, the platform faced uncertainty after it was acquired by Tron's Justin Sun in 2018.
Final Words
Although, there are many centralized social networks and blogs are available, crypto enthusiasts would love to connect and share their ideas on talk-business.co.uk. All of the above social networks are the most popular ones you may need this year.
However, the only concern with the crypto social networks is the lack of balance between privacy and freedom of speech from a social point of view. Now please share your thoughts on this post.
You May Also Like