Everyone knows that video games were already getting popular in the 90s. It is the era where home consoles gradually took over the video game industry, and gamers didn't feel the need to visit the local arcade with a pocket full of coins. It is a time for the Super Nintendo, the Sega Genesis, Duck Hunt, and Super Mario. But it is also a time when entertainment giants, both in film, and TV series, decided that they too, would like to enter the video game industry.
One of the entertainment giants that decided to dive into the video gaming world early is The Walt Disney Company, popularly known simply as Disney. Originally founded in 1923 as the Disney Brothers Cartoon Studio, Disney has a solid foundation as a multinational mass media and entertainment conglomerate in Burbank, California.
The company is widely known for two things, their iconic animated movies, and Mickey Mouse. Mickey has been the face of Disney since its debut in 1928, and one could say that this character made history in the entertainment industry as much as Mario made his historic moments in the gaming industry.
And it seems being one of the top players on the big screen isn't enough for Disney, as they decided to make waves of their own in gaming as early as 1986. Since then, they've been making video games, often in the platforming genre, introducing their iconic film characters in pixels. So how did Disney fare in their early years in the gaming industry? What were the best classic Disney video games in the 90's? Let's take a trip down memory lane, and name out five of those classics.
5. Disney's Pocahontas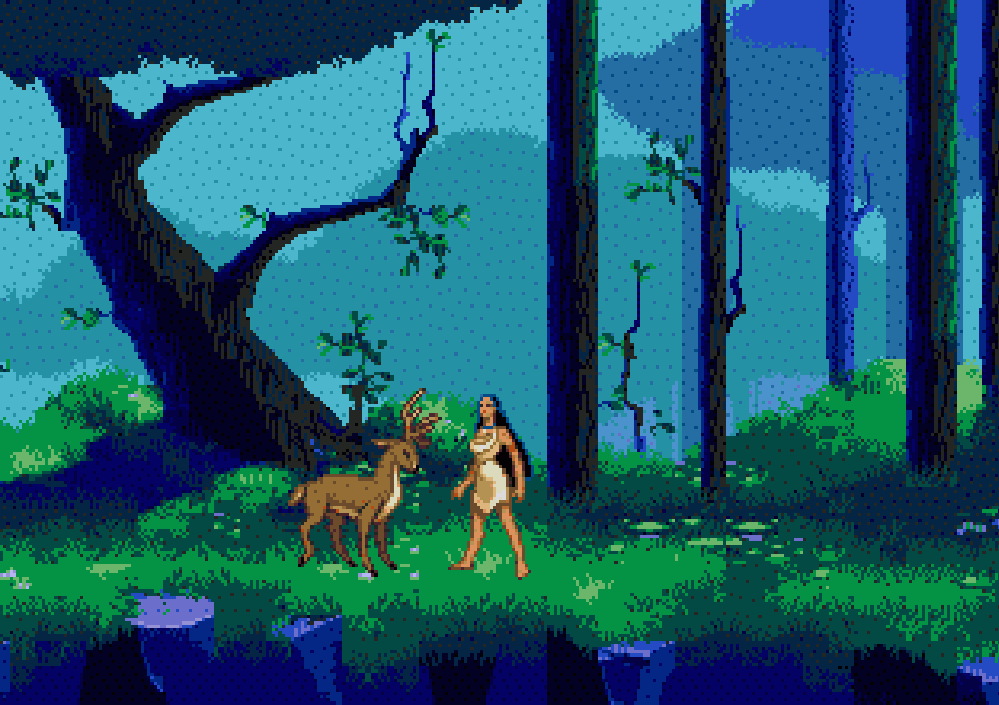 Disney's Pocahontas is the game version of Disney's animated film of the same title. Developed by Funcom for the Sega Megadrive in 1995, Disney's Pocahontas is one of the few games with a Disney princess as the game's main character– as most platform games often have a male lead, as opposed to our current age where there are a wide variety of free go girl games online.
The game was praised for its vibrant graphics, as well as its innovative, and challenging puzzles. It later received a Game Boy version a year after the original's release, and was developed by Tiertex Design Studios.
4. Lion King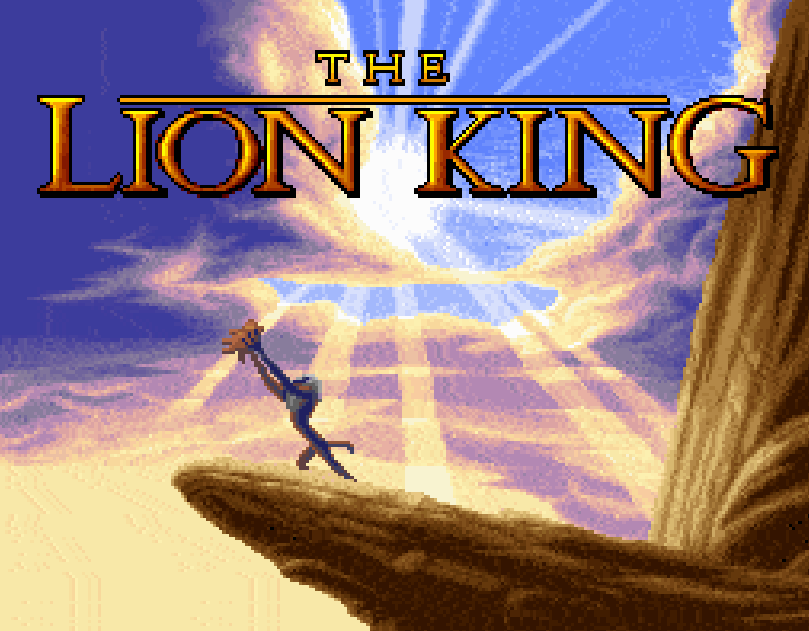 Disney has a plethora of historic animated films that they can transform into games, one of it is The Lion King. Developed by Westwood Studios, it was a platform game released for the Super Nintendo Entertainment System, and Sega Genesis in 1994.
It is one of the popular side-scrolling platform games that allows you to play as Simba, and go through the various scenarios of the film in the game. The game is a huge hit, much like its film counterpart, with over 1.27 million sales in the United States alone.
The game later got re-released on October 29, 2019 as part of the Disney Classics: Aladdin and The Lion King collection for the Nintendo Switch, PlayStation 4, Xbox One, and PC.
3. Hercules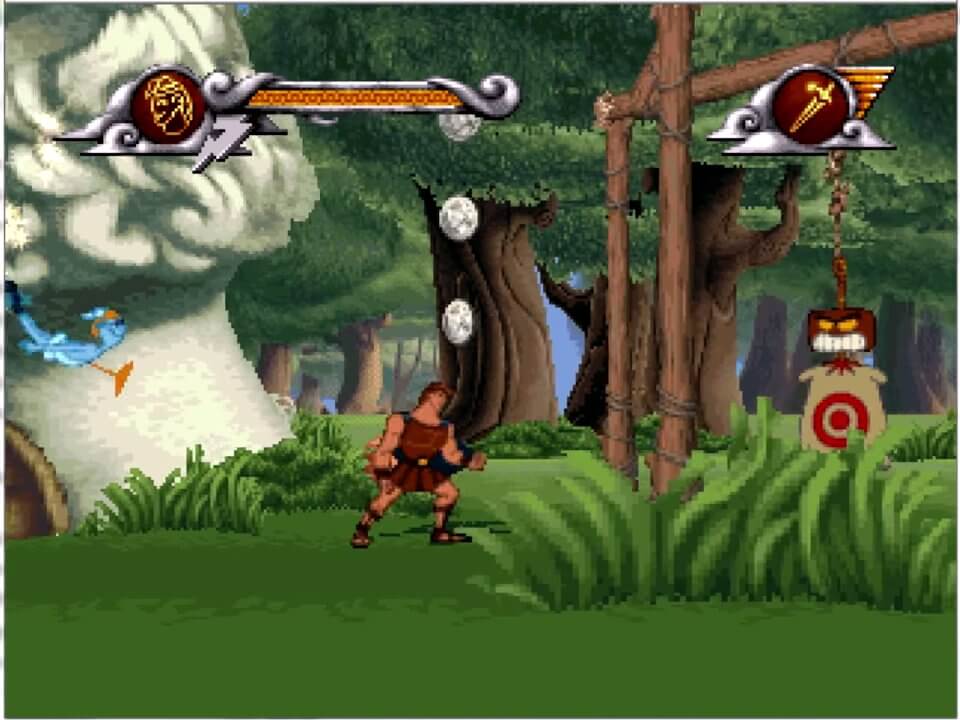 By now, you would've noticed that Disney's success in video games have something to do with their animated film characters, well you're not technically wrong as ranking among the top three is the heroic tale of Disney's Hercules. The game is categorized as an action video game for the PlayStation developed by Eurocom, and got released on June 20, 1997.
The game got mixed reviews by critics of that time. One critic mentioned Hercules as a must-have, citing that it is one of the greatest hits of the 16-bit Disney games, while still leaving some room for it to advance to 32-bit levels.
2. Aladdin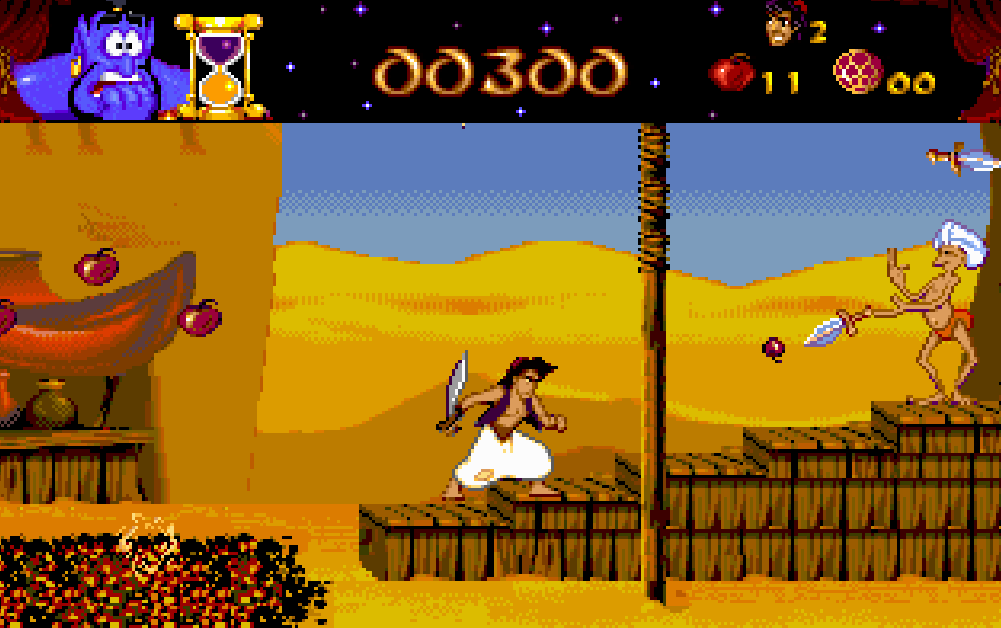 Taking on the Top 2 spot of the best Disney video game classics is Disney's Aladdin. It is a platform game released in 1993, and developed by Virgin Games USA for the Sega Genesis. This iconic title was awarded the Best Genesis Game of 1993 by Electronic Gaming Monthly, and also won the Best Animation award. It has sold four million copies around the world, becoming the third best-selling Sega Genesis game of all time after Sonic the Hedgehog 1 and 2.
1. Castle of Illusion Starring Mickey Mouse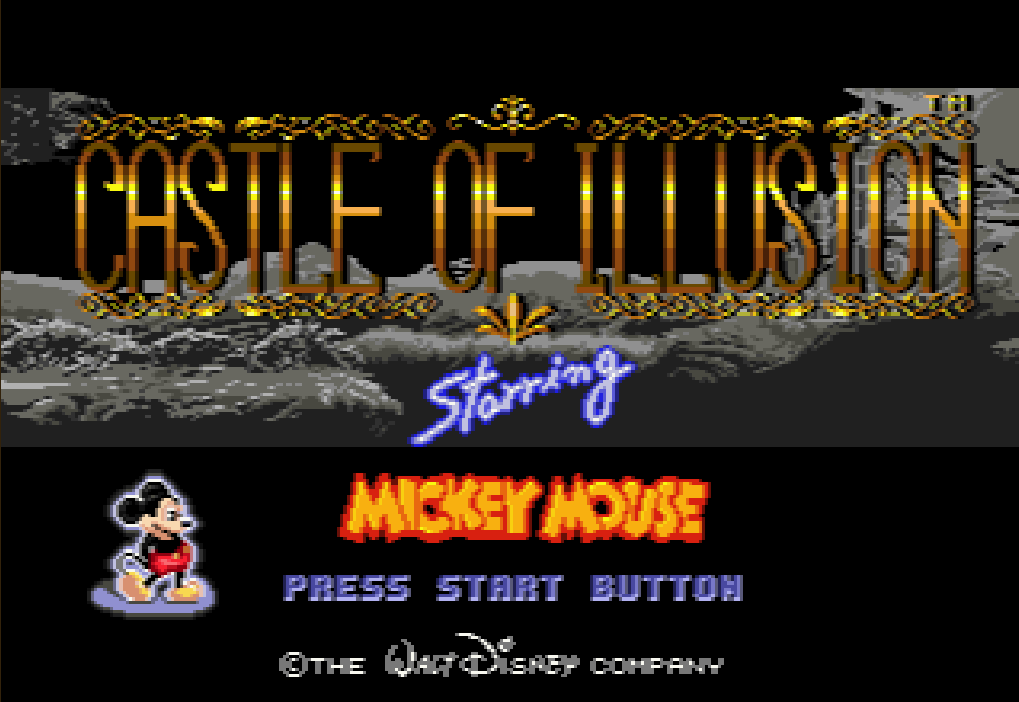 And it wouldn't be Disney if Mickey Mouse didn't make the face of its gaming industry as well. Castle of Illusion Starring Mickey Mouse is a 1990 platform game personally developed by Sega for the Genesis. Like other Disney games of its time, it's a side scrolling platform game that takes inspiration from the Super Mario game, as Mickey Mouse tries to rescue Minnie Mouse in the Castle of Illusion. The game was praised for its well-balanced nature in terms of music, controls, animation, and pretty much paved the path for other Disney games to follow.
Needless to say, Disney proved to the world that it is a truly multinational, multimedia giant in its own right as it had been able to make waves both in the animated film, and gaming industry making five of the best classic Disney video games of the 90's.
Author's Bio: Jonathan J Kingston is a video game enthusiast, gamer, and a veteran video game news writer for Games.lol. He spends his free time hunting for free game sites and testing their reliability.
You May Also Like: