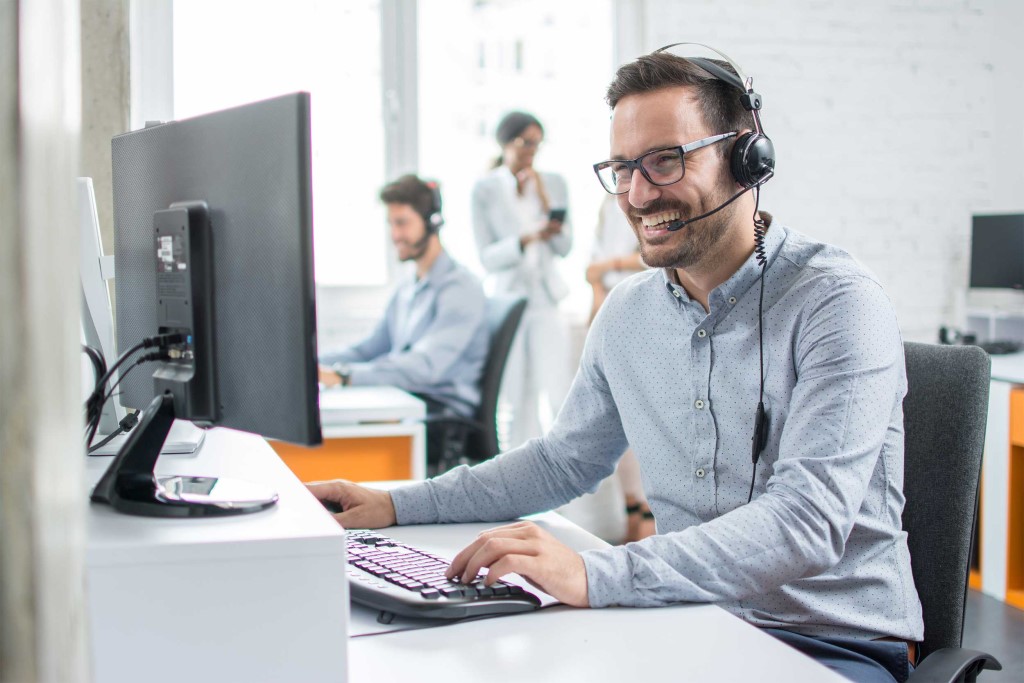 As a small UK business, it's not always convenient to hire an IT tech support team in-house. To hire and develop a well-rounded department is complicated, time-consuming, and above all, expensive. It's also a serious distraction.
Instead, outsourcing your IT support tasks to a third-party is highly recommended. With that said, it's not for everyone. Therefore, it's good to know what should be prioritised when hiring an IT support provider in the UK.
Local Support
It's useful to work with a local team of people. This way you can talk to them about issues that are particular to that county as well as pertinent issues across the UK too. For example, if you are based in Kent, Impreza are a wise choice as they provide IT Support Kent to SMEs. They consider IT support a critical part of the services necessary for a successful UK business. They know that being able to get hands-on with the problem, if necessary, is beneficial too. Also, they've been in existence since 1998, and experience is something you need to look for when outsourcing IT work.
Gold Microsoft Partner
For IT support companies that work heavily with Microsoft technologies, it's important that the team is well versed in what's required. Also, they can troubleshoot when issues arise and resolve them promptly so that customers are not affected.
As a Certified Gold Microsoft Partner, it confirms that there's sufficient knowledge within the business to handle serious IT issues. Whether that's in-call handling, an Access or SQL Server RDBMS system problem, or something else, they've got it covered. It also bodes well for any of their support customers needing help with their software.
DBS Verification Checks
Look for a provider that carries out DBS Verification checks on their staff. This is a UK government verification service both for individuals and employees. It ensures anybody working for the outsourcing company has the level of integrity you'd expect for a job working on security systems.
There are several levels of DBS checks depending on the type of information required. However, even the DBS Basic check includes confirmation of any criminal convictions.
A Long History
With IT support services, there are a few fly-by-night-providers that pop up for one year and aren't seen again by the next.
When entrusting your IT support requirements to a third party, it's important to know that they'll be around for the long term. Indeed, they have the experience of a few years under their belt in this industry, specifically.
Also, it's beneficial when they offer a broader range of services beyond only IT support to SMEs. That could be office relocation services, support for in-house IT teams, mobile device management, or cybersecurity.
IT support providers should offer quality assurance with their services. It provides confidence to potential clients that they can deliver on the service levels agreed upon. Also, when they have a good brand reputation in the industry or locally, that helps too.
Also Read: Why You Need Reliable Work From Home IT Support And How To Get It