Doesn't everyone need a smartwatch that can do 'literally' anything for us! Well, if you didn't have any in the past, here's a chance for you to get one now. The new Mi Smart Fitness Band 5 comes under INR 3000 and thus clears the affordability issues. Power-packed with multiple features, this smart band will undoubtedly be a smart buy for all of the gadget lovers out there. Let us look at the features that it has to offer to its buyers.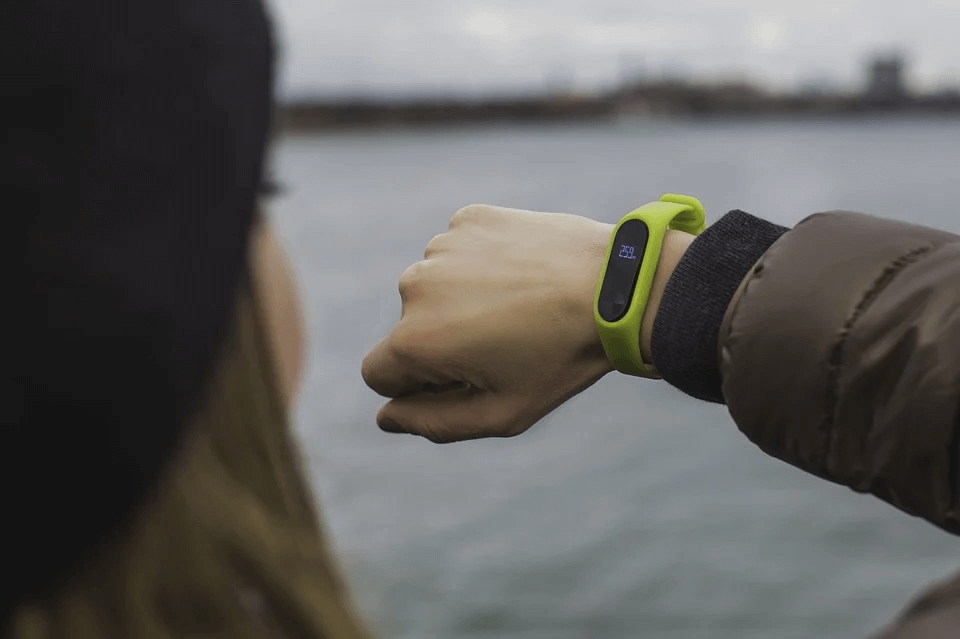 What is so special about the Mi Smart Fitness Band 5?
Colors
This band's launching happened with a breath of fresh and soothing colors such as teal, navy blue, yellow, mint green, orange, and the evergreen black. They look attractive and can suit the personalities ranging from rough adventure lovers to a graceful dancer.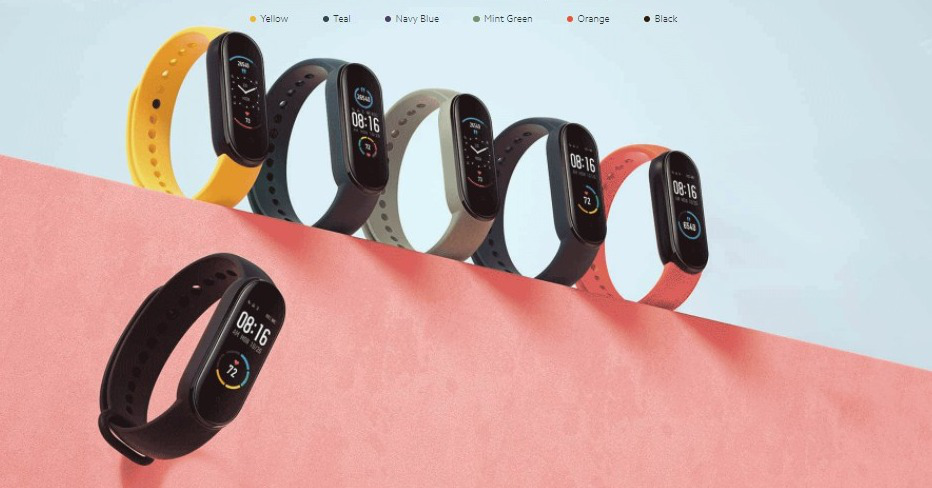 Screen
The new screen has some dynamic impact on the buyers of the Mi Smart Fitness Band 5. It comes with nearly 65 different dial themes, and everything can fit into the large 1.1-inch screen. Besides, compared to the previous versions, the recent launch has a screen size of approximately 20% more.
Battery Life
Another bonus and the worthy reason to buy this smart band is its battery life. The battery can go up to 14 days with optimal utilization. Unlike other smartwatches, this band comes with a battery saver feature that helps you prolong the battery life up to 20 days.
Another remarkable attribute of this smartwatch is it's snapping speed of battery recharge. It comes with a magnetic charging feature.
Health Modes
This Smart band is a whole new revolution in the context of health monitoring. Considering your gender and other details, it can help you track your sleep schedule (with the sleep quality and REM stage analysis), heart rate, stress levels. Depending on your mental and physical health, various exercises and suggestions are recommended on your dial. With women, the remarkable feature of this smart band is its menstrual cycle tracking that alerts you regularly and maintains a periodic reminder. Instant notifications pop on the dial if anything unusual is suspected within your body.
Sport Modes
You can track not one or two, but 11 sports activities and track your fitness status. With the Mi Smart Band 5 being waterproof up to 50 meters in depth, even your swimming exercises can be followed with 50% improved accuracy with the brand new PPG biosensors.
Other Features
With ample of such attributes that we can consider, there are a few more upgrades than the previous versions of the same band. You can manage music, timer, calls, calendar, events, phone finder, and messages.
Besides, you now do not need to extend your hands far long for the best selfie and struggle to click the capture button. Tap right away on your watch dial, and get the picture clicked instantly.
App Integration
You can integrate your all new Mi Smartwatch with the mobile application and know the daily health and other tracking features at your fingertips. The application is available on Google Play Store and iOS App Store.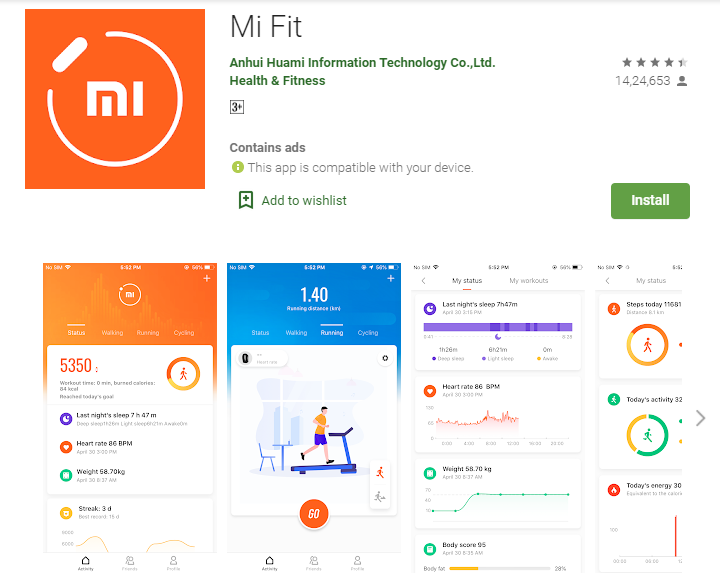 Price
Coming to this essential element that everyone considers before making a purchase. The wide range of features and unique add-ons of the Mi Smart Band 5 is priced for INR 2499 as the latest release on major online stores. Considering the upcoming sales and festive days, this product is expected to come with great offers to make it a worthy buy.
Conclusion
To mention it in simpler words, this is one of the best recommended and smart choices to go for this product by Mi. It is not only because of its features, but I'd also advocate that people's poor lifestyle and the importance they've had allocated to their health can prove beneficial. Thus, if you're someone who wants to schedule their fitness regime or already a fitness lover, you should put it into your 'must-buy' lists.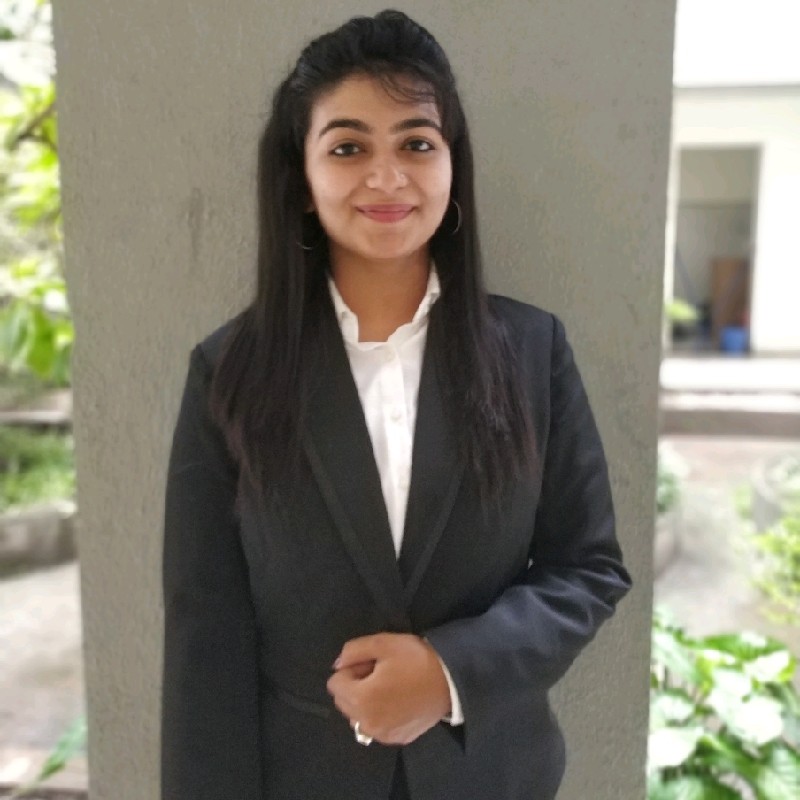 Author Bio: This article has been written by Rishika Desai, B.Tech Computer Engineering Student at Vishwakarma Institute of Information Technology (VIIT), Pune. She is a good dancer, poet and a writer. Animal love engulfs her heart and content writing comprises her present. You can follow Rishika on Twitter @ich_rish99.
---
You may also like to read: