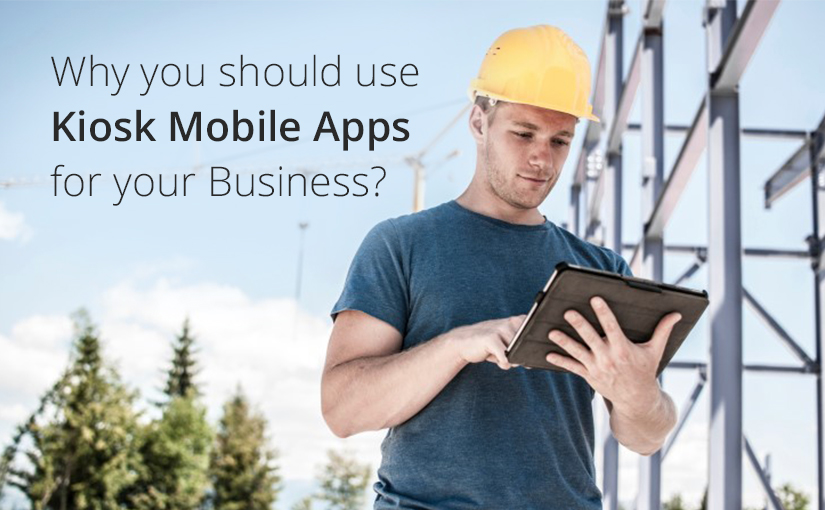 Mobile devices are gaining acceptance in day-to-day business operations due to its various advantages. With the increasing use of mobile devices in both small and medium scale as well as big businesses gives rise to a lot of mobility issues. One of the most common mobility issues that the companies come across is how to stop employees from using non-business related apps? Employees play games, watch videos and surf internet which not only wastes their productive time but also increases the company's data cost.
Enterprises need the right tool to manage the mobile devices. Since the adoption of technology is growing throughout the world, the need for the right Kiosk app for the business is the also growing simultaneously at an exponential rate.
A kiosk app is the best solution for a business to tackle such issues and manage mobile devices. The Android kiosk app will turn the company's mobile devices into Kiosk mode, which simply means that the regular screen of the mobile device gets replaced by the new kiosk screen. This new kiosk screen will only display the apps allowed by the organization. This helps the organization to keep the employees focused on the job all the time.
A kiosk app also acts as a security barrier when it comes to the loss of company-owned mobile devices. Kiosk mobile apps offer features like remotely wiping the data on the mobile devices. This feature helps to remotely clear data on the device in case the device(s) is/are lost. This feature helps in saving the company's private/internal data from falling into the wrong hands.
One of the best Android kiosk apps that I came across is Scalefusion, which offers basic features like locking devices in Kiosk mode, block/unblock apps, remote data wipe and along with these basic features some additional feature like location tracking, geo-fencing, custom branding, device profiles and groups etc. Scalefusion (Formerly MobiLock Pro) along with these basic features also offers a custom browser which acts as a Kiosk mode browser and can be used to restrict the employees' internet access by whitelisting websites.
Scalefusion also gives remote access to the registered devices through a web-based Device Management dashboard. Using the dashboard the user can use additional features like remote Content Management and Enterprise Store. Enterprise store helps in installing/updating an app remotely on the registered devices.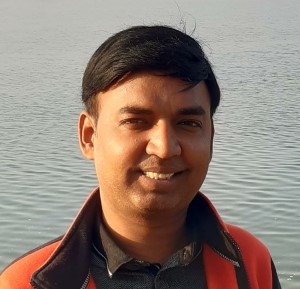 Author Bio: The above content has been penned down by Aswani Srivastava. Aswani is an avid blogger and social media freak. He is the owner and admin of One Stop Blog. His blog specializes in technology, mobile apps, software, business updates, etc. You can follow Aswani on Twitter at @aks2008.
---
You may also like to read: