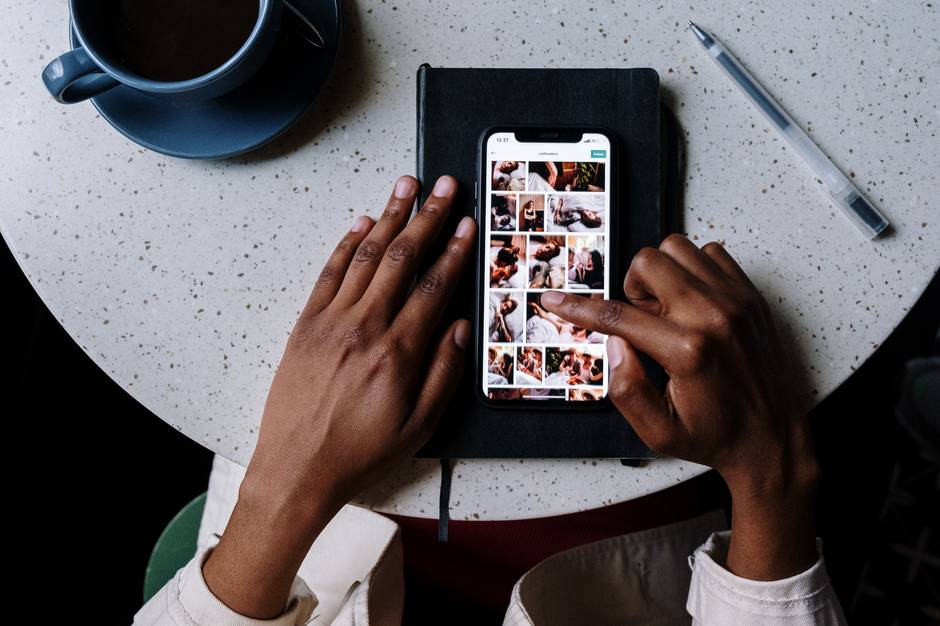 Ever wondered what the key is to become a successful Instagram influencer? We'll let you in on a secret—the key is amazing content.
To become Insta-famous, you need to post photos that have been edited and styled like a pro. In fact, the right Instagram photo tips can take your account from the amateurs into the big league.
If you're wondering how to edit Instagram photos in a way that will get lots of followers and likes, keep reading for five top tips.
1. Use Photo Editing Software
If you're curious about what Instagram photo editing tips you can get from famous influencers, it all comes down to using the right software.
The pros aren't posting photos straight from their phone or camera—they are editing first with software, then uploading to Instagram.
Adobe Lightroom is one of the most popular, thanks to the popularity of Lightroom Presets (a type of filter). Nowadays, you can find lots of cool free Lightroom presets for instant photo enhancement. However, other great editing software includes Photoshop, Luminar, and Affinity Photo.
2. Only Post Your Best Photos
If you want to increase your Instagram likes, you need to think about quality over quantity. Average photos of your dinner or cat aren't going to impress your followers—instead, you need to only post the best of your photos, after they've been edited.
3. Adjust Horizons
One of the easiest ways to edit photos is to use the adjust tool (on Instagram or your phone) to straighten the horizon of your photo.
Nothing looks more amateur than a crooked sunset or ocean shot, so take a few seconds to adjust or crop your photo before posting.
4. Check Out Instagram's Editing Tools
If you don't have the time to use pro editing software, there are quite a few useful editing tools included in Instagram.
When you go through the process of posting a photo, you'll see both options to 'Edit' and 'Filter' under the photo. Use these to edit, crop, adjust color, or style your photo until it's just right.
5. Brighten Your Exposure
When it comes to Instagram, brighter is usually better. A dark, dull feed isn't going to attract as much attention as a bright, airy one.
An easy way to brighten your photo is by adjusting the exposure on a photo, which lets more light in. Try it out and see how it can improve your photo instantly!
Use These Instagram Photo Tips to See Your Likes Go Through the Roof
Ready to start taking your social media to the next level? If so, use the Instagram photo tips above to improve your editing skills.
With beautifully-edited photos, combined with regular posting and lots of interaction with other accounts, you'll see your Instagram account grow before you know it. Large Instagram followings can lead to amazing opportunities and financial sponsorship, so get started today!
Did you find this helpful? If so, please check out some of our other articles to learn more.
You May Also Like: