Imagine creating your bank account in India without being subjected to a lengthy process. Gosh!! In India, paperwork is simply unavoidable in most circumstances, especially when there is a need to create a bank account.
Digibank, powered by DBS, is an entire bank on your smartphone. It offers you a hassle-free, completely online bank account. With digibank by DBS you can deposit, withdraw and transfer money online with lightning speed. Digibank comes from DBS, Singapore's best, Asia's safest bank offering trusted, hassle-free & rewarding banking facility for the users. In fact, Digibank is India's first "Digital-Only Bank".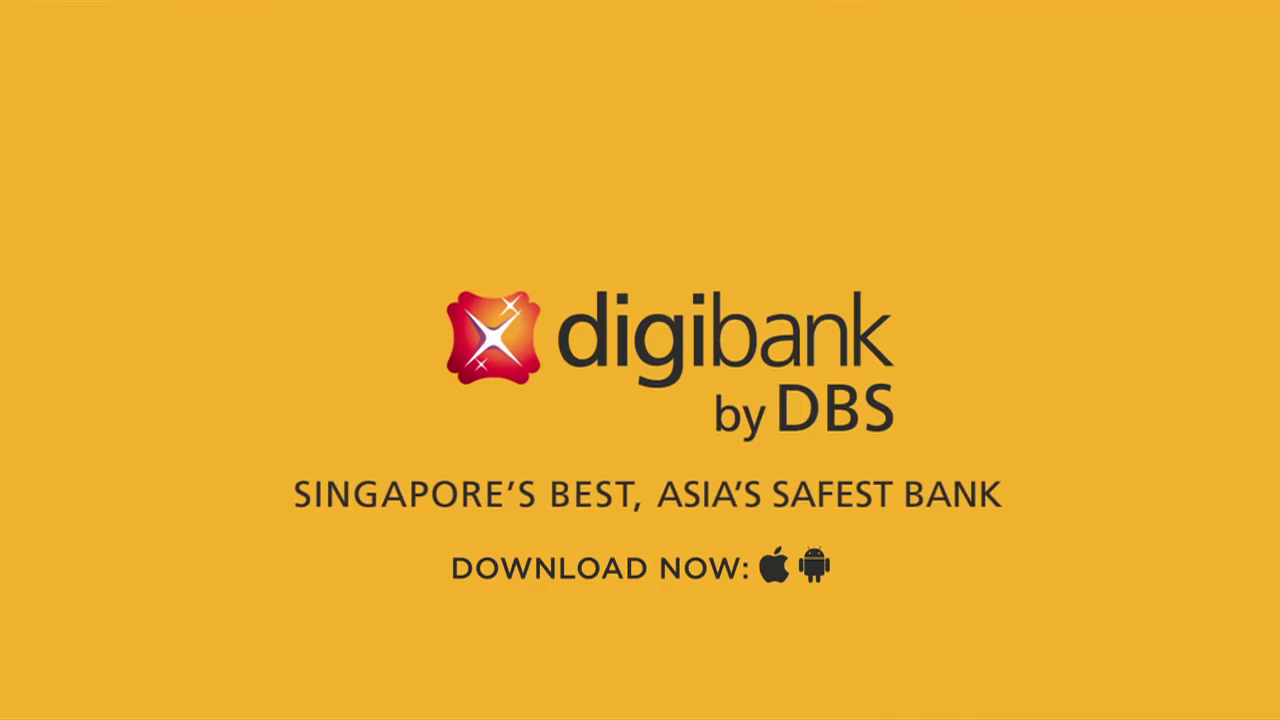 Digibank by DBS app has clear advantages over other banking apps. I have been using the app for last 2 weeks and I have simply been blown away by the features offered in the app. There is a lot to talk about the digibank app, but let me focus on the major features of the app. All this is based on my overall experience with the app which till date has been amazing!
Digibank offers virtual debit card experience. The virtual debit card can be used for any type of transactions online. This means you can use it to shop, pay bills, or do recharges online. Cool, isn't it?
Say goodbye to OTP codes. Yes with Digibank, the hassles of a third-party OTP is now a thing of the past. All because of the inbuilt state-of-the-art safety technology, which surpasses OTP technology.
Find immediate and relevant answers to all your questions with the digibank 24/7 chatbot called digibot. The digibot is powered by artificial intelligence which is extremely good at interpreting things and providing sensible information. Just type your question and the digitbot will do its best to address it to your satisfaction. If the digibot is unable to understand your question, it will redirect you to live chat.
The Budget Optimizer is another highlight feature in digibank app. It lets you set budget, track expenses, analyse purchasing patterns and even provides actionable advice by understanding your behaviour and preferences.
Digbank also enables you to link goal based recurring deposits from the app. A very useful feature if you are really money conscious.
The above features are some of the most remarkable features in digibank app, clearly beating similar other apps in the given department. Now, let's look at where exactly digibank by DBS excels when compared to other similar banking applications.
Other digital banks like Kotak 811, Paytm payments bank etc. have maximum limit set to Rs. 1 Lakh whereas there is no such limit in digibank account. Your digibank savings account has a requirement of a minimum monthly average balance of Rs. 5000. There is no restrictions on the maximum amount you can have in your account. Sky's the limit!
With digibank, paperwork is a thing of the past. There is absolutely no paperwork required with digibank. Hidden charges and fees are common with other similar apps but with digibank by DBS, you don't have to bear any charge. And once you convert to digibank savings account, you enjoy additional benefits as listed below:
Higher interest rate on balances.
24×7 fund transfers absolutely free.
Unlimited, free ATM withdrawals at any ATM in India.
Highest level of security.
Instant personal loans.
Overseas fund transfer.
Better cashback offers.
How to Open an Account with digibank by DBS
Opening a savings account in digibank is quick and easy. To open an A/c, you need to:
Download 'digibank by DBS' app from the play store or app store.
Open the app & Register with your personal details.
Create Username & Password.
Enter your PAN and Aadhaar or Virtual ID.
Once KYC is done, your savings account is ready to use.
The above listed are some of the obvious benefits of having the digibank savings account. I do not see any reason why users shouldn't go for it. Most of the other similar banking apps in India are good enough to use, but most users are still bogged down by the security concerns which is where digibank excels. And with absolutely no paperwork required, digibank stands as a clear winner amongst its counterparts. Check it out today!
Download 'digibank by DBS' app on Android or iOS to open your digibank savings account in just a few minutes.