The world of casino gaming, on and off-line, has been created over years of inspiration from different countries and cultures. India is no exception and plays a big part in both what we play and how we play, and with over 17.2 million players just online, it is no surprise that India's gambling community has influence across the rest of the world.
It is believed that even the most simple elements of gaming originated in India, with the original form of cards, then called Krida-Patram, being made of cloth and depicting ancient people and items such as Ashvapati, the 'lord of horses'. Furthermore, certain accounts lead us to believe that the oblong or square die originated in India as well – with dice being found at excavation sites such as Ropar and Kalibangan. Dice are also mentioned in the ancient text, Rigveda, in a non-religious hymn called 'The Gambler's Lament', where they are referred to as 'the brown ones' because they were made of bahera nuts.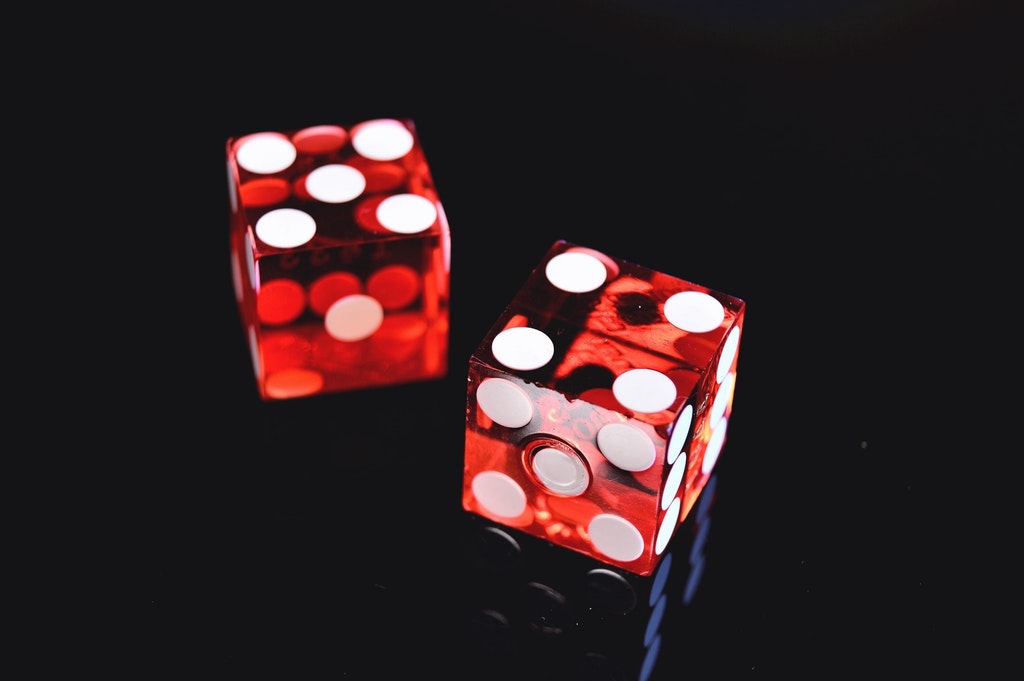 With these impressive ancient tools, there are of course many games that come from India, such as Katti and Andar Bahar. These are both similar card games that rely on pure chance and sometimes their names are used interchangeably, however, there are small differences that make them independent of one another and there are many variations of both. Andar Bahar means 'inside, outside' and takes its name from the two piles on which players place their bets after the dealer has cut the pack and placed one card face up, to be matched. There's plenty of information online if you want to read more about where and how to play Andar Bahar online, with tips and strategies as well as history.
Chess has more controversial origins, with many places having a form of the game embedded in their history, which is unsurprising considering that it can be traced back over 2500 years. However, India is a strong contender because early versions of what we call chess came from the Gupta Empire in the 6th century, where it was called 'chaturanga'. It was based on the four divisions of the military, which we still use today: infantry (pawn), calvary (knight), elephantry (bishop), and chariotry (rook). As the game spread to Persia it was seen as a highborn game, played by those of high status and wealth and even used in the education of Persian noblemen. It spread across the Muslim world, and moved directly from the Middle East to Russia and then Europe in the 9th and 10th centuries, where many variants were created and pieces added to form the game we recognise today.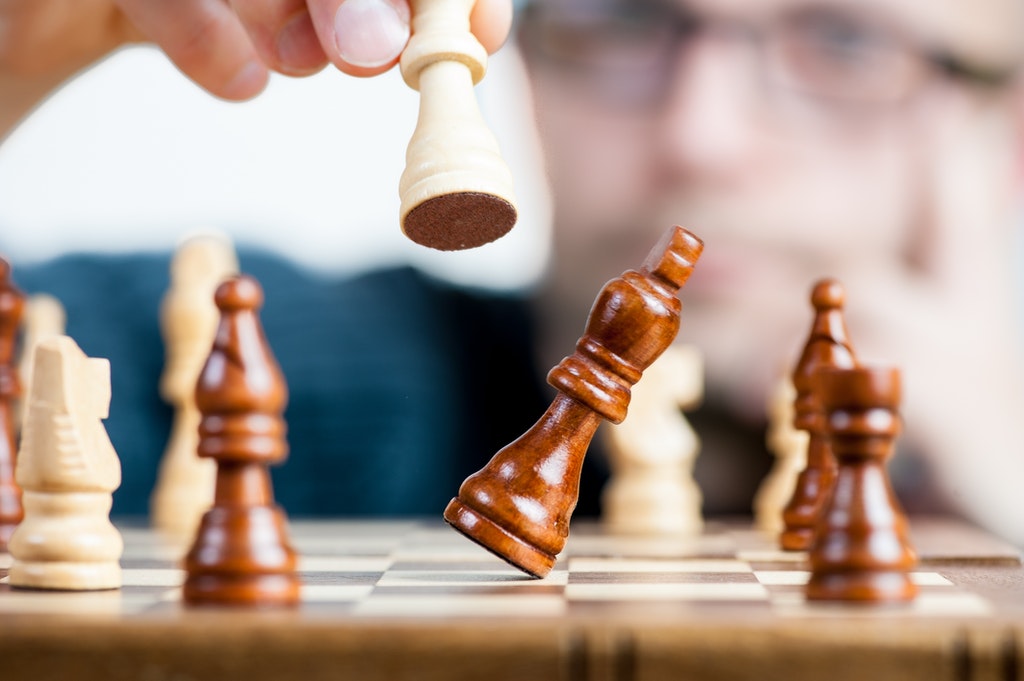 Not just the games, but the language we use in gaming also has roots in India – the phrase 'to lose one's shirt', which signifies when a player is losing money, is often associated with the Wall Street Crash in America. However, it can also be attributed to players in India giving their clothes for bets, and are compared in Sanskrit texts to trees being stripped of their fruit. It's interesting to note the historical influence of gambling in India when we consider the number of people playing today, especially as the industry is claimed to be worth $60 billion each year.
You may also like: