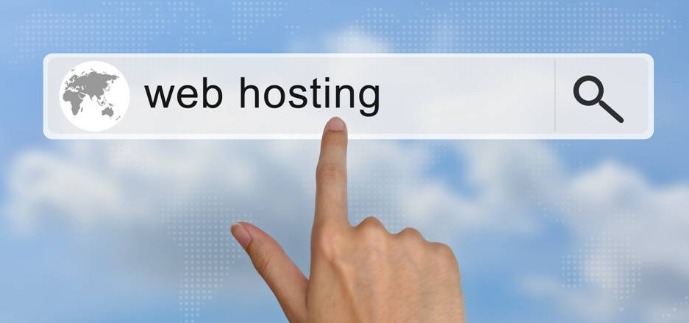 Today, various things are now being done online. When you have an online presence, you can reach many customers. But it can be hard to start and run a website, especially if you are a newbie. The good news is that it's quite easy to understand the basics of web hosting, such as data storage, domain, and uptime.
Regardless of whether or not you want to build your site or someone else will build it for you, you need a web host so that you can publish it online. This post discusses what you need to know about web hosting plans.
Types of hosting plans
Ideally, all hosting has the same functionality, though server setup may affect how your site performs. The variations of hosting can come from the server it's on and the resources allocated to your website. You can check the Australian hosting comparison on ChangeDetect. That said, here are some types of hosting plans:
Shared hosting
When it comes to shared hosting, most of the resources on a server can be shared among the sites residing on the server. The resources refer to emails, domains, bandwidth, storage space, and many more. This hosting type is the common and cheapest type you can find on the market. Web hosts can bundle small sites together on to one server.
A shared hosting plan is usually offered with unlimited or unmetered websites, bandwidth, and space. This setup is great for small sites, such as portfolios or small local businesses, though each website added to the server can increase the strain on its resources. As a result, some of them have the slowest load times, least secure setups, and highest down-times, especially when traffic to your site increases.
Virtual private server hosting
A virtual private server hosting has resources that only your website or account has access to. There are usually partitions that are set up on the physical servers, and multiple virtual servers may be set up in a server.
There can still be a strain on the resources of universal servers, but your site cannot feel that strain compared to the shared hosting. No doubt, virtual private server hosting is perhaps a more secure and reliable option compared to shared hosting, but it can be pricier. This is a great choice for medium-sized sites or businesses which desire to have more speed for their users.
Dedicated hosting
While virtual private server hosting has most server resources for your site, dedicated hosting has all resources for your website. This is the reason why dedicated hosting can be the most expensive type of hosting around, but it assures you of having all server resources for your site.
With dedicated hosting, you can configure the server to meet your specific needs. This gives you the most secure, fastest, and reliable performance hosting services. As you can see, dedicated hosting is usually suitable for large businesses that don't deal with financial or other important information for their customers.
You may also like: