In a world full of different games offering several benefits, selecting the right game to play can be difficult. But many players agree that block games are among the best. These games not only teach you life lessons, but they can instill essential values in your lives. Pushing and dragging the blocks into position or erasing them from existence adds to the game's fun and excitement. This article gives the top 5 block games of 2020 that you should explore.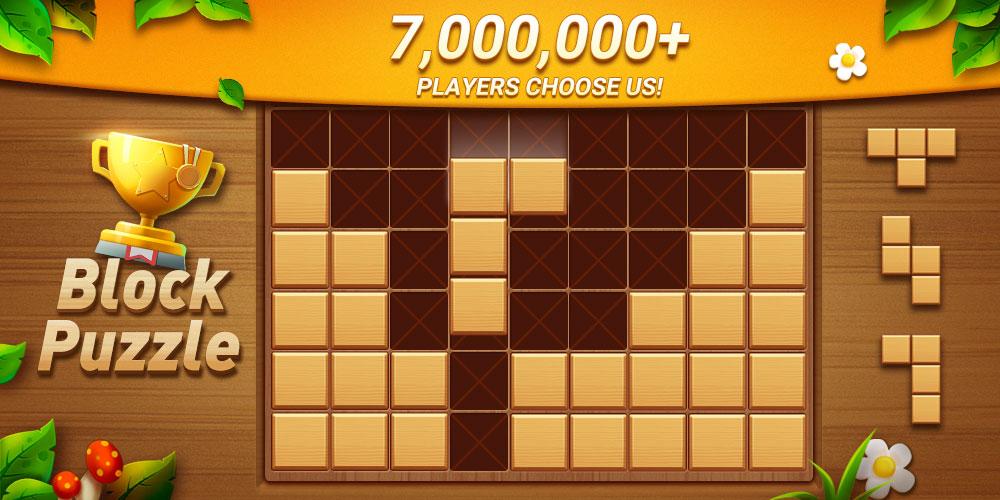 1. Santa's Quest
In this game, Santa and his workers have lost some presents and want you to help them get them back. These presents are vital for Christmas day. For you to retrieve them, you need to eliminate some blocks from your way. This game features more than fifteen Christmas characters, vivid and colorful graphics, a magical winter wonderland, and options of competing with other players worldwide. Though you can download and play it for free, you may need to make some in-app purchases, but they're optional.
2. Cube Trap
Cube trap ushers you into a world where you need to escape from the horizontal and vertical cage that imprisons you. In this interesting tactical puzzle, you're in a maze trap with continually changing paths. It only allows you to pass through walls with similar colors as that of your cube. However, you can change your cube color by using a random color power app. To get maximum points in this game, you have to try to stay alive by picking various power apps.
3. Drop Down Jewel Blast
This game's goal is to blast the colored blocks before they hit the top of the screen. Players must swipe the blocks to the right and left to enable them to drop down and blast other blocks from the screen. Each time you swipe, you're added new blocks from the puzzle's bottom. The challenge lies in continually blasting the blocks to prevent them from hitting the screen's top. Clicking the leaderboard allows you to see your score against other block blasters. When you finish the game, you'll view your best and most recent score.
4. Make A Shape
Make A Shape is a game of polyominoes, recognition, and patterns. To attain the highest score, you must locate shapes, place them in their right positions. The game gives you many blocks with different sizes and shapes that you need to fit into the shape provided if you want to succeed. It needs speed and concentration to beat other players
5. Neontris
Just as its name suggests, it's a puzzle that has neon-outlined blocks. The game needs you to create horizontal lines by matching tiles to gain points. Every block has a different shape and neon color and poses a stacking challenge. You have to look at the right-hand panel to know the next block coming on your screen. That can help you to plan and strategize where to place it. Creating several horizontal lines will increase your score and prevent the blocks from filling the screen.
Final Words
Block games, like other games, are entertaining and can be a great pastime. However, with many block games to choose from, selecting the right ones can be daunting. From these five games, you may find one or two that will sweep you off your feet.
You May Also Like: