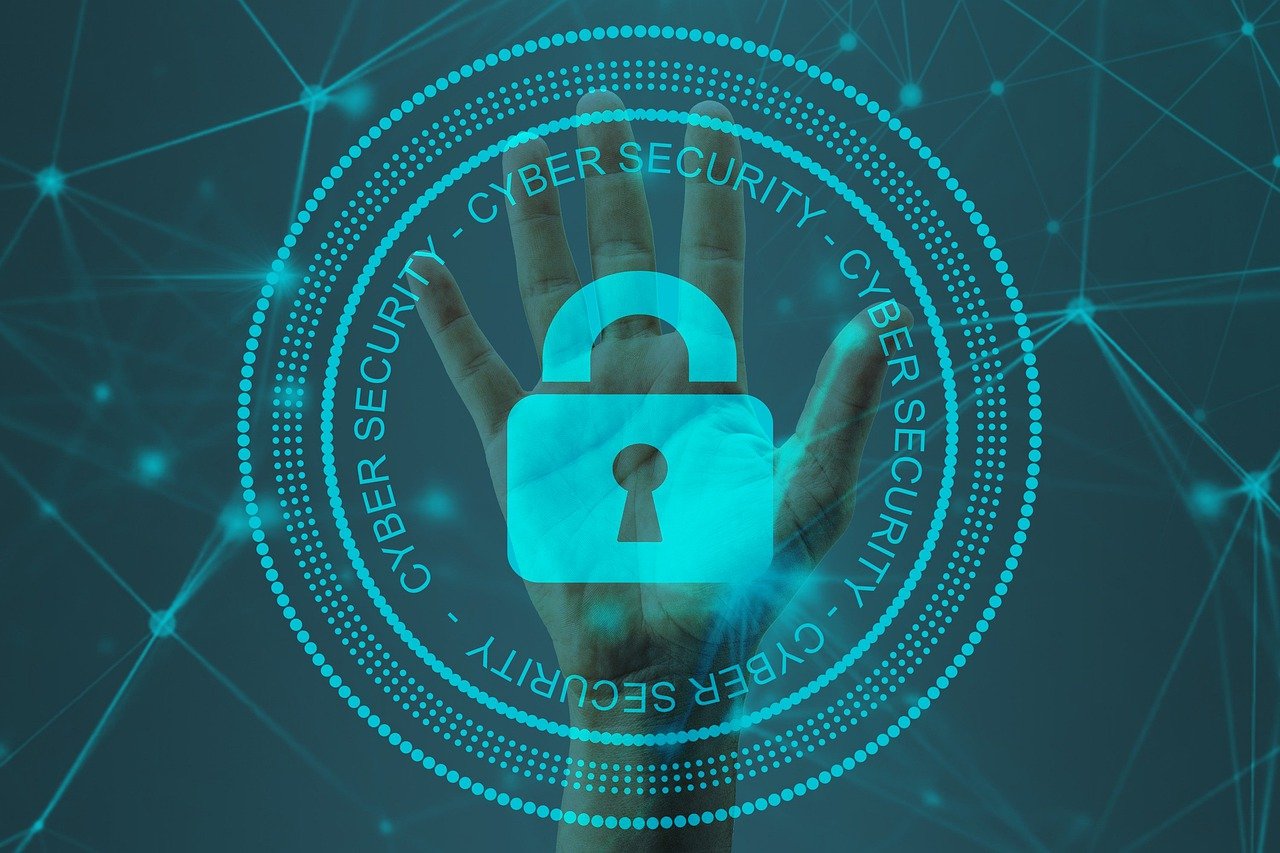 For those who are interested in cyber security, the world is brimming with opportunities. Recently, there has been a tendency among students to enrol for certifications in this field in order to kickstart their career as an information security professional, a vocation that allows them to work in an industry of their choice, globally. Below you will find some of the most coveted and popular cybersecurity certifications explained with their scope of work.
Certified Network Defender
Protecting your network parameters from hackers and keeping unwanted traffic at bay is what network defense is all about. The CND or Certified Network Defender certification by EC-Council is aimed at teaching students the methods, techniques, tools and skills to apply a strong network security strategy on the target organisation. Stacked in the defensive security course bundle, this certificate program will get you a job as a network security analyst and similar posts. Undoubtedly, you will be demanded in almost every organisation that uses digital systems, to protect its networks.
Certified Ethical Hacker
The Certified Ethical Hacker Certification is one of the best courses in cybersecurity, as well as in the field of Information Technology. Ethical hackers are in immense demand currently, because of the dire need of proactive security in our digital world. This certificate program by EC-Council is highly prestigious and recognised all over the world and is even considered an industry-standard program that employers typically demand in the ethical hacking candidates. In this course, you will learn how to hack into organisations in order to find security flaws so that the malicious hackers can't exploit them in the future.
Computer Hacking Forensic Investigator
CHFI is another bestselling course by the famous International Council of Electronic Commerce Consultants. It is the forensic security approach that this particular program deals with. Conducting a forensic investigation or analysis of a victim system after a cyber attack helps the organization in not just tracing the victim and collecting evidence against him/her, but also helps the target to recover data lost during the attack. You can become a Digital Forensic Examiner, Fraud Operations Analyst, or a Computer Forensic Expert.
Certified Penetration Testing Professional
The latest course to come out of the EC-Council is the CPENT course which is mostly pursued by students who have already completed an ethical hacking course. The CPENT course is deemed as one of the most advanced and highest level courses in ethical hacking or offensive cyber security or penetration testing as it is accurately called. This certified program is dedicated to create industry ready penetration testers who are adept at meeting the real life challenges of complex cyber security by finding strongly protected and tricky vulnerabilities and testing their damage levels.
Licensed Penetration Tester
Licensed Penetration Tester used to be a prestigious course by EC-Council but it has now been revamped as the Certified Penetration Testing Professional course to create a single ultimate program through which students can earn dual certifications. As far as the certification goes, LPT is ranked at the highest order in offensive cyber security. Those who want to establish themselves as elite penetration testers in the industry are advised to obtain this certification. Both the CPENT as well as LPT certifications can get you job roles like Information Security Consultants, Security Engineer, Penetration Testers and Offensive Security Engineer.
The aim of this article is to provide you an overall view of the different cyber security certifications provided by EC-Council. In no way, this post claims to cover all of the programs offered by this international body. What is rather attempted here is to highlight the majority of the most promising career possibilities for students who are interested in cyber security.
Cyber Security image by Pete Linforth from Pixabay.
You May Also Like: